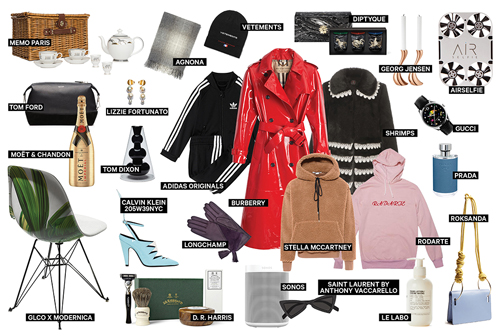 2017 Holiday Gift Guide for Everyone Else
6. Three candles gift set, DIPTYQUE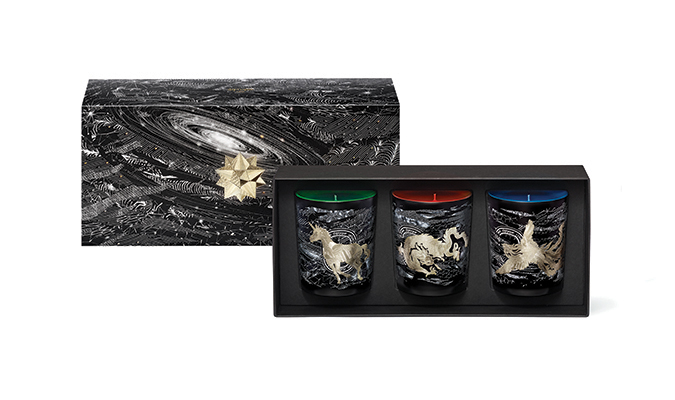 Image: Diptyque.
Enhance the traditional gift with a curated selection of candles from Diptyque.
Three candles gift set, $105 for 70g, available at Diptyque boutiques and DiptyqueParis.com.
7. Shaving kit, D. R. HARRIS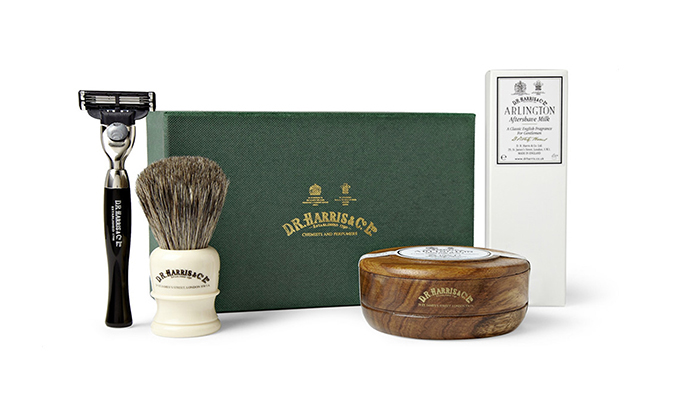 Image. D. R. Harris.
D. R. Harris provides the latest arsenal in the quest for the elusive perfect-shave
Shaving kit, $195, D. R. HARRIS. MrPorter.com.
8. Cobra candleholder, GEORG JENSEN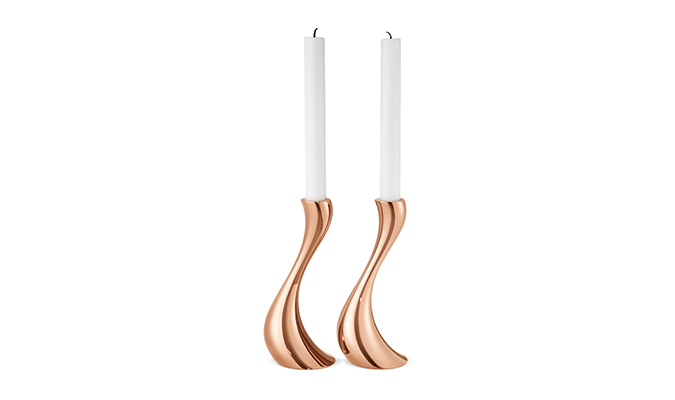 Image: Georg Jensen.
The naturally stylish curve of this candleholder adds a soft touch that's fitting in every interior.
Cobra candleholder in medium rose gold plated steel, $215, GEORG JENSEN. GeorgJensen.com.
9. Limited edition chair, GLCO X MODERNICA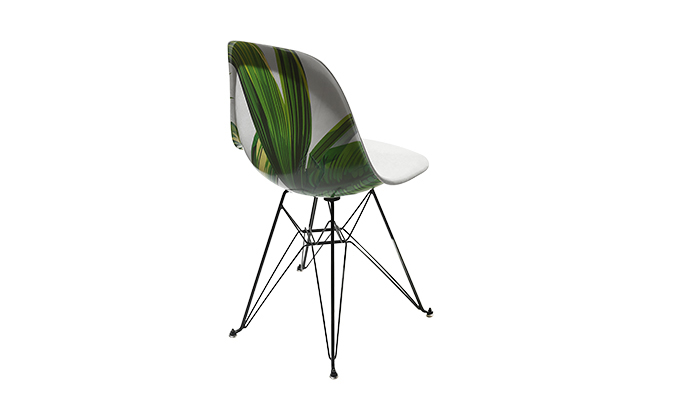 Image: Modernica.
This bold graphic chair adds a flash of tropical punch to every household.
Limited edition chair, $450, GLCO X MODERNICA. Available at GLCO boutiques and GarrettLeight.com.
10. G-Timeless, GUCCI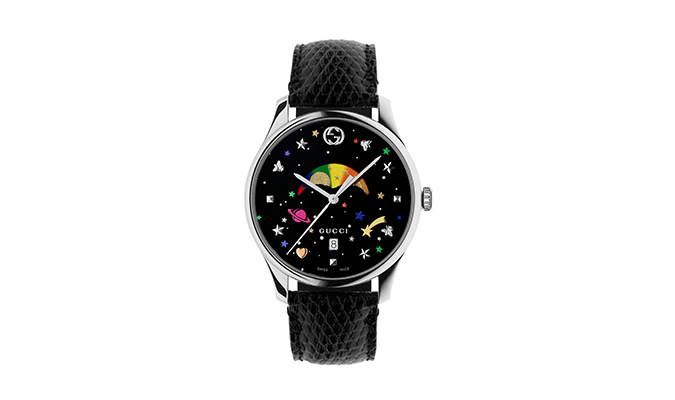 Image: Gucci.
Give the gift of Gucci, with this colorful, doodle-filled timepiece.
G-Timeless with rainbow colored moonphase, $1,460, GUCCI. Available at select Gucci stores nationwide and Gucci.com.