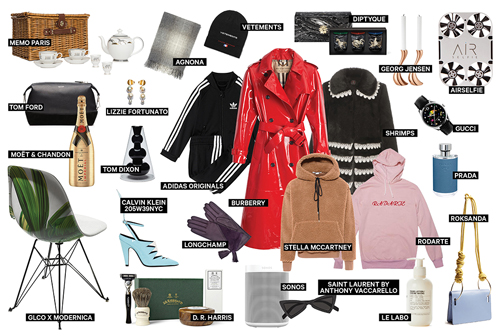 2017 Holiday Gift Guide for Everyone Else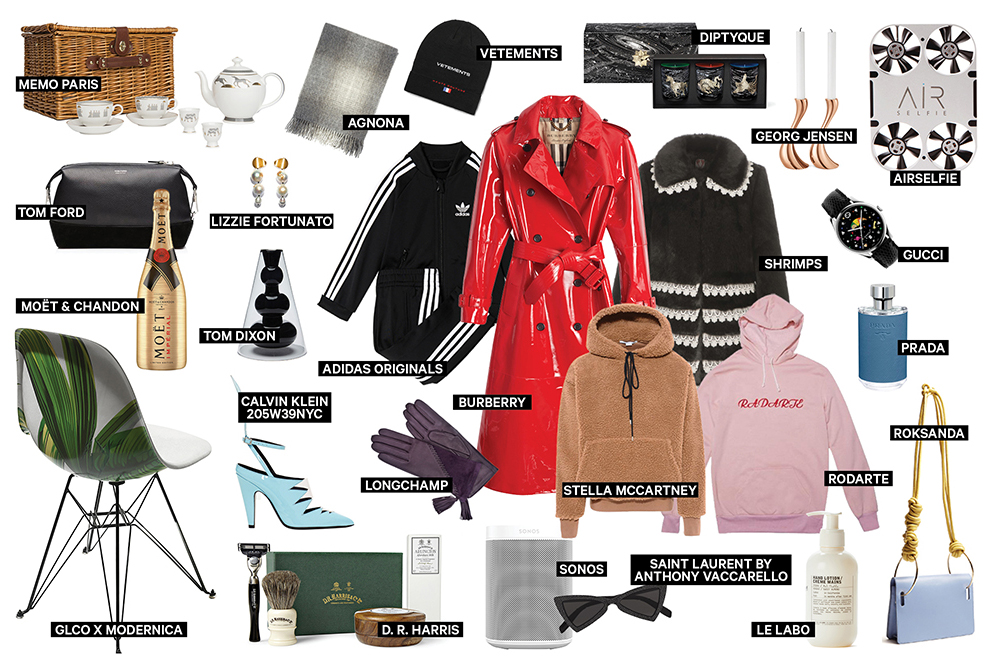 Tis the season! Remind your loved ones that they're loved with the ESSENTIAL HOMME 2017 Holiday Gift Guide for everyone else. Here's a gift for every family member, friend, lover, stranger, and more, sure to make you the most popular guest at the holiday party. After you've picked out some treats for all those that are dear to you, reward yourself with something pretty. We all deserve it.
1. Kids SST Track suit, ADIDAS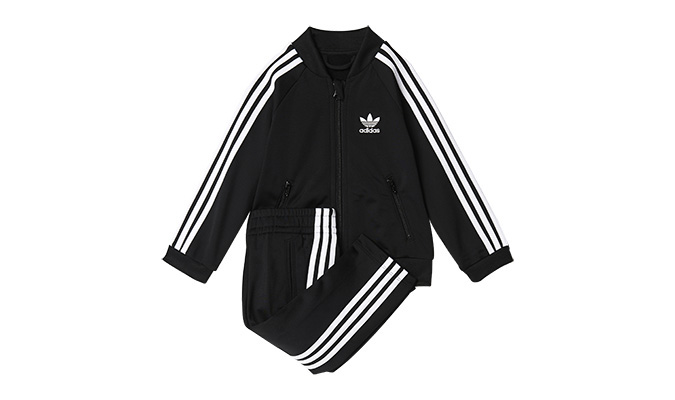 Image: Adidas.
This timeless and seminal Adidas track suit will render each child the coolest on the playground.
Kids SST track suit, $45, ADIDAS ORIGINALS. Available in Adidas stores and adidas.com
2. Sonos One, SONOS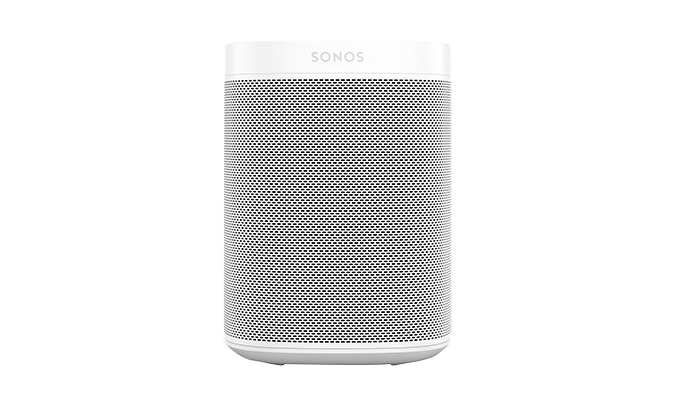 Image: Sonos.
Complete every tech-savvy household with the Sonos One speaker, which is directly integrated with  Amazon Alexa for maximum convenience.
Sonos One, $199, SONOS. Sonos.com.
3. Alpaca check blanket, AGNONA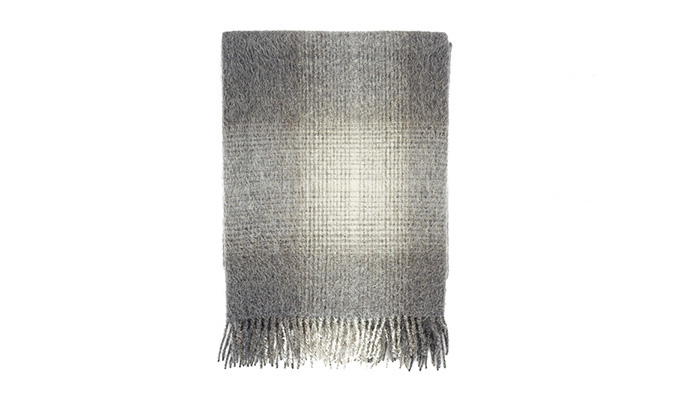 Image: Agnona.
This elegantly cozy blanket will keep its wearer warm and pampered all season long.
Alpaca check blanket, $1,250, AGNONA. Agnona.com.
4. Lambskin trench coat, BURBERRY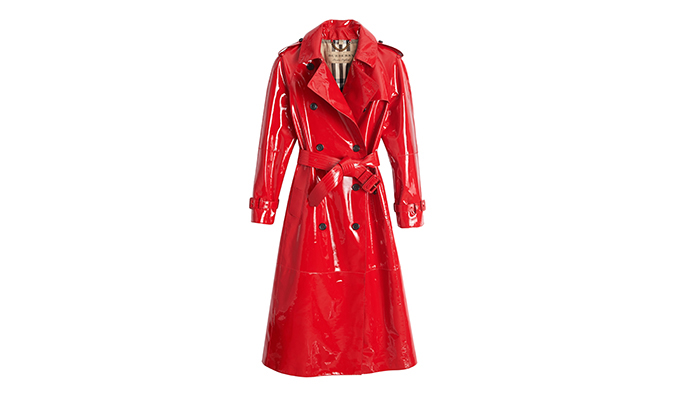 Image: Burberry.
A perfect gift for the bold dresser in your life, this patent lambskin trench coat will make a statement in any scenario.
Raglan-sleeve patent lambskin trench coat, $3,595, BURBERRY. Burberry.com.
5. Ankle strap pump, CALVIN KLEIN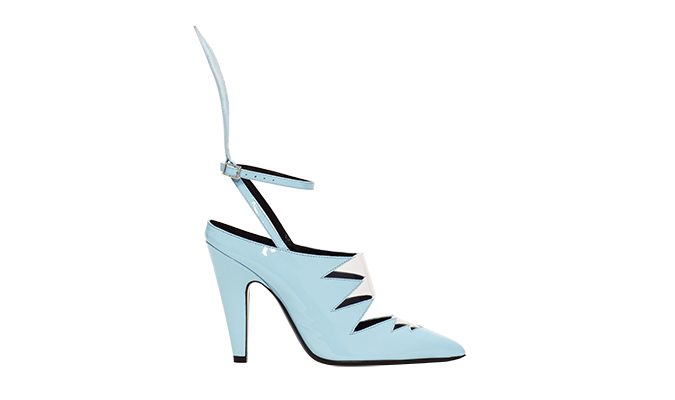 Image: Calvin Klein.
This playful shoe knows how to have fun — perfect for the party girl in your life.
Cut-out ankle strap pump, $995, CALVIN KLEIN 205W39NYC. Available at Calvin Klein, NYC and Barneys.com.