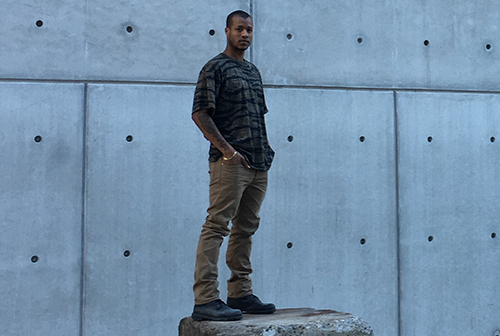 In His Own Words: Heron Preston Set to Tackle Sustainability through Uniform Collection
Artist and creative powerhouse Heron Preston partners with the New York City Department of Sanitation (DSNY) to bring "Uniform," a new collection with its finger on the pulse of national sustainability. Created from recycled workwear and debuting September 7th at the iconic New York Salt Shed, the line is an artistic interpretation of DSNY's 0x30 initiative, a vow to send zero waste to landfills by the year 2030. Heron Preston muses this topic and his own creative ventures in his own words below.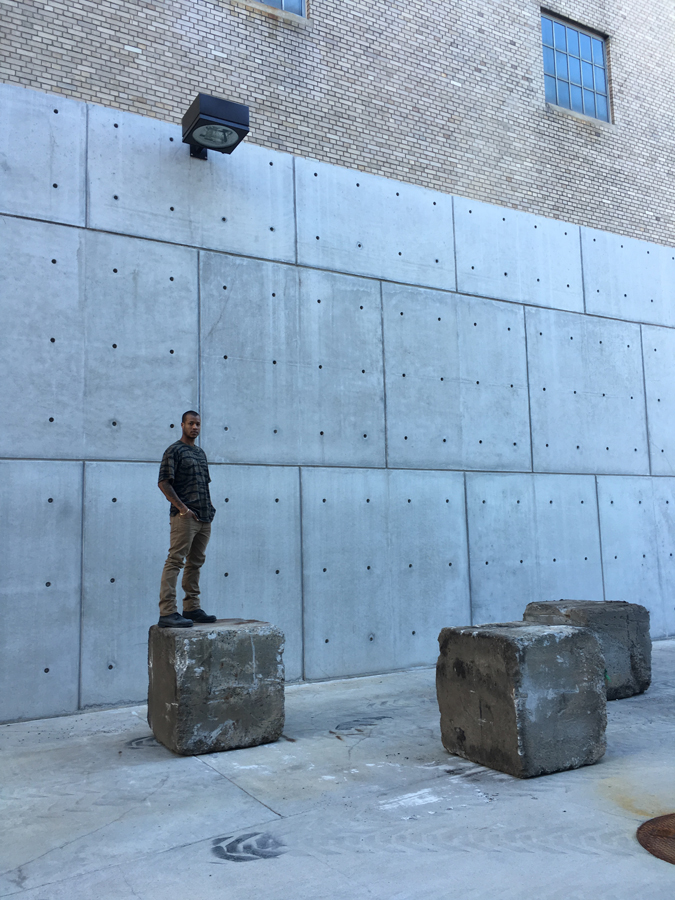 Image: Heron Preston x DSNY.
Q: What drew you to this project and made you want to get involved?
Back in July, 2015 I was frustrated with work. I reached out to my friend Darrel Rhea, an innovation consultant, for some advice. I heard him do a talk at Parsons when I was a student there in 2004. I was like I want that guy to be my mentor! When I reached out to him back in July, one thing lead to the next and he ended up asking me, "Do you have an interest in applying design to tackling wicked problems like healthcare?" I knew I did care about wicked problems, but I had never challenged myself on what that was.