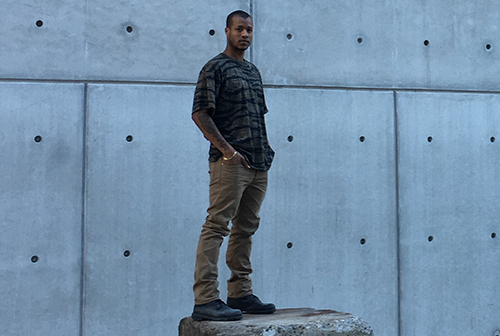 In His Own Words: Heron Preston Set to Tackle Sustainability through Uniform Collection
Artist and creative powerhouse Heron Preston partners with the New York City Department of Sanitation to bring "Uniform," a new collection with its finger on the pulse of global sustainability. Created from recycled workwear, the line is an artistic interpretation of DSNY's 0x30 initiative, a vow to send zero waste to landfills by the year 2030. Heron Preston muses this topic and his own creative ventures in his own words below.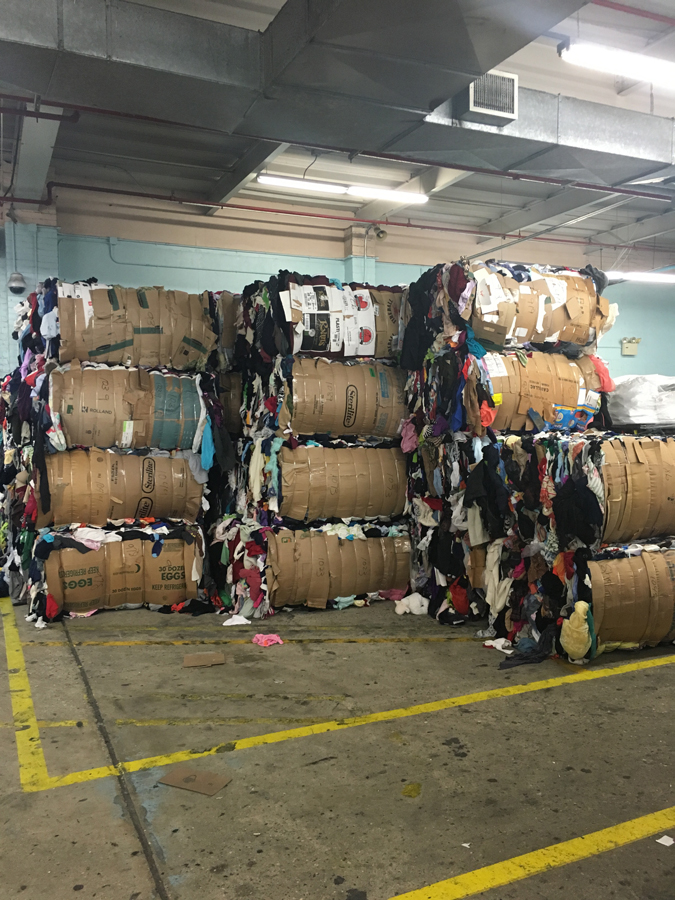 Image: Heron Preston x DSNY.
Q: DSNY states that by 2030 NYC will contribute zero waste to landfills. What does this sustainability/up-cycling message mean to you and how have you and will you support this concept in your creative ventures?
It means life. It means happiness. It means doing something good for the world starting at home in your community. This is a perfect opportunity for me to continue practicing and preaching the up-cycling 0x30 zero waste message, as I believe so strongly in it and it's so simple for people to get involved. Recycle your stuff. Donate your clothes. Don't litter. All of these little things can make a huge difference. I had a desire to be more responsible in a way that made sense to me and this ended up being it.