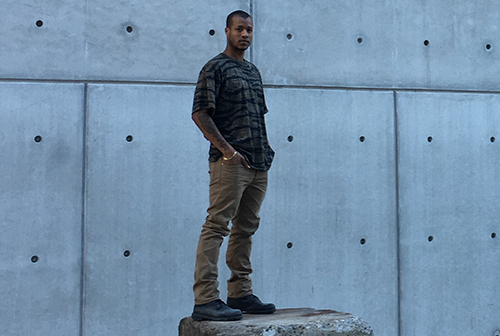 In His Own Words: Heron Preston Set to Tackle Sustainability through Uniform Collection
Artist and creative powerhouse Heron Preston partners with the New York City Department of Sanitation to bring "Uniform," a new collection with its finger on the pulse of global sustainability. Created from recycled workwear, the line is an artistic interpretation of DSNY's 0x30 initiative, a vow to send zero waste to landfills by the year 2030. Heron Preston muses this topic and his own creative ventures in his own words below.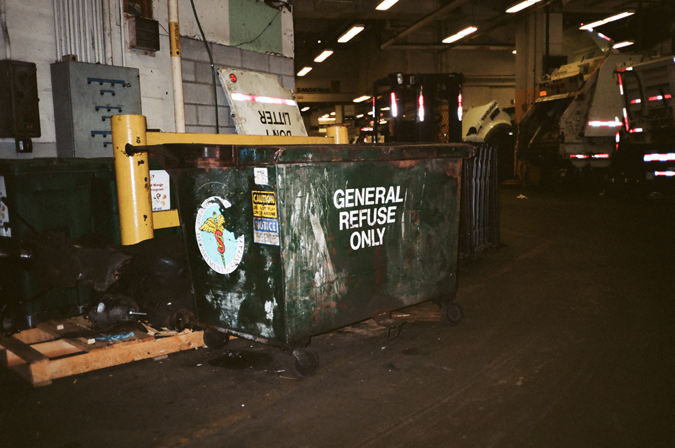 Image: Heron Preston x DSNY.
Q: How does the DSNY image tie in to the Heron Preston brand you have curated?
It's funny, I never showed the world how much I cared about the earth. It's always been this secret of mine that I've finally decided to share. I identify with the "DONT LITTER" messages on the DSNY collection trucks, that's how my parents raised me. I identify with the philosophy of the 0x30 message. I've always been into telling real stories of real people. For this project, I set a mission that I had to do something real. The DSNY is as real as you can get.