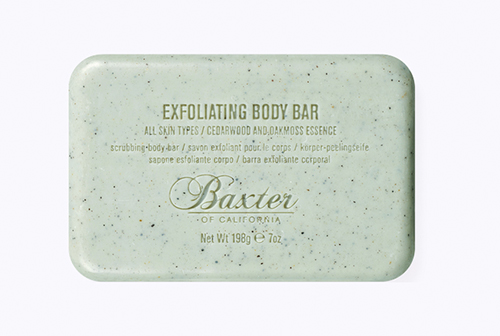 Grooming Gear for Summer
Dreading dry lips? Anticipating chaotic hair? Look your best and keep your cool with these top grooming tools as you parade about in the sun.
8. Ocean Shampoo, John Allen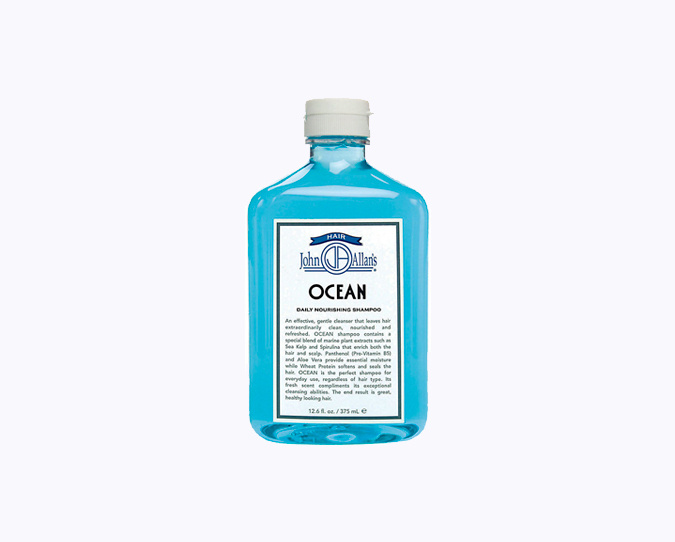 Image: Barneys New York.
This shampoo gently leaves clean, nourished, and refreshed hair with a scent that compliments its purifying abilities. Its blend of plant extracts enriches strands and the scalp while the wheat protein softens and seals.
$18, Barneys.com.