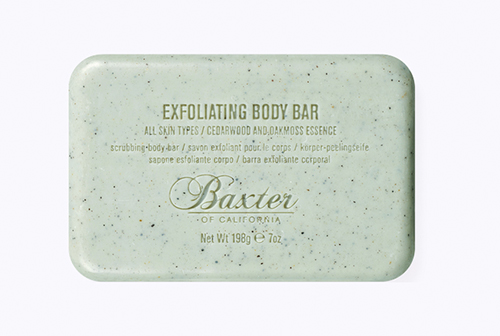 Grooming Gear for Summer
Dreading dry lips? Anticipating chaotic hair? Look your best and keep your cool with these top grooming tools as you parade about in the sun.
3. The Art of Body Care Travel Collection, Diptyque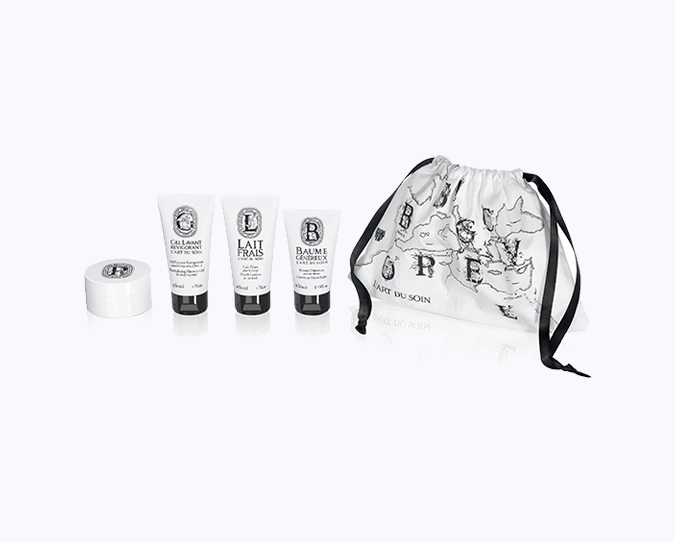 Image: Diptyque.
No matter your whereabouts, the Art of Body Care line will ensure your travels are elegantly groomed. Indulge in these four products that'll have you covered and clean from head to hand.
$50, Nordstrom.com.