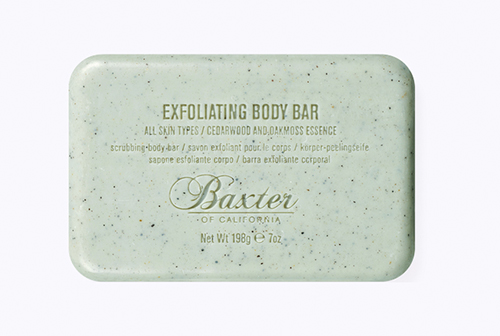 Grooming Gear for Summer
Dreading dry lips? Anticipating chaotic hair? Look your best and keep your cool with these top grooming tools as you parade about in the sun.
1. Sage & Zinc Facial Hydrating Cream, Aesop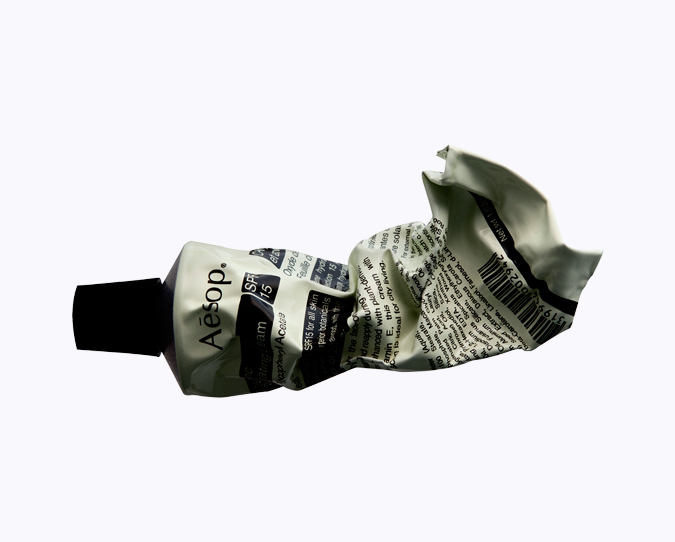 Image: Aesop.
Kick start summer with this SPF-ing moisturizer's crisp aroma and fresh sensation. The lightweight, hydrating formula is zinc-based to form a barrier that reflects sunlight and leaves skin soft and protected.
$40 — $60, Aesop.com.