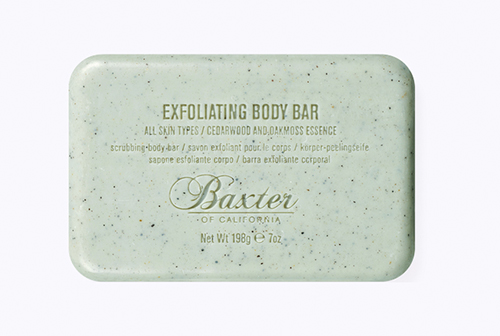 Grooming Gear for Summer
Dreading dry lips? Anticipating chaotic hair? Look your best and keep your cool with these top grooming tools as you parade about in the sun.
5. Super Fluid UV Mineral Defense Broad Spectrum SPF 50+, Kiehl's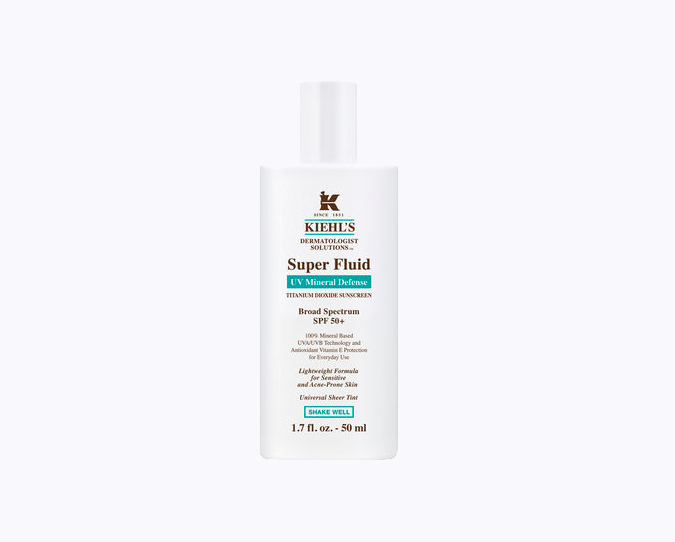 Image: Kiehl's.
Kiehl's latest sensation offers solutions for sensitive and acne prone skin. Infused with antioxidants and Vitamin E, this sheer, lightly-tinted sunscreen delivers powerful UVA and UVB protection from sun and irritation.
$38, Kiehls.com.