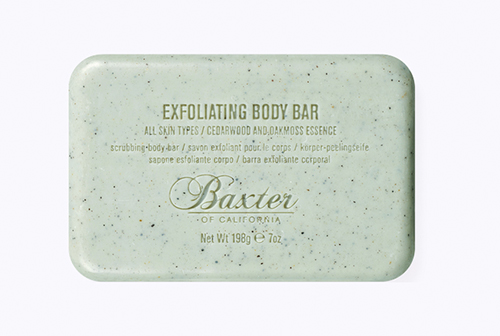 Grooming Gear for Summer
Dreading dry lips? Anticipating chaotic hair? Look your best and keep your cool with these top grooming tools as you parade about in the sun.
2. Posthelios Melt-In Gel, La Roche-Posay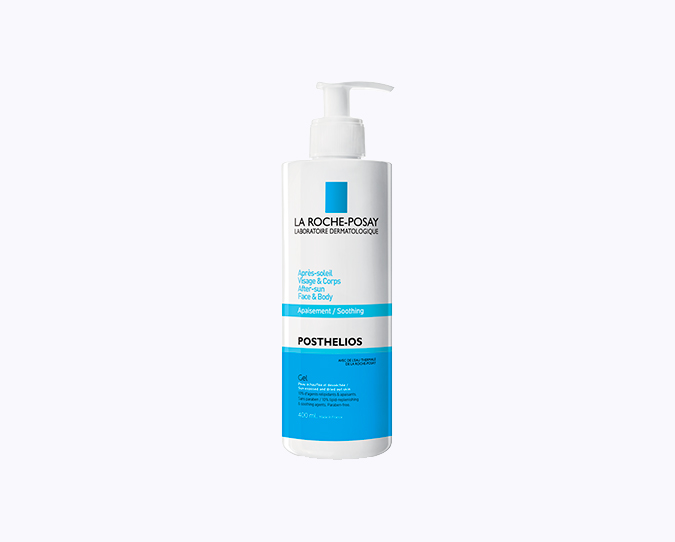 Image: La Roche-Posay.
After a glorious session getting dark, this post-sun gel's melt-in texture will repair skin with its rehydrating, nourishing, and moisturizing capabilities.
$21, Laroche-Posay.com.