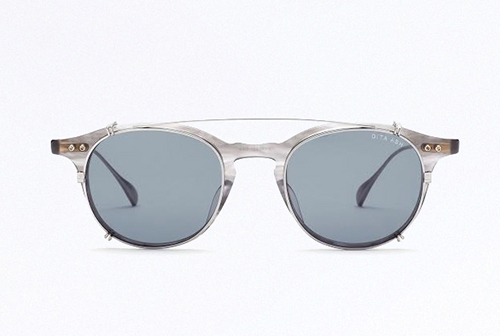 Ten Trendy Shades for Summer
From work appropriate pieces to statements for any urban adventure, the new era of eyewear classics ranges in shapes and styles of grandiosity. Peek our top picks of shades this season.
1. BlackTie 143S, DIOR HOMME

Image: Dior Homme.
These frames' blue lacquered metallic detail and transparent dark gray front offer a cutting edge design for an always on-trend look. Matched with a suit and tie, they'll have you looking like no other.
$410, Dior.com.