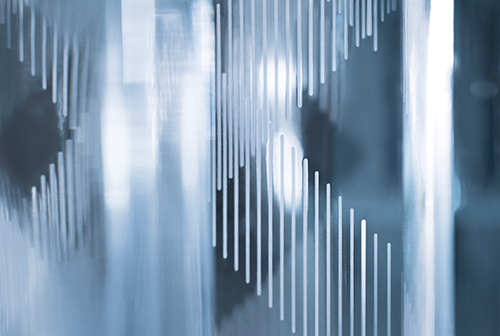 The Season's Best Summer Scents
Styles and wardrobes change with the seasons; why should your cologne be any different? As the summer scorches on, it's high-time to ditch those heavy winter musks and adopt a lighter, more refreshing scent suitable to backyard barbecues and afternoons sitting poolside. With Armani, Tom Ford, and everyone in between releasing brand new summer fragrances, here is a compilation of the very best this season has to offer.
1. Venetian Bergamot, Tom Ford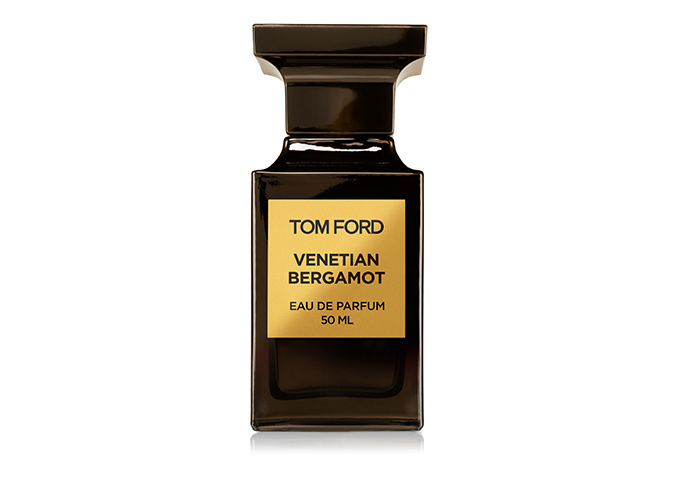 Image: Tom Ford.
A scent that revolves entirely around its namesake Prince of Citrus, Tom Ford Venetian Bergamot is a spicily masculine combination of Venetian Bergamot – Italy's famous southern orange citrus – dotted with notes of Chinese magnolia and ginger essence. At first spritz, the eau du parfum is a fiery sting of black and pink peppercorn that, over time, gives way to a pleasant magnolia and gardenia accord to provide an inviting warmth to a cashmere undertone. Inspired by the sensuality of Venice, Tom Ford's latest is a striking ode to love – bottled up in the famous Ford chess piece packaging – from the Mediterranean's famous City of Water.
$220. NeimanMarcus.com.