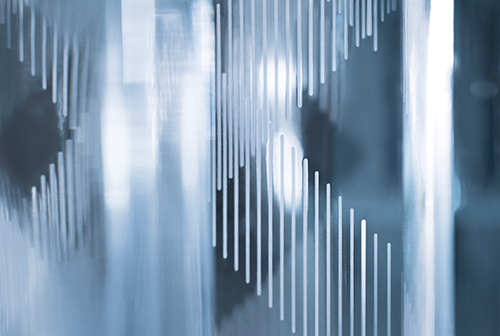 The Season's Best Summer Scents
With Armani, Tom Ford, and everyone in between releasing brand new summer fragrances, here is a compilation of the very best this season has to offer.
4. Luna Rossa Sport, Prada

Image: Prada.
Deemed an "aroma to break the ice," the Prada Luna Rossa Sport is a showcase of fresh, marine accord and citrus fruit, wrapped up in an explosion of ginger and fragrant juniper berries. Seductive though unceasingly charming, the leather-toned aroma likens to the technical essence of a sailing boat, tense but modern in contrasting scents that express the heightened reality of the vessel. Kept fresh within the confines of a metallic bottle struck through with scarlet red, Prada's newest fragrance is a testament to excellence in detail and inspiration.
$84. Macys.com.