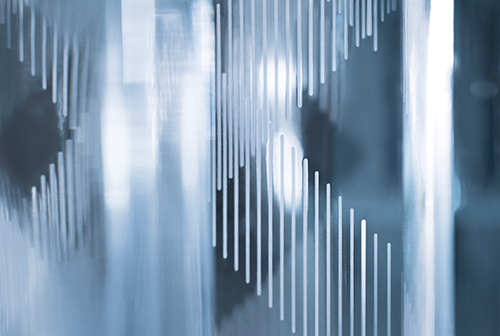 The Season's Best Summer Scents
With Armani, Tom Ford, and everyone in between releasing brand new summer fragrances, here is a compilation of the very best this season has to offer.
7. Eau De Lacoste L.12.12 Jaune, Lacoste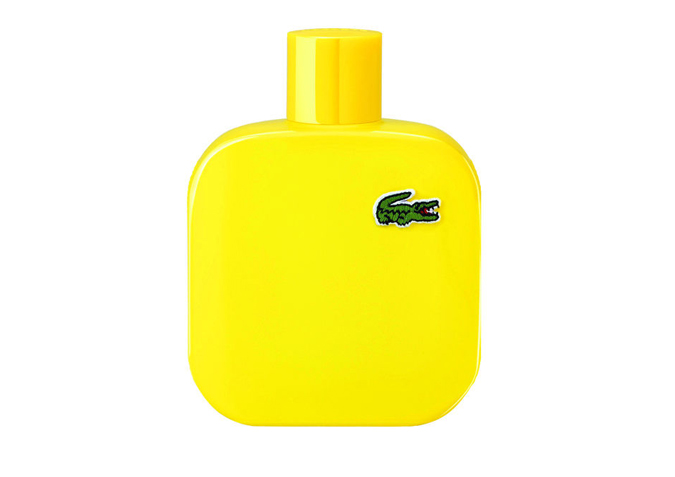 Image: Lacoste.
Named for the brand (L), its unique fabric (1), short-sleeved design (2), and the version chosen by René Lacoste (12), Eau De Lacoste L.12.12 Jaune is a refreshing, never heavy, fragrance with a mindset for optimism. The sunny bottle is filled with effervescent top notes of grapefruit and pink peppercorn that give way to Golden Delicious Apple and coriander, only to linger on an airy whiff of amber that settles and remains. Inspired by the mood of the game, Jaune is a positive rush of confidence that holds up to the day's sweat, perfect for long nights out on the tennis court.
$92. Macys.com.