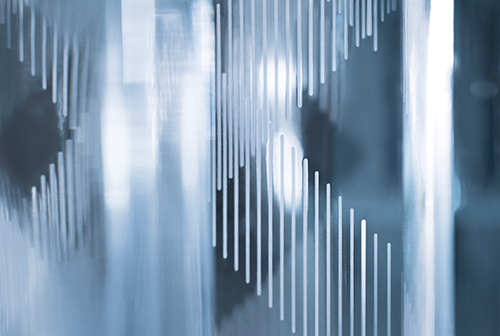 The Season's Best Summer Scents
With Armani, Tom Ford, and everyone in between releasing brand new summer fragrances, here is a compilation of the very best this season has to offer.
5. Broken Glass Eau De Parfum, Blackbird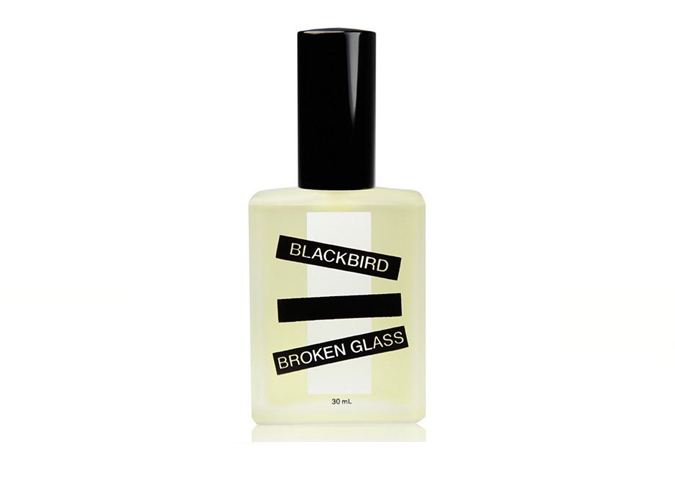 Image: Blackbird.
In a scent inspired by light breaking through shattered glass in an eruption of bright pinks and greens, the latest from Blackbird is blend of ferocity and floral heat. Geranium and violet leaves, accented by jasmine and hints of rose, mix with caraway seeds and opopanax resin to create a pastel burst of summer brilliance. Hidden in secret, notes of soft woods and cardamom are mixed with bitter almond for a virile compilation of nature's most prolific aromas.
$88. BlackbirdBallard.com.