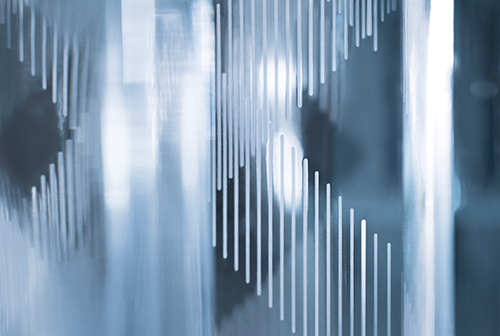 The Season's Best Summer Scents
With Armani, Tom Ford, and everyone in between releasing brand new summer fragrances, here is a compilation of the very best this season has to offer.
8. Acqua Di Giò Eau de toilette, Armani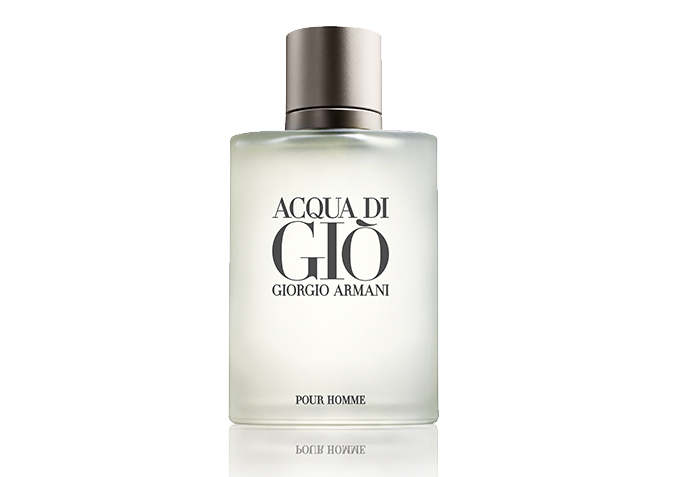 Image: Armani.
For Armani's latest, the fashion brand turned to the soothing power of water as inspiration, using the ritual of nature and a sense of peace to create Acqua Di Giò, a rolling thunderstorm of a fragrance. Combining the emotions of the sun, sea, and air, the strong scent presents a blend of jasmine and Hedione that infuses a floral heart with radiance and fluidity. With a recipe of untamed sea (notes of calone), smile (persimmon's tang), and comfort (white musks), the fragrance reveals itself to be light as cotton and infused with an old school charm that begs to be experienced.
$66. Ulta.com.