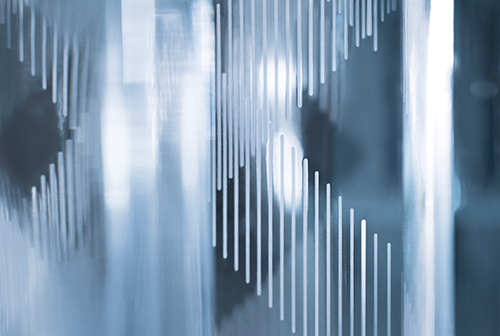 The Season's Best Summer Scents
With Armani, Tom Ford, and everyone in between releasing brand new summer fragrances, here is a compilation of the very best this season has to offer.
3. Kouros Silver, Yves Saint Laurent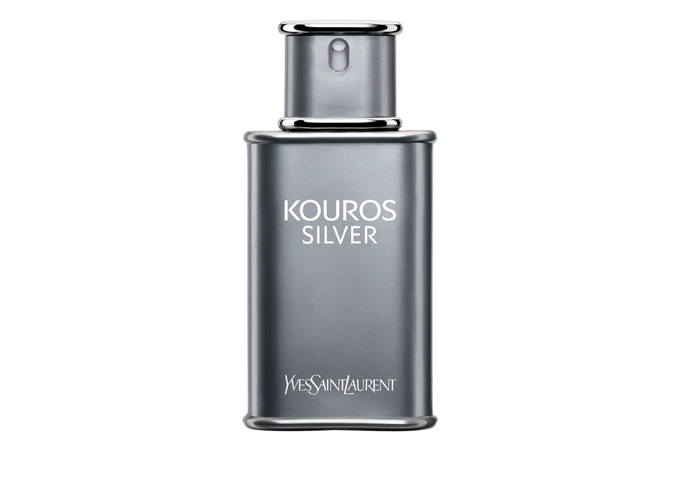 Image: Yves Saint Laurent.
Always one to support the sensual man, the latest in Yves Saint Laurent's fragrance line, Kouros Silver, is a modern take on classic style. With a cooler aroma than the original, the Michel Girard and Olivier Pescheux-created fragrance contains hints of apple and sage, supported by wood and amber base notes that open and expand the cologne in a modern blend. With coolness and power at its heart, Kouros Silver is the perfect choice for the suave man with a taste for the modern.
$74. YSLBeautyUS.com.