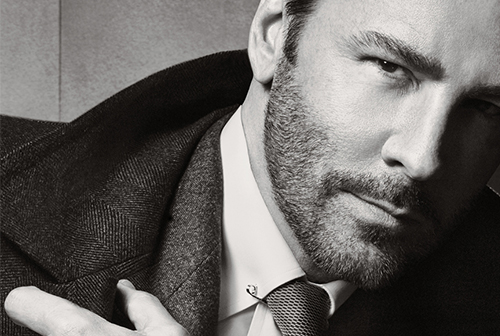 Editor's Pick: Tom Ford Grey Vetiver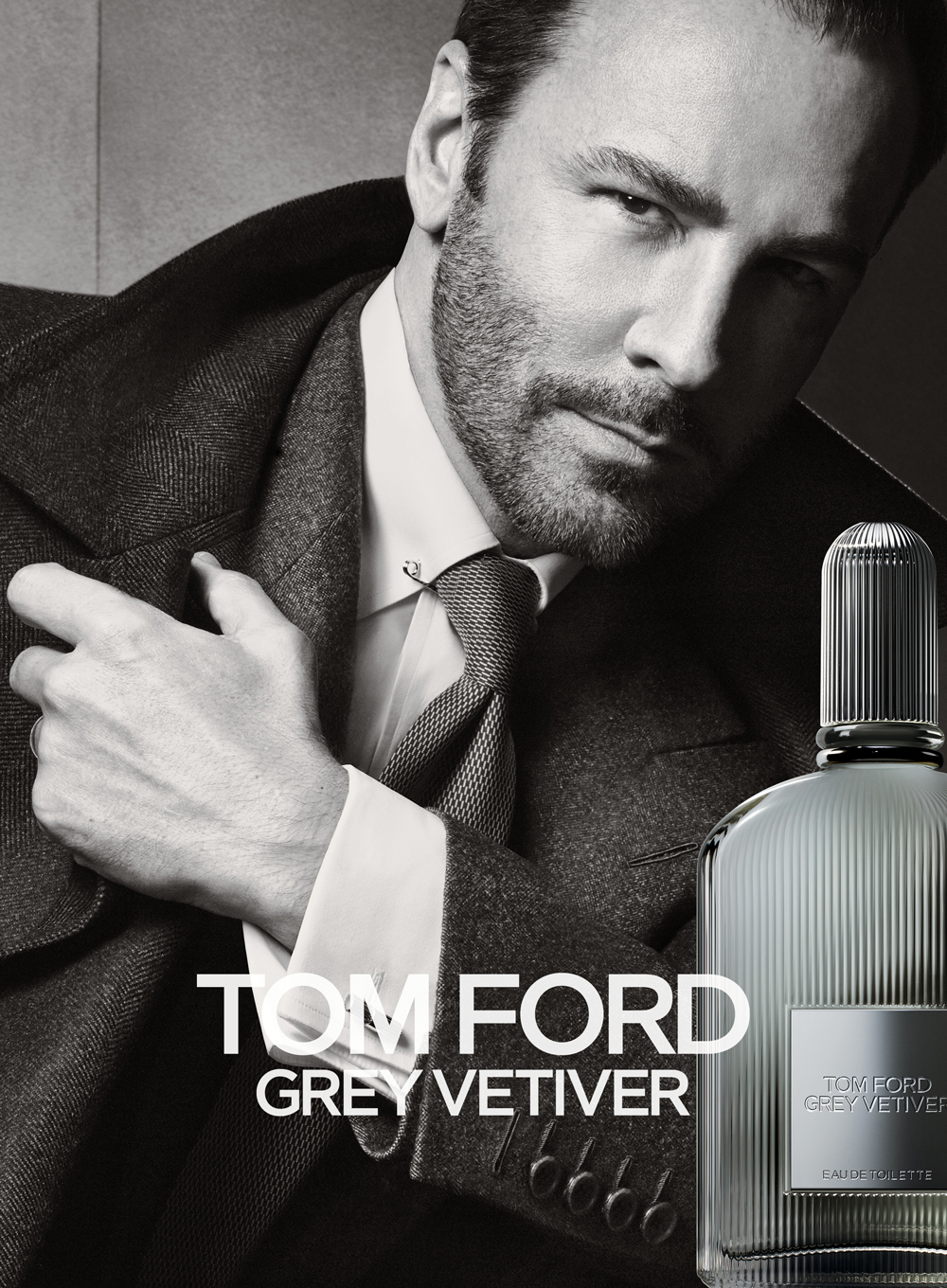 Image: Tom Ford.
There is something to be said of the safe familiarity of a signature cologne. Smell—perhaps the most poignantly nostalgic of all the senses—swathes more than just flattery; it spirals off the skin or the undershirt or the backside of the palm, and seeps deep into the cavities of human recognition. It communicates who we are and who we are not. It allows us to process those around. So what is to be said of a known scent that is wafted anew? For some, a wrinkle of the nose and a shower to rid, yet for a few delicately reinvigorated set others—such as Tom Ford's Grey Vetiver—a wonderful memory with a new twist.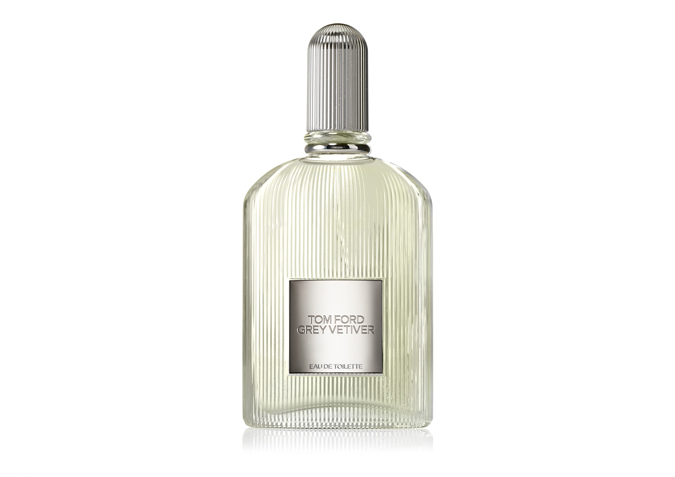 Image: Tom Ford.
A reintroduction of Tom Ford's original Vetiver scent, the new eau de toilette mixes cool, dry, and rich-woody qualities with citrus and winter fruits, thai basil spices, orris—a precious root extraction—and sage, and sparkling orange flower, among others, for a fresh take on a classic aroma. Kept in a intimate clear bottle that mimics its parent scent, the pale juice is topped with a silver-toned cap and neck ring with a palladium plaque embossed with the new Tom Ford logo. Continuing the brand's menswear philosophy, the scent also delivers an energetic freshness.
Tom Ford Grey Vetiver is now available online.