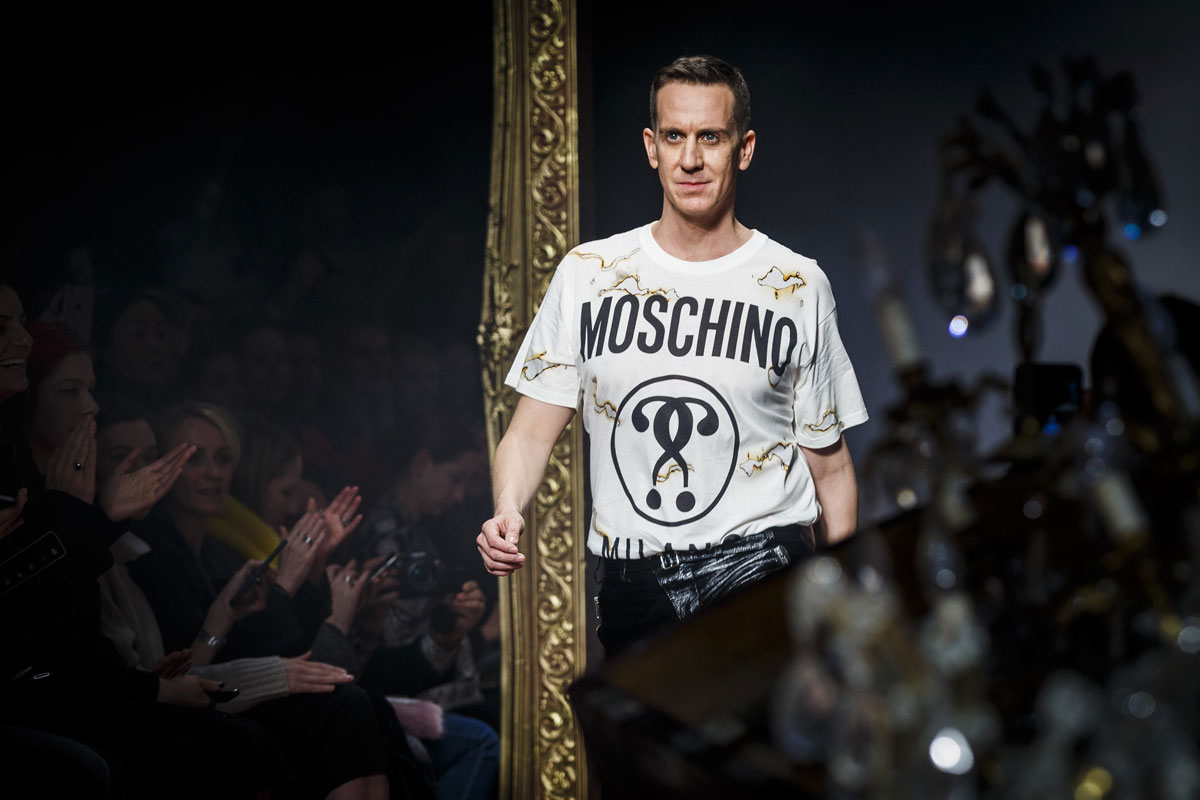 The Next Phase of New York Fashion Week
Some of the most established names in the New York Fashion Week circuit are leaving the city. After presenting its Spring/Summer 2020 show in a subway station, Tom Ford is now opting to present its next collection in Los Angeles two days before the Academy Awards. And Jeremy Scott (who similarly showed a Pre-Fall 2020 collection in a subway, albeit for Moschino) will be presenting his namesake line in Paris later this summer. There seems to be a general sense of worry as big-name designers depart the once-dominant fashion capital — could the end of NYFW be near?
Quite simply, no. This is actually a good thing — this might be some of the best news since Project Runway returned to Bravo. When celebrity designers bypass NYFW to gain some new credibility (and customers) in a different country, it clears the way for a fresh wave of designers to take the stage and essentially construct a new fashion landscape. Brands like Linder, N.Hoolywood, Nihl,  Wiederhoeft, Area, and Chromat among others are some of the fresher labels that are offering different perspectives. The fact that they don't have to compete with the same timeslots as the Fords and Scotts of the industry works in their favor.
Back in 2016, Kanye West controversially and suddenly decided to present a show during NYFW. This was seen as a kind of a "fuck you" to local designers that had spent time and money organizing a show, as West's fame easily eclipses rising talent. His show, which was more a media circus than anything, was met with a lukewarm response but one thing was made clear: celebrity over clothes. Maybe some of the bigger names are leaving since they are simply growing weary from the competition.
It's an exciting time to be a designer in the city. There's a whole generation of creatives — a generation that has essentially been raised on social media and to which gender fluidity is a standard rather than a trend — who doing really cool shit and they should have the opportunity to share it with the world in the context of NYFW. There are still a number of household-names like Michael Kors, Helmut Lang, Proenza Schouler, Christian Siriano, and Oscar de la Renta that are all slated to present in the city next month. And if you're worried about the future state of fashion week, remember that everything in the industry is cyclical. So rest assured, NYFW will never really die.