New York Fashion Week Pre-Show Coverage: Gilded Age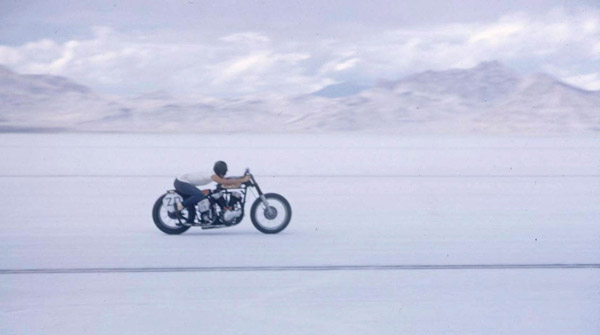 It appears that designer Stefan Mijanic's label, Gilded Age, which usually sticks with its tried and true formula of reinventing 19th century artisanal workwear, will trade in his Upton Sinclair for something more Jack Kerouac. With leather motorbike jackets, baby alpaca cardigans and the launch their first ever collection of 100% made-in-America luxury shoes and boots (That's Missouri to be exact), we've been told the collection will explore notions of defiance and the need to escape the confines modern life.
Below is a sketch and source of inspiration for the new Gilded Age collection.