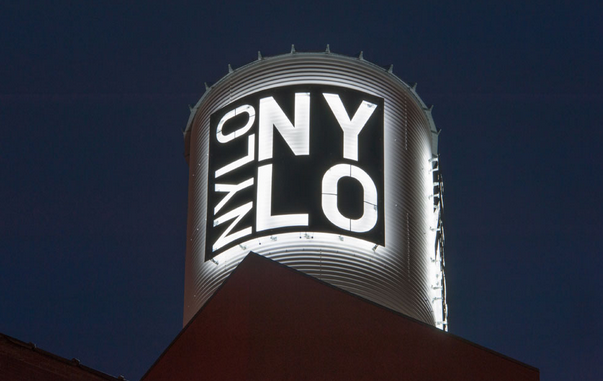 Your Next New York Fashion Week Home is the NYLO Hotel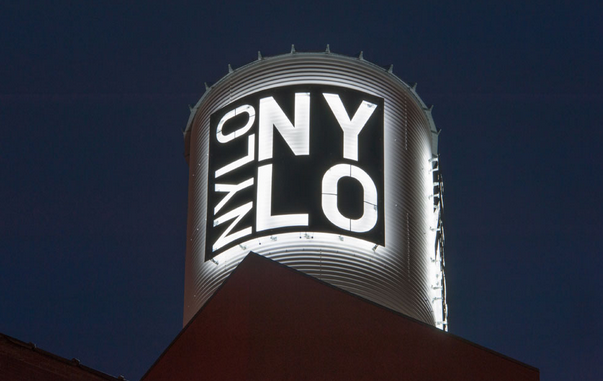 New York City's Upper West Side has been cool…well, never (well, ok maybe once if you're a die hard Seinfeld fan, and even then…) but that's looking to change with today's arrival of the city's first ever NYLO Hotel. The boutique hotel chain is known for it's mix of urban loft style rooms mixed with a cool industrial jazziness that makes the spot feel like it should be well below 42nd street. But it's design isn't what really gives the place a downtown feel. They've teamed up some of the Lower East Side's most buzzed about shops like Roni Sue in the Essex Street Market and Clinton Street's Prohibition Bakery to provide a real taste of lower manhattan. West Village newcomer RedFarm is going north, bringing its clean and modern Chinese cuisine to to the hotel with menu items including award-winning dim sum by master chef Joe Ng and Chinese food expert Ed Schoenfeld.
Add in a gorgeous rooftop with sweeping views and the fact that it's located on 77th and Broadway, just one subway stop and a few blocks walk to Lincoln Center,  and you've got  an ideal spot to set up camp during the next New York Fashion Week.