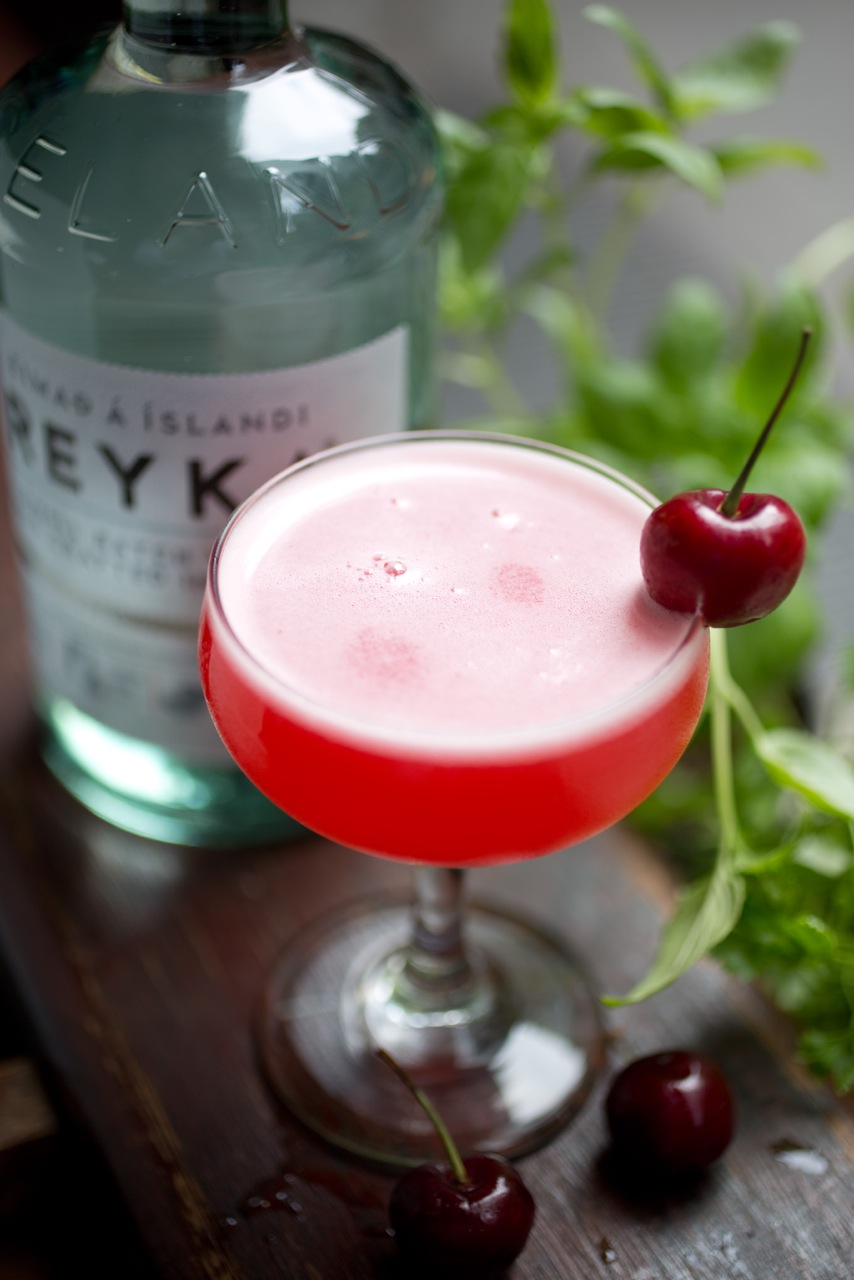 Celebrate National Vodka Day — Today — With These Cocktails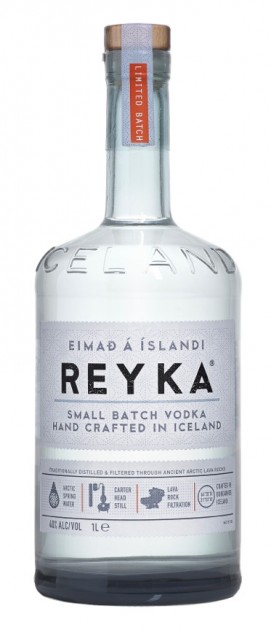 Happy National Vodka Day! Iceland's very own Reyka Vodka wants to ensure you celebrate this very important holiday in delicious style with some homemade cocktail recipes. It takes about six hours to produce a small batch of only 1,000 litres of Reyka, using one of only six Carter Head Stills available in the world. The vodka is then filtered through lava rocks, yes, actual lava rocks, and analyzed to ensure it has retained the highest of high quality.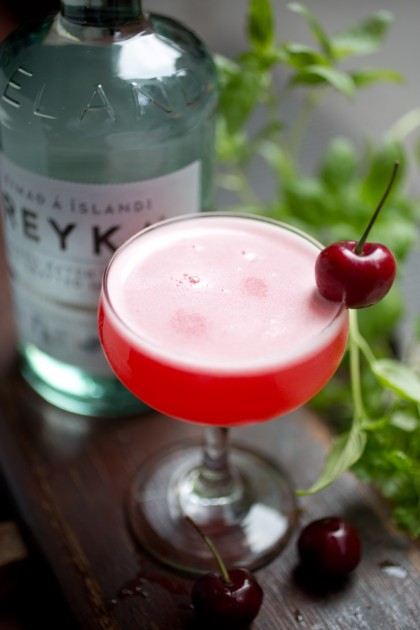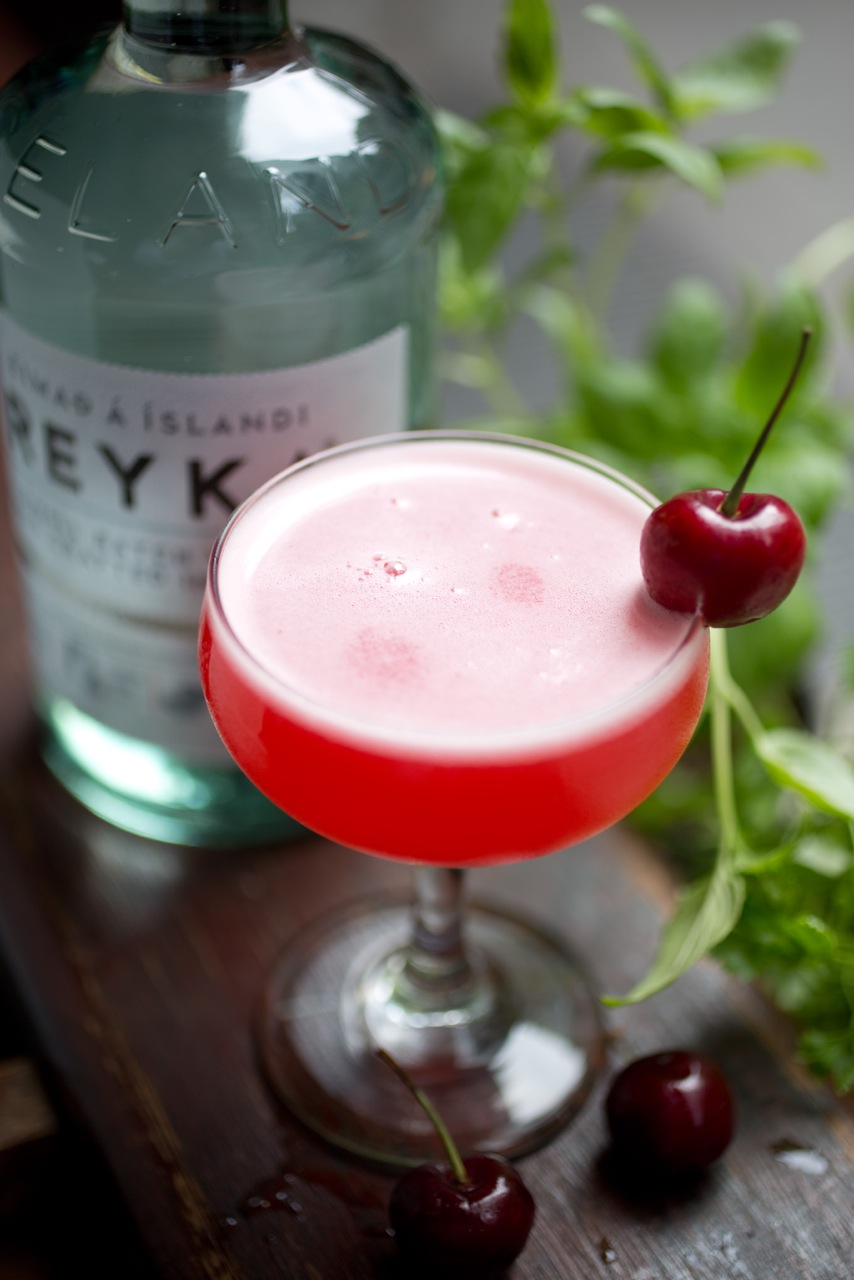 That guy up above is the REYKA CHERRY GIMLET and here's how you're going to make it:
2/3 part Reyka Vodka
3/4 part Simple Syrup
1 part Lime Juice
3 Cherries
Reyka brand ambassador, Daniel Brancusi suggests combining ingredients and muddling the cherries to really bring out the flavor in the cocktail.  Garnish with a cherry on the rim of the glass.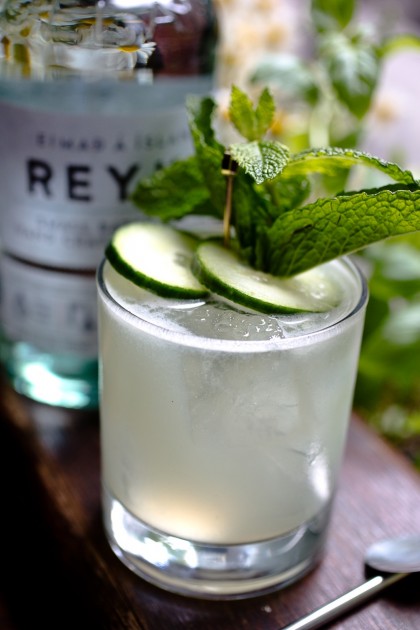 Here we've got the REYKA NEW MAID and here's how you're going to make it:
1 Part Reyka Vodka
1 1/2 Parts Tonic or Soda (Reyka Brand Ambassador, Daniel Brancusi recommends mixing half soda and half tonic for a very unique type of cocktail)
1/2 Part Lime Juice
Pour Reyka over ice and add Tonic/Soda.  Garnish with cucumber and basil.
ENJOY RESPONSIBLY