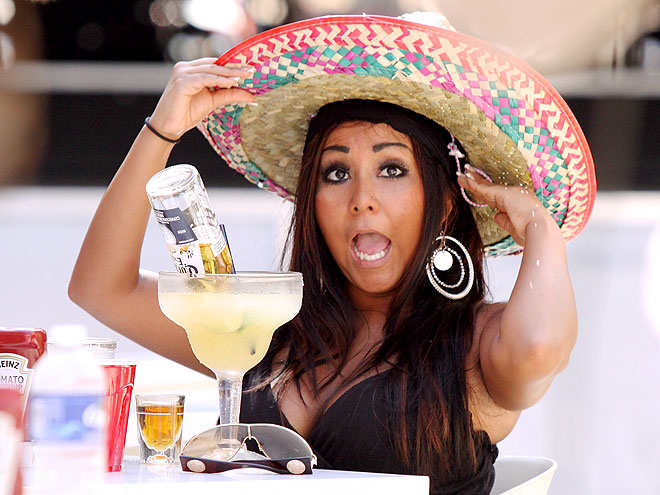 Olay, Tomorrow Is National Margarita Day!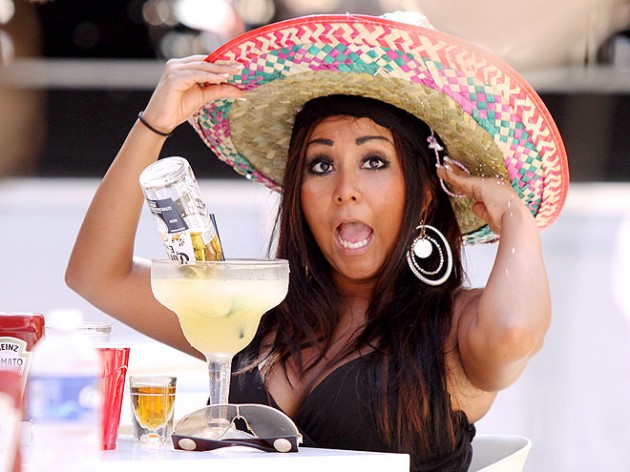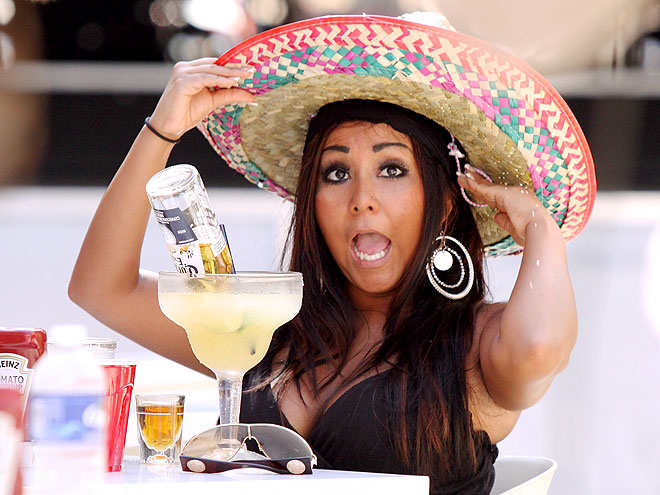 You know what's tastier than a margarita? Ten of 'em. Hell, 20 of 'em. In fact, any amount of Tequila-infused-goodness you can consume in the next 48 hours is perfect because tomorrow, all day, is National Margarita Day—a full Saturday dedicated to paying tribute and honoring this beloved cocktail. Whether you choose to patron your favorite haunts (which will likely be serving celebratory specials), hunt for a margarita-filled party, or just want a small crawl space to enjoy your marg in peace, tomorrow is your day. Should you find yourself putting on your hosting finest, here are some recipes courtesy of our well-libated friends at Dobel and 1800 Tequila:

1800 ULTIMATE MARGARITA 
2 oz 1800 Silver Tequila
1 oz Grand Marnier
1 oz fresh lime juice
Shake over ice or blend, garnish with a lime wedge.


1800 SPARKLING MARGARITA 
2 ounces of 1800 tequila
1 ounce agave syrup
1 ounce freshly squeezed lime juice
Top with Champagne
Salt for garnish 
Combine 1800 Tequila, agave syrup, and lime juice in cocktail shaker filled with ice. Moisten rim of margarita or other cocktail glass with lime juice or water. Holding glass upside down, dip rim into salt. Shake and strain drink into glass and top with Champagne. 


DOBEL BLACK DIAMOND MARGARITA
2 ounces of Maestro Dobel Tequila
1 ounce fresh lime juice
1/2 ounce agave nectar
Combine ingredients. Rim glass with black sea salt and serve in rocks glass.


DOBEL SPICY MARGARITA
2 ounces of Maestro Dobel Tequila
2 ounces of pineapple juice
1/2 oz of simple syrup
Splash of orange juice
Slice of muddled jalapeño
Jalapeño slice for garnish
Muddle a sliced jalapeno and simple syrup in a mixing glass. Add ice, Dobel tequila, and juices. Shake well and strain into a highball glass filled with fresh ice. Garnish with a jalapeno pepper slice.
Main image courtesy of  495 Productions; product images courtesy of Dobel.