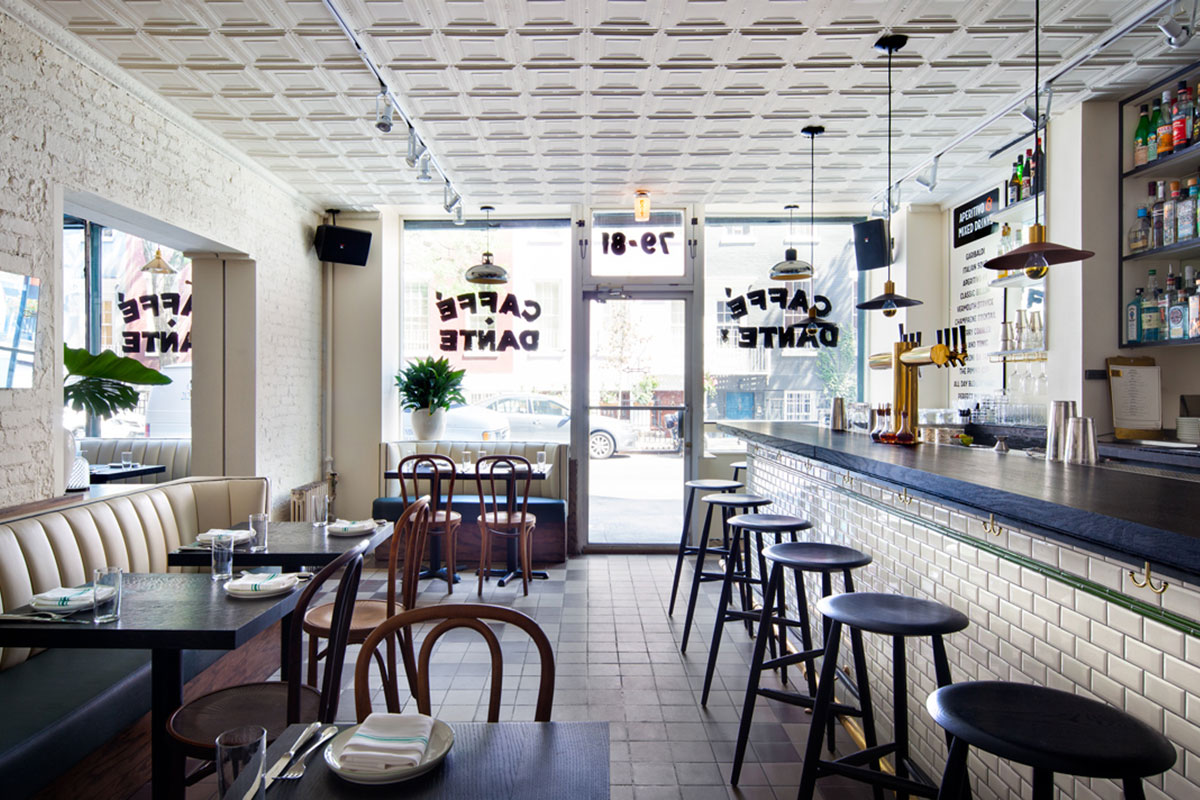 New York's Dante Was Voted the World's Best Bar
New York's little historic hideaway bar in Greenwich Village Dante was voted #1 on the World's 50 Best Bar list for 2019 at North London's Roundhouse, jumping nine positions since last year's ranking. Caffe Dante first opened in 1915 and was reopened in 2015 under new management. Famous for its authentic Italian-Australian cuisine and cocktails, the intimate spot is the go-to destination for a Campari-based negroni or the ultimate martini. Some cocktails are even prepared beforehand in little glass bottles (pictured below). And if it wasn't difficult enough already to snag a table, it will be all the harder as drinkers from around the world flock to Dante.
Meanwhile, New York has five other bars on the list as well including The NoMad (fourth) and Attaboy (seventh) including Katana Kitten as the Best New Opening of the year. See the top ten best bars in the world below.