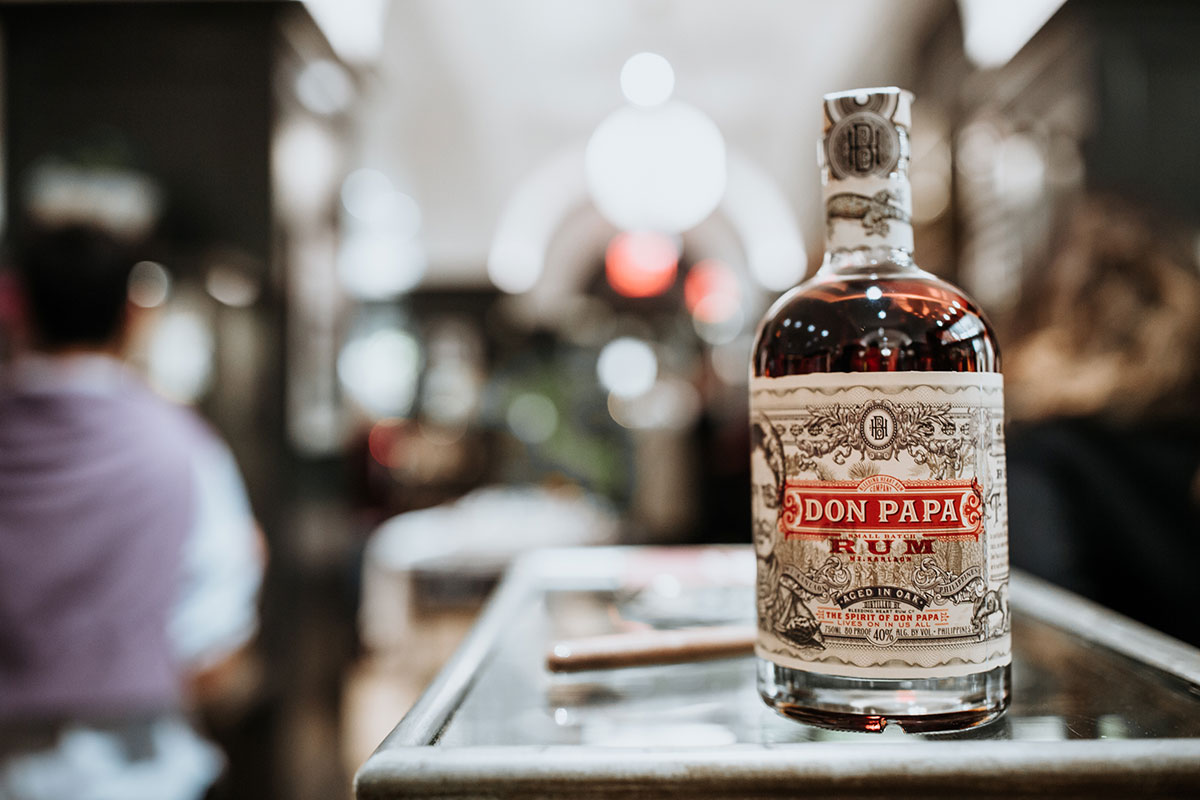 Don Papa Expands to California and Mexico
Sweet Don Papa small-batch premium rum characterized by a distinct vanilla top note has now launched on the West Coast and Mexico after a successful release on the East Coast, Europe, and Asia.
Hailing from the Philippine island of Negros which is known for its sweet molasses and Noble sugar cane, Don Papa loves to take its bottle for a liquid appreciation trip. Grown, distilled, and aged on the island — lovingly dubbed 'Sugarlandia' — the rum brand carries its heritage onto the bottle itself, which is decorated with flora and fauna found on the island. With them they also bring all the best parts of their home, of course; the brand travels with their own team of mask makers, dancers, and Sugarlandia-recreators. An official celebration took place in Mexico City followed by a weekend in Tulum where Don Papa became a proper Mexican resident.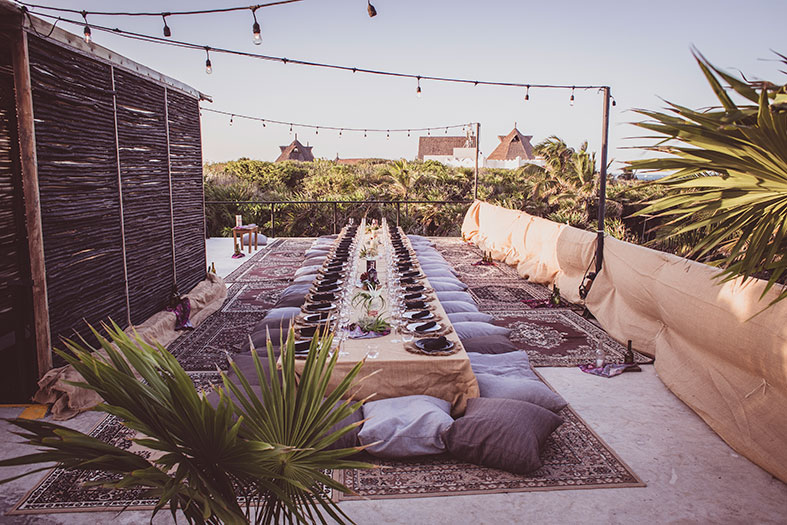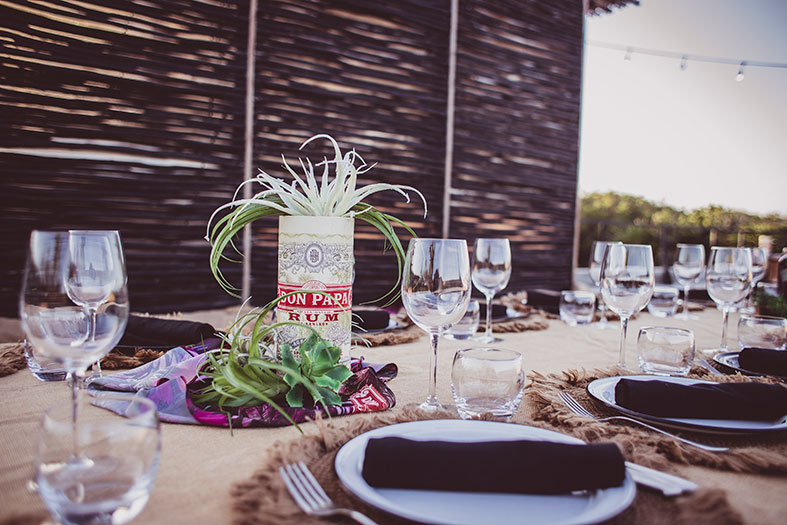 Images: Courtesy of Don Papa
The spirit itself is easily enjoyed neat or in a cocktail, so the expansion to Mexico — a millennial culture hub and mixology capital — was inevitable.  The spirits market in Mexico is always keen on experimenting and quickly transforming new alcohol into unique cocktails and using them in experimental kitchens. Don Papa, in particular, is an almost hybrid with a new complexity blended to perfection quite to the liking of whisky drinkers and, of course, rum lovers,
Don Papa's new chapter will unveil on the West coast, garnering new recipes, and reaching new palettes — the launch also parallels a preview of the newest Don Papa expression aged in sherry casks.