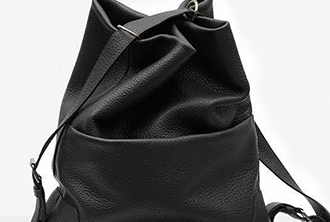 Editor's Pick: Carven Leather Bag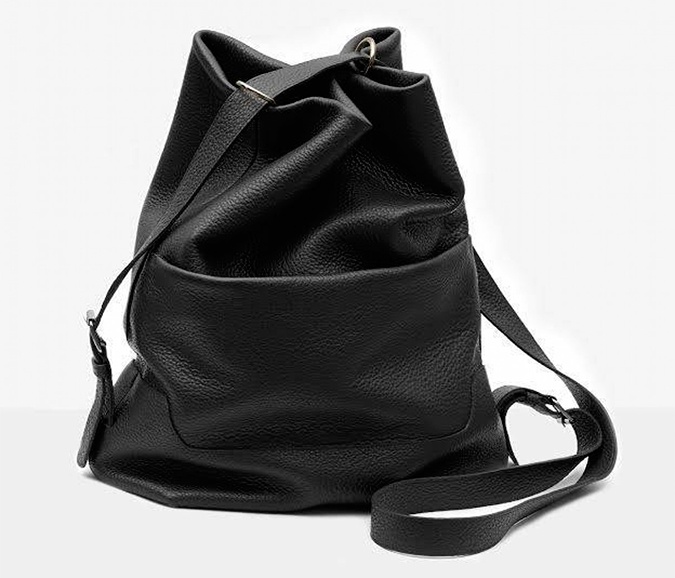 Image: Carven.
Mimicking that soft-sculpture, laundry bag form that we're oh-so familiar with come Sunday afternoon—unless you have in-house machines, and if you do… bye—this sack-shaped leather bag from Carven's upcoming Summer 2015 collection is too cool for a spine. But with its grained, 100% calfskin leather, and multi-functional details (adjustable strap/handle and voluminous area), who cares? More is more, baby, especially when it comes to having more space to shove things into. Even better, the piece easily yields itself from a one-shoulder man-bag into a luxe backpack at the flip of a wrist and pull of a buckle.
Carven's Leather Bag will be available online soon.