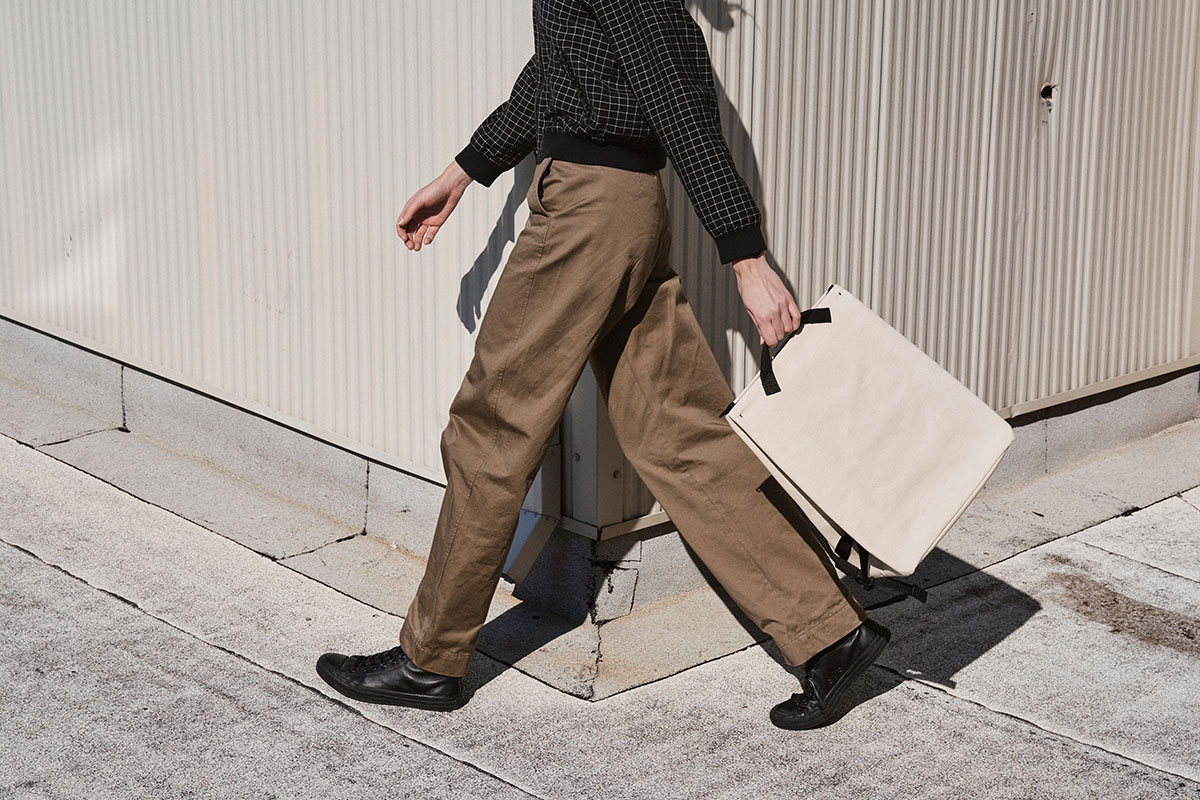 Leon Ransmeier Creates Architectural Backpacks for Maharam
Accessories brand Maharam originally asked collaborating artists to create a bag that they would like to use themselves. So industrial designer Leon Ransmeier took the words in a manner that made the most sense to him: seamlessness, versatility, and clean lines in a style dubbed the A-Pack.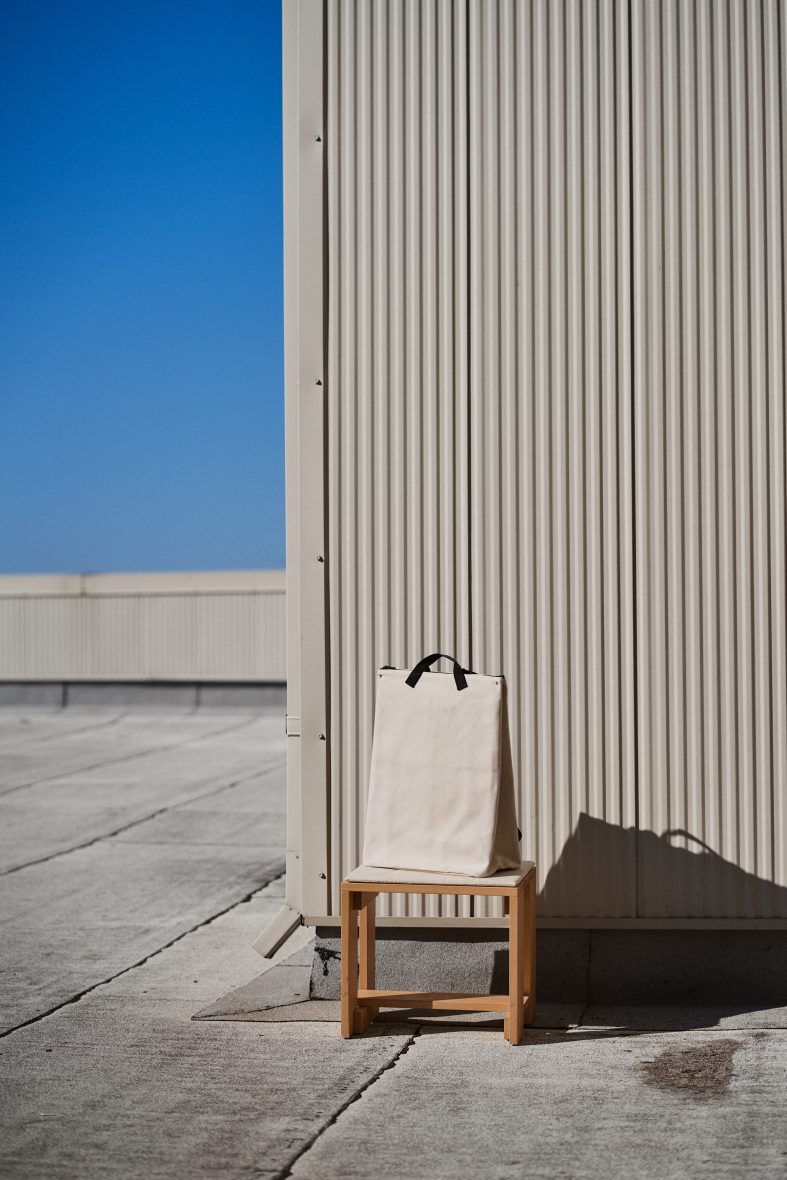 Ransmeier's ideal backpack prioritizes functionality with premium material — this time he chose to work with a 24-ounce waxed cotton canvas from Scotland. The heavyweight material seems perfect for bag design, but its thickness renders it difficult to stitch. However, this worked in Ransmeier's favor as there is only one seam on the base of the bag.
Aside from material, Ransmeier was also exceptionally meticulous about detail, particularly handle placement. He didn't want his bag to slump awkwardly or collapse in itself and so he aligned the apex of the bag and the handly direction on the bag's load-bearing interior so that it stands upright. This means that the bag can be carried as a casual tote as well.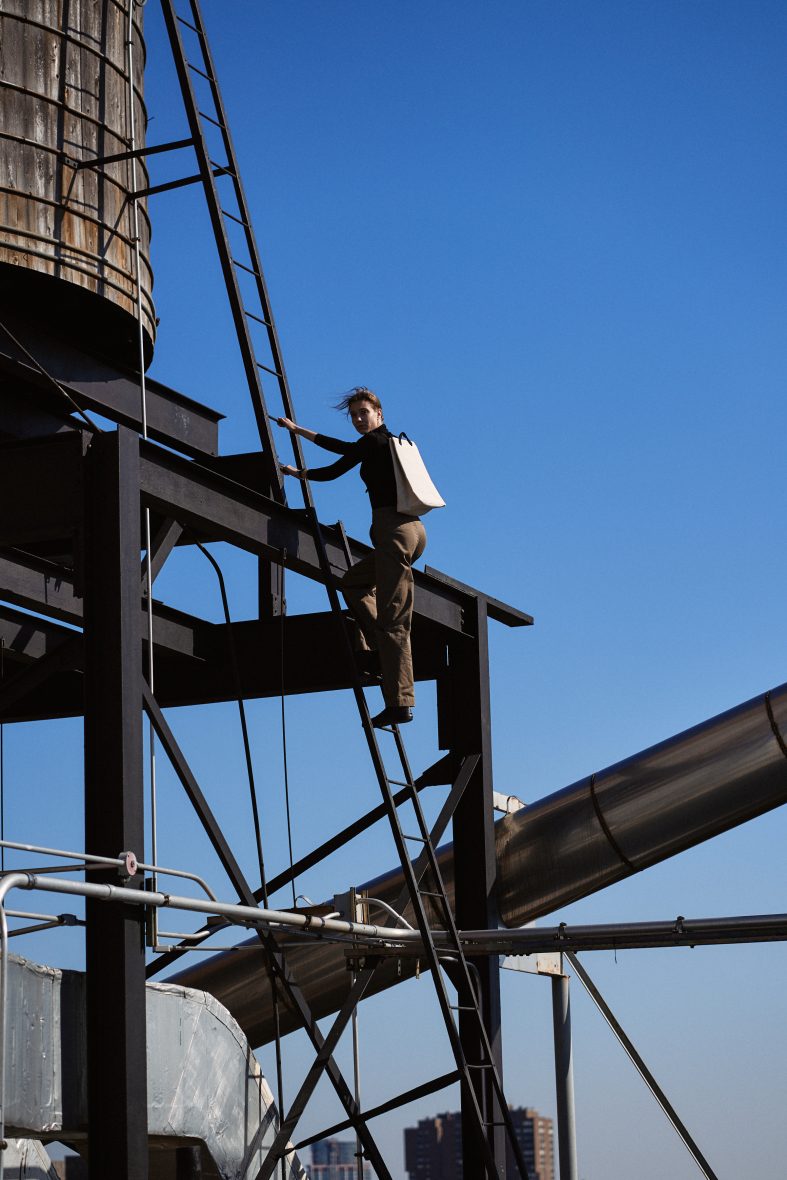 Concealing raw edges and eliminating further finishing, the designer truly perfected every aspect of the bag (which took him about three years). Perfect as a travel bag or an everyday staple, and the ultimate gifting option, the A-Pack is a craft "must-have" bag for the design lover.
The A-Pack is offered in two multipurpose sizes and three colors (black, ivory, and lapis) online.