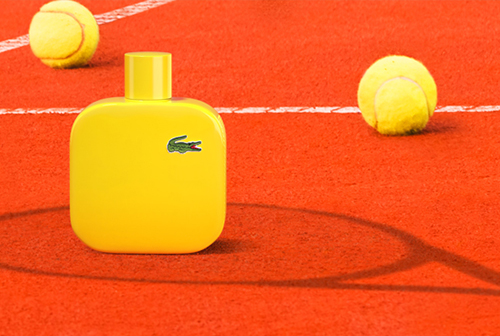 Serving Soon: Eau de Lacoste L.12.12 Jaune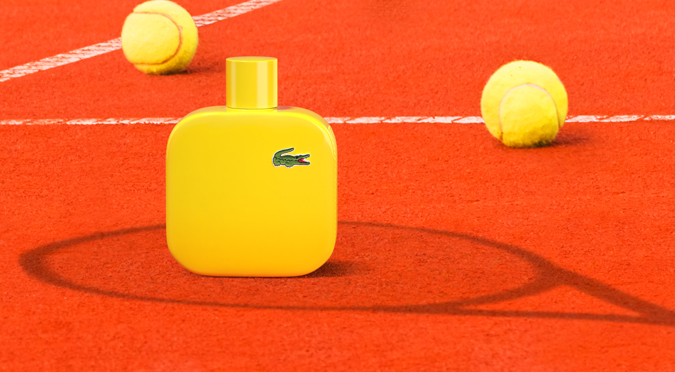 Image: Lacoste.
In the 1920s, René Lacoste gifted the world with the design of the L.12.12 Polo shirt. L for Lacoste, one for its unique petit piqué fabric, two for the short-sleeved design, and 12 for the number of the version finally selected by Lacoste. Flash-forward to mid Spring 2015, when the classic sportswear brand is set to release an update to its Eau de Lacoste L.12.12 assortment; a newly repackaged fragrance collection with a versatile range of five different scents, colors, and emotions inspired by the spirit of the original shirt.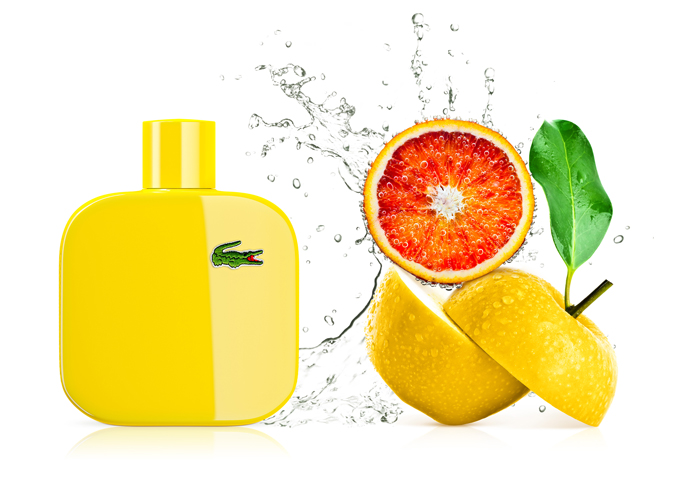 Image: Lacoste.
From the upcoming five, the brand new Eau de Lacoste L.12.12 Jaune in particular expresses positive energy and joie de vivre. Its fruity and light aroma reflects the bright yellow polo shirt, but also evokes the optimistic, cool, and confident spirit of the man wearing the garment. Staying true to the polo shirt's designs, the sleek, opaque yellow flacon has a petite piqué-inspired mesh on the bottle's sides and is even adorned with an authentic embroidered Crocodile fabric patch in true René Lacoste fashion.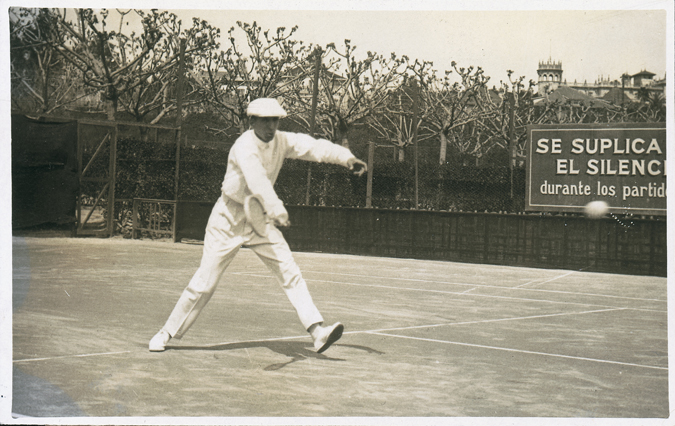 Image: Lacoste.
So tennis nodes aside, bring un peu d'air sur terre (a little air to the earth) and spring clean your personal scent with Eau de Lacoste L.12.12 Jaune when it drops at Sephora online and in-stores this March.