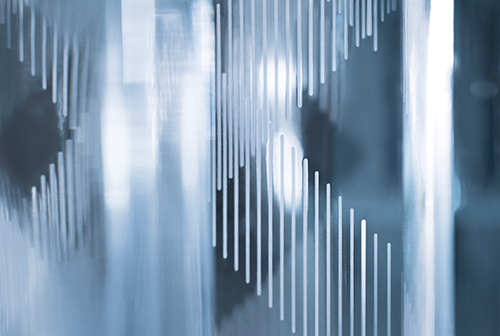 The Season's Best Summer Scents
With Armani, Tom Ford, and everyone in between releasing brand new summer fragrances, here is a compilation of the very best this season has to offer.
6. Extreme Blue, Michael Kors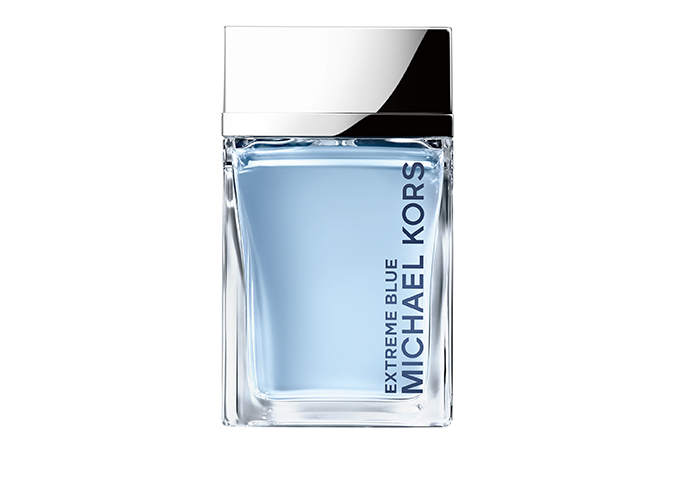 Image: Michael Kors.
Designed for the man who knows no limits or bounds, Michael Kors Extreme Blue is perfect for that busy and stressful urban life. Sky blue in color, the fragrance opens with bergamot's crisp bite, while angelica seed and this season's popular pink pepper introduce a furtive zest. Cardamom envelops a heart of juniper and cypress for an earthy touch that is heightened by the blend of cashmere woods and musk. Cooler than its summer cohorts, Michael Kors' latest is a smooth and boldly set competitor.
$78. Macys.com.