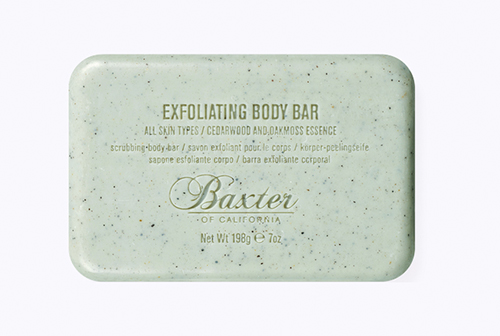 Grooming Gear for Summer
Dreading dry lips? Anticipating chaotic hair? Look your best and keep your cool with these top grooming tools as you parade about in the sun.
4. Lip Balm SPF 15, Harry's

Image: Harry's.
With natural ingredients, like shea butter, this SPF 15 lip balm restores moisture while providing an immediate relief from dryness. Pucker up for a cooling sensation upon application.
$9, Harrys.com.