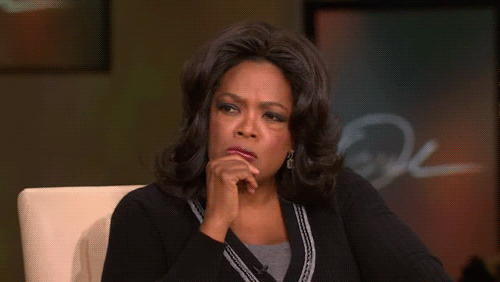 Which Rapper is Sorry for Calling Oprah an Ugly *****?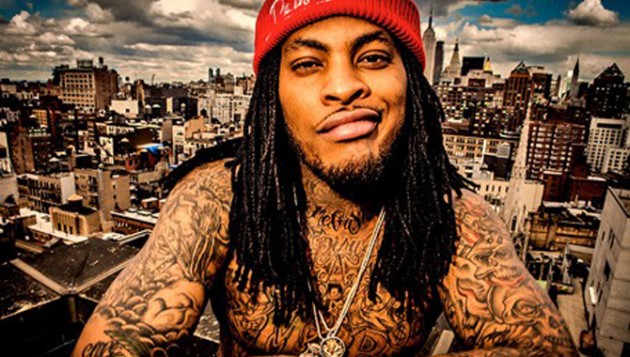 Waka Flocka Flame. You're probably scratching your head thinking Waka who? Waka who cares!
Turns out the he's nothing but a two-bit rapper calling media proprietor/talk show host/actress/philanthropist/person-you-do-not-want-to-piss-off-ever Oprah Winfrey an ugly bitch. Why? In a video that popped up this weekend, one of Waka's crew members is heard describing Oprah's va-jay-jay as a "million dollar p*ssy" (we're quoting here, sorry!). Mr. Flame, in an act of sheepish defiance responds glibly "I won't f**k that ugly b*tch!" Fighting words.
But now, he's sorry! "I feel obligated to take responsibility for my actions and publicly apologize to Oprah. My remarks about [her] were both extremely unnecessary and disrespectful. This regretful situation made me look at women and how I address them in a more responsible way," he says.
File this under foulmouthed nobodies running their dang mouths.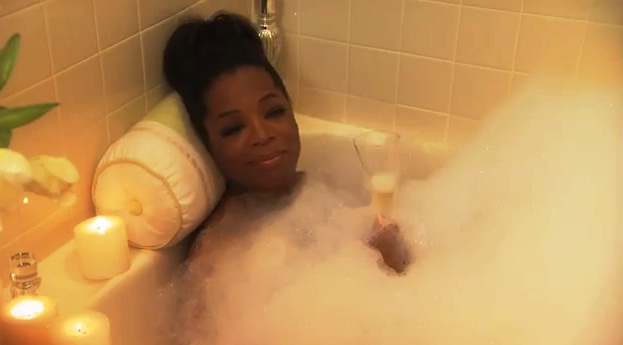 No response from the Winfrey camp out of lack of this story being anywhere near the cushioned radar that hovers within a 100-mile radius of Oprah.
Featured image courtesy of Radio King Online; article images courtesy of Global Grind and NBC Entertainment.