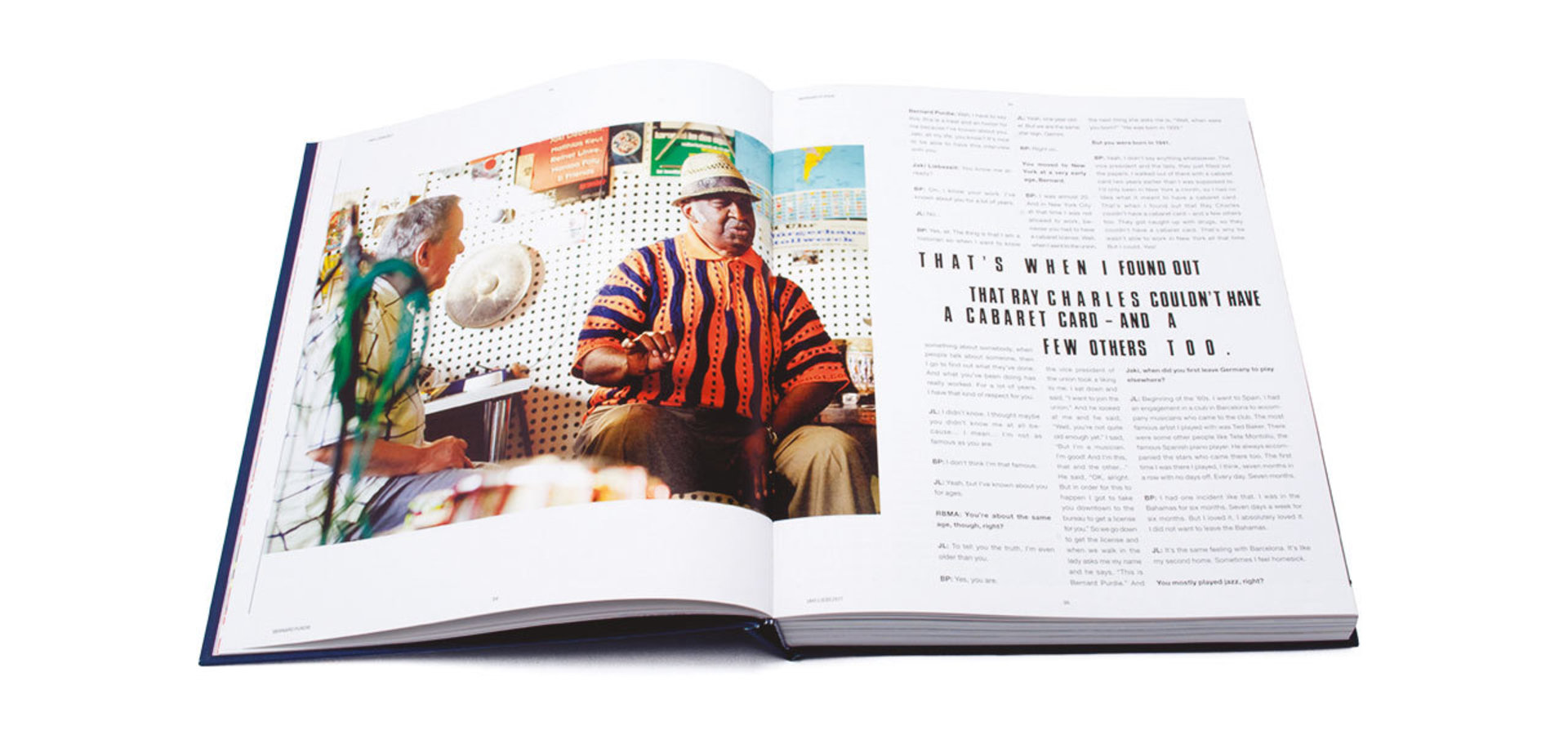 Red Bull Music Academy's New Book Celebrates 15 Years of Music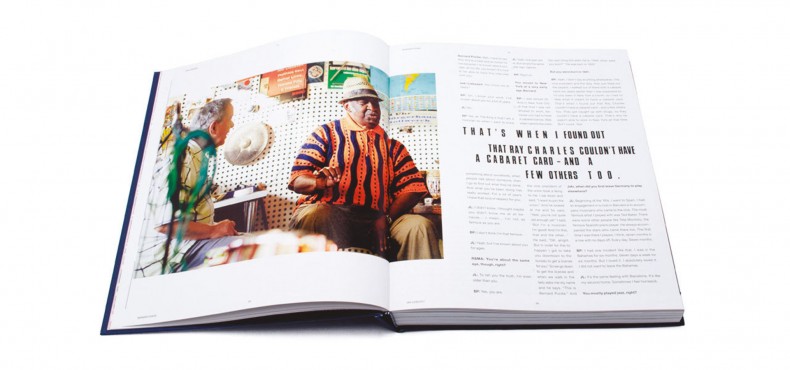 Red Bull, the energy drink that gives you wings, commemorates its music academy, by giving you a new coffee table book just in time for the holiday season. For the Record is a carefully-crafted, hardbound collection of interviews between pioneering artists, label owners, and music aficionados that have shaped the way we listen to music and comes in accordance with the program's 15th anniversary. The conversations—an appropriately totaled 15—speak to the globalization of the music industry, take place around the world, and feature personalities like Nile Rodgers, Erykah Badu, DJ Harvey, Lee 'Scratch' Perry, and Just Blaze, alongside music journalists such as Philip Sherburne, Joe Muggs, Jeff 'Chairman' Mao, and Sheryl Garratt.
For the Record (39.95) is now available for purchase at Gestalten.
Images courtesy of Red Bull Media House.