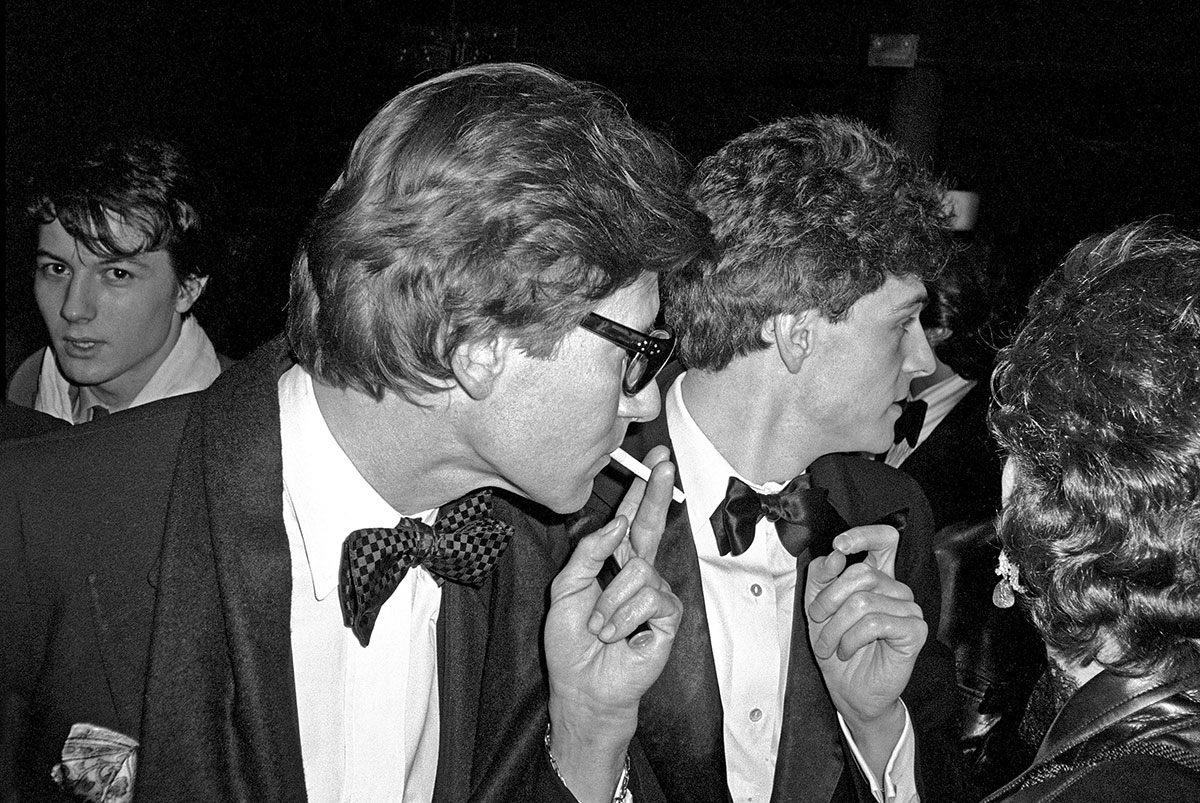 Philippe Morillon Celebrates Andy Warhol With Saint Laurent Rive Droite
Next week, artist Philippe Morillon will launch his book Andy by Philippe dedicated to his dear friend Andy Warhol in 100-exclusive copies at Saint Laurent Rive Droite in Paris. The book features 20 original boards of Warhol, including "photomaton with Andy," "Gauloises Disque Bleu," "Bout filter," or a "cat named Ozu." Displayed on silkscreen fictions, the pieces timelessly reflect the spirit of the great Pop artist in a chic gift box. For a true and intimate look into Warhol's life, the exclusive book makes for both good giftings to a dear one or yourself.
Andy by Philippe will be available at Saint Laurent Rive Droite on November 30.