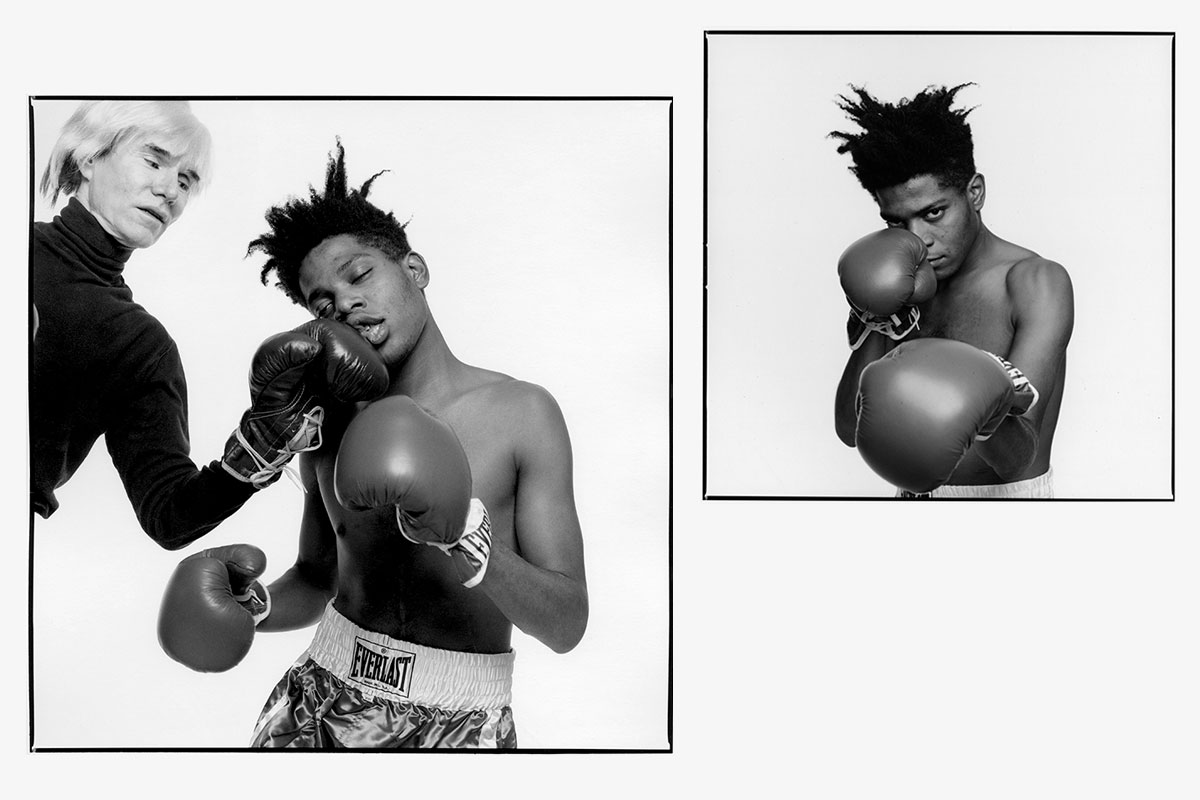 Saint Laurent Rive Droite x Everlast Boxing Accessories Out Now
Saint Laurent Rive Droite is starting the year with a bang with a collaboration with legendary boxing brand Everlast. Renowned as the brand of choice for the best boxers and professional fighter, the new line is a monochrome array of boxing essentials, namely gloves, a bag, shorts, headgear, and a few other accessories. The range was inspired by Michael Halsband's black and white photographs of Andy Warhol and Jean Michel Basquiat faux-boxing on set and sporting Everlast pieces. Saint Laurent gave those pieces an upgrade using high-grade leather, high-quality satin, and individually handcrafting each pair of boxing gloves. With this kind of attention to detail, no opponent is a threat. And for those who prefer to avoid bruises, they can flex their designer gear to a class at Rumble.
All products and photographs will be available exclusively at Saint Laurent Rive Droite.