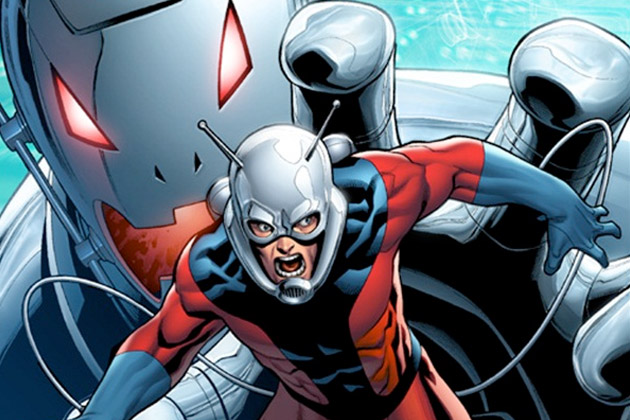 Sorry Joseph Gordon-Levitt, Paul Rudd is 'Ant-Man'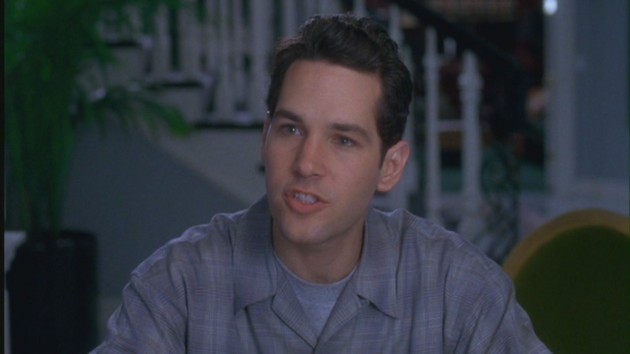 Marvel is gearing up for the launch of its sure-to-be next blockbuster: Ant-Man (AKA Dr. Hank Pym). The Edgar Wright-directed flick will center around Pym's discovery of a "size-altering formula" and his newfound ability to communicate with and control insects. The film, which hits multiplexes on July 31, 2015, has been in-talks for some time, but has been without a star until now despite speculation yo-yo-ing between Rudd and Hollywood heavyweight Joseph Gordon-Levitt. The deciding factor? Gordon-Levitt's attachment to rival DC Entertainment's Sandman. Director Edgar Wright is not your typical choice for a superhero franchise, with past credits that include the extraordinarily underrated television series Spaced, plus films like Shaun of the Dead, Hot Fuzz, and The World's End. However, Rudd might be an even unliklier hero, with past credits ranging from Clueless, Wet Hot American Summer, Anchorman: The Legend of Ron Burgundy, and The Perks of Being a Wallflower. We're excited.

Main image courtesy of Paramount Pictures; featured image courtesy of Marvel.