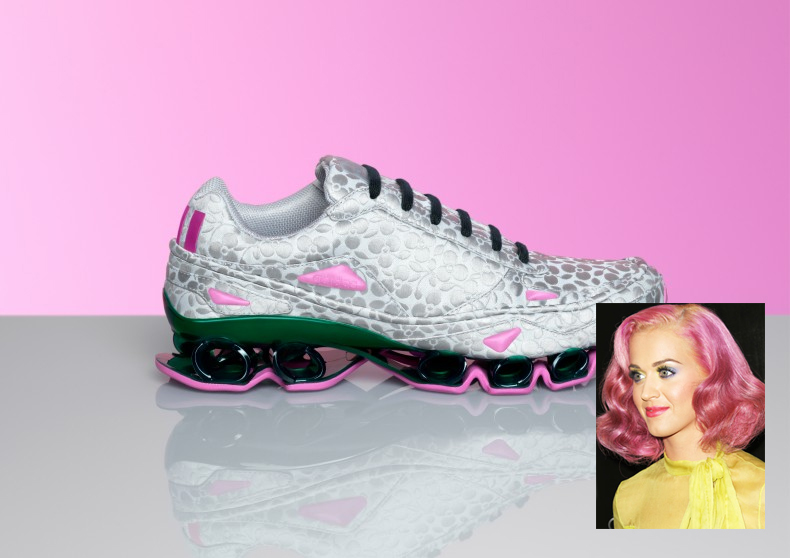 Uncovering Katy Perry in adidas x Raf Simons SS14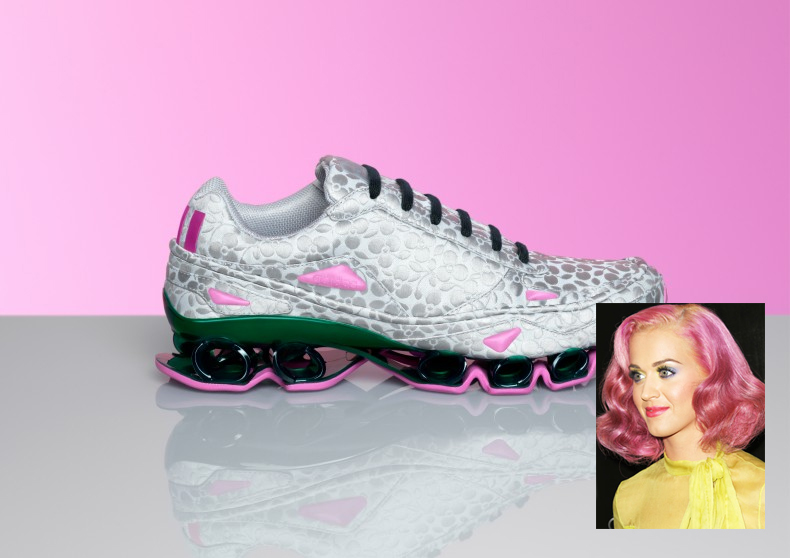 I'm no string theory conspiracist, but there are a few things that get me going. I mean REALLY going. The latest update in this series involves an ongoing, life-paralyzing obsession with everything Raf Simons and a (sometimes confusing) appreciation for cali-girl songstress Katy Perry. To put it simply, they've reached a point of complete inception, and I truly think they might be the same person. But how, you ask? What brings these two, seemingly different, worlds of high fashion and girls kissing girls and liking it together? How could one mid-40 year old Belgian man and an American pop star be the same human? One word, no uppercase letters: adidas.
Evidence A. Perry has rocked the activewear brand on and off the stage, in music videos, and magazine shoots in all of its lives: adidas Originals, adidas Sports, and, of course, adidas x Jeremy Scott.
Evidence B. While there hasn't been a direct link to Simons' own label, the former Christian singer has been known to have another kind of Christian moment every now and then. That was a Dior joke. Interesting that Simons (or maybe secretly Perry herself) is the Creative Director of the fashion house.
Evidence C. For his second adidas x Raf Simons sneaker collection, the Fred Perry-collaborator seems colorfully obsessed on the loud, whimsyness of comic illustations. Using the exaggerated aesthetic as inspiration for loud logos and crazy forms. Katy Perry has her own comic book. Coincidence? Of course not!
Lastly, Evidence D. Who really likes pink THAT much. That's right, you know who.
Okay, so maybe this argument wouldn't hold up in an actual court of law… and I guess there's not that much pink on the shoes…but take a look below at some of my favorite selects from the adidas x Raf Simons Spring/Summer 2014 collection while listening to Teenage Dream, and tell me you're not in heaven.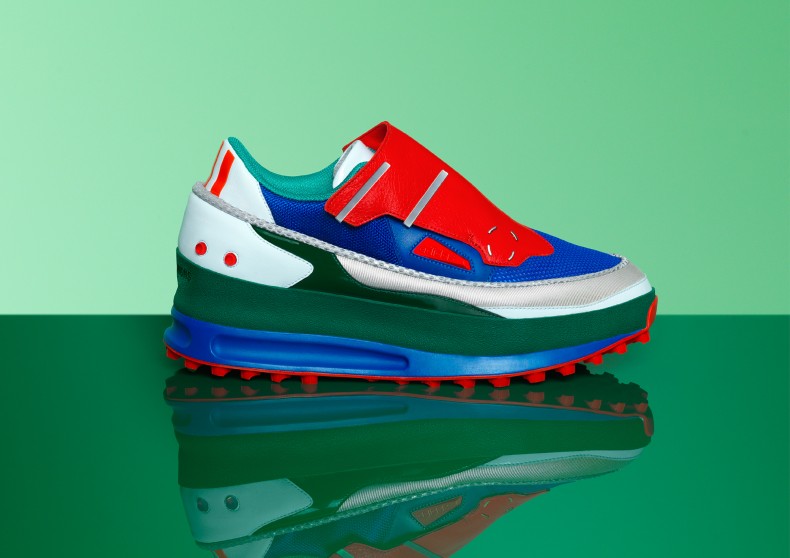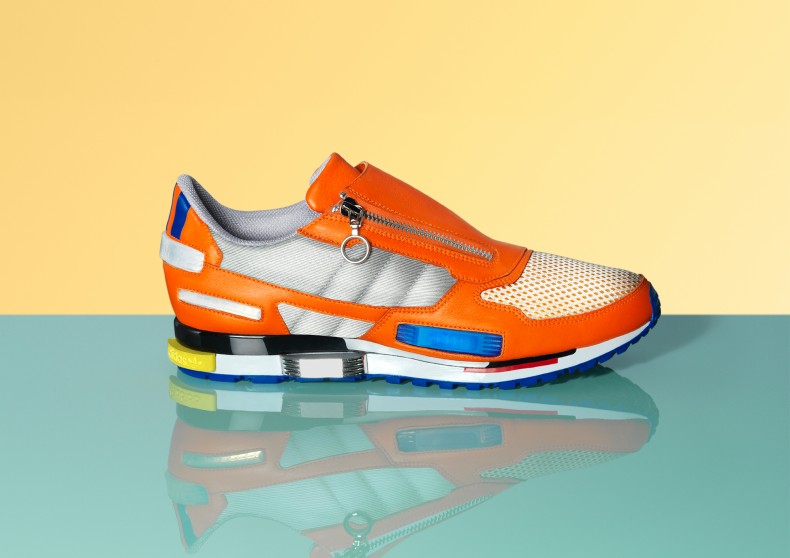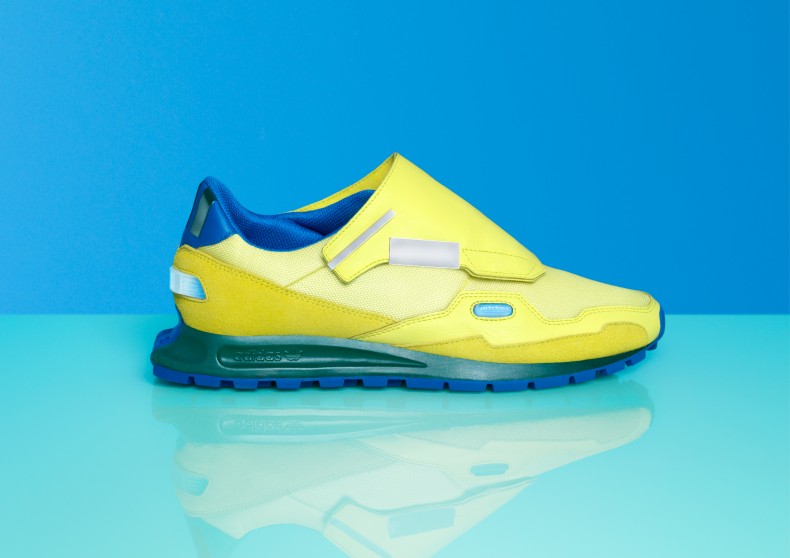 The adidas x Raf Simons Spring/Summer 2014 Collection will arrive in adidas retail locations soon.
Images courtesy of adidas and Getty.