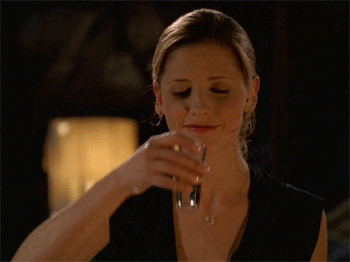 Jonathan Cheban Came for 'Vogue' Unsubscriber Sarah Michelle Gellar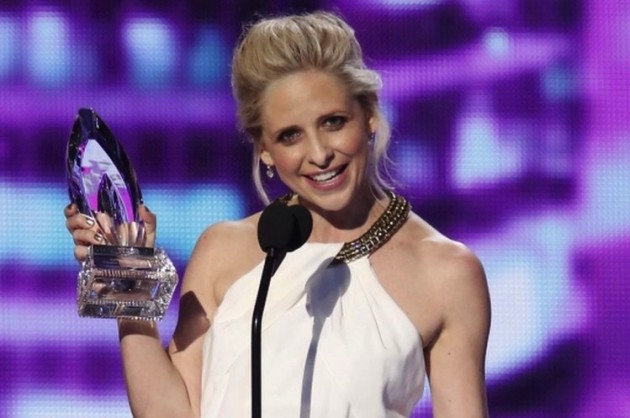 It almost feels tired to be talking about it already/still, and it's only been three days, but yeah, #WorldsMostTalkedAboutCouple Kim Kardashian and Kanye West finally landed their Vogue cover for the magazine's April issue. Whether you loved it or hated it, that continues to not really matter, however nothing could stop people from speaking out, including 2014 People's Choice "Favorite Actress in a New TV Series," Sarah Michelle Gellar. The actress took her to continuously-bustling Twitter to share her thoughts on the matter: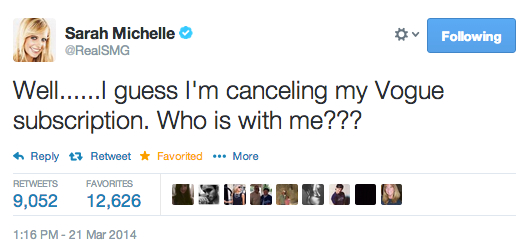 The little-Tweet-that-could quickly got picked up internationally with headlines like "Sarah Michelle Gellar Slams Vogue Cover Girl Kim Kardashian," and "Sarah Michelle Gellar Cancels Vogue Subscription." Kardashian's best friend Jonathan Cheban, not missing a beat or Tweet, responded directly to Gellar aggressively asking, "Do you matter?"
Gellar, a lady, chose not to respond. Though her legions of loyal fans quickly jumped to her defense, asking the obvious to Cheban, "Do you matter?"

Main image courtesy of Reuters; featured image courtesy of Buffy the Vampire Slayer.