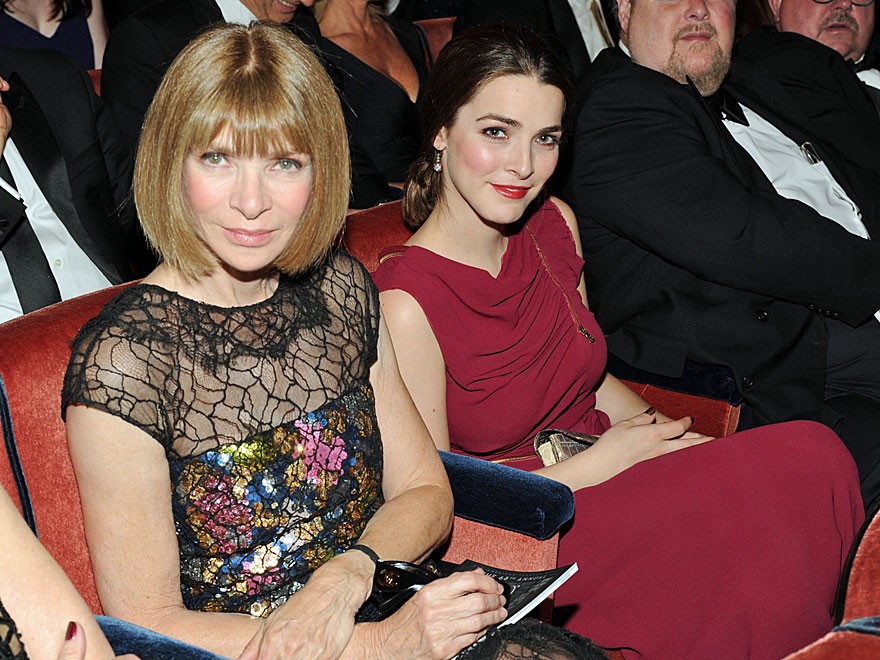 Proof That Anna Wintour Removed Her Sunglasses at The Tonys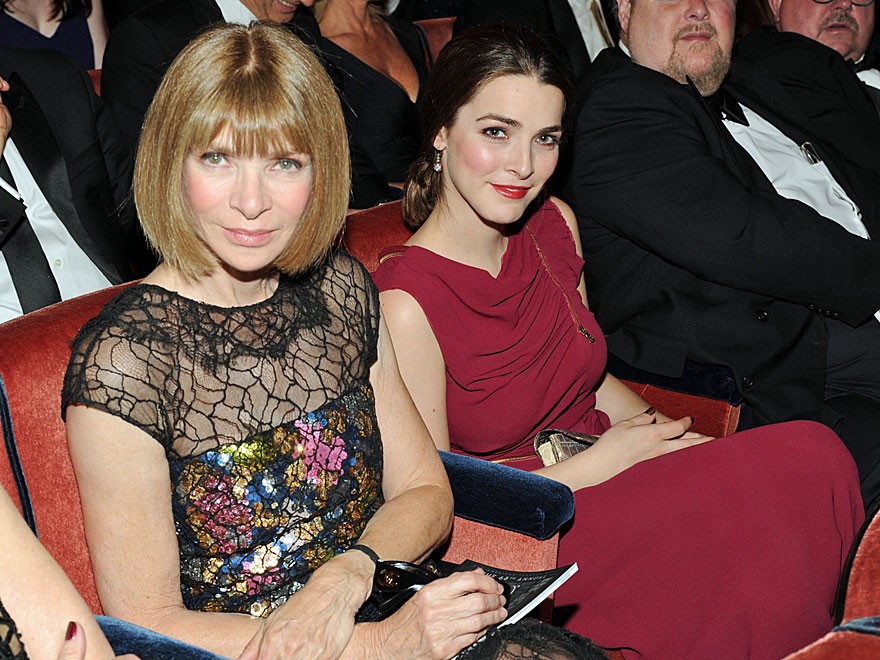 Sunday night's Tony Awards were full of all of the conventional 'surprises' that we've come to expect from the televised award show. From an appearance by CBS showpony (and one-time rapper) LL Cool J with host Hugh Jackman and T.I. rapping lyrics from The Music Man to an appearance by Adriane Lenox maybe wearing an urn on her head. And who could forget Tony Award-winner Neil Patrick Harris tea-bagging Orlando Bloom and giving Sting a lap dance! Note: both seemed to be enjoying it.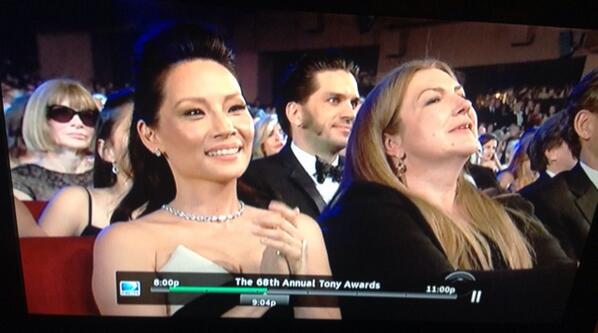 But who was it that was perched behind Tony Award winner Audra McDonald? That lady in the sunglasses? That'd be Anna Wintour. In an act to evade Neil's death stare (and a potential lap dance) or possibly in the hopes that Lucy Liu (seated two rows ahead) wouldn't notice her, Ms. Wintour opted to keep her signature black sunglasses on… for the entirety of the award show. Shady lady. Luckily, they were removed for a brief moment (theory: Harris was backstage and Liu was powdering her nose) where Anna gave her signature glare to the photog.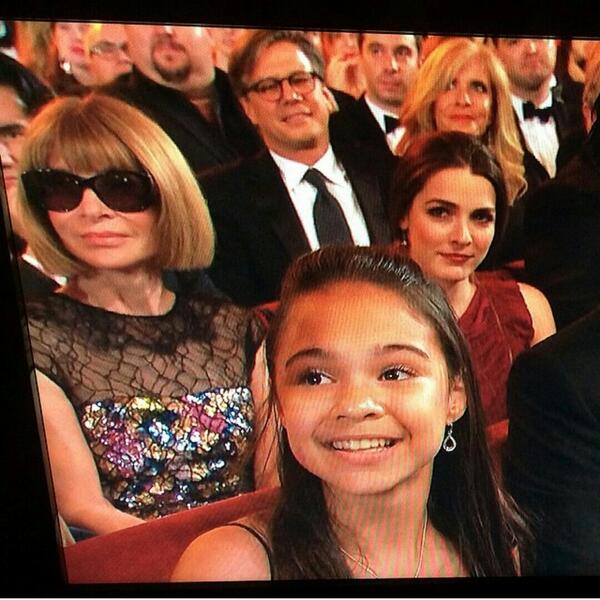 Here's one more, why not?
Images courtsty of Twitter; red-carpet.de.