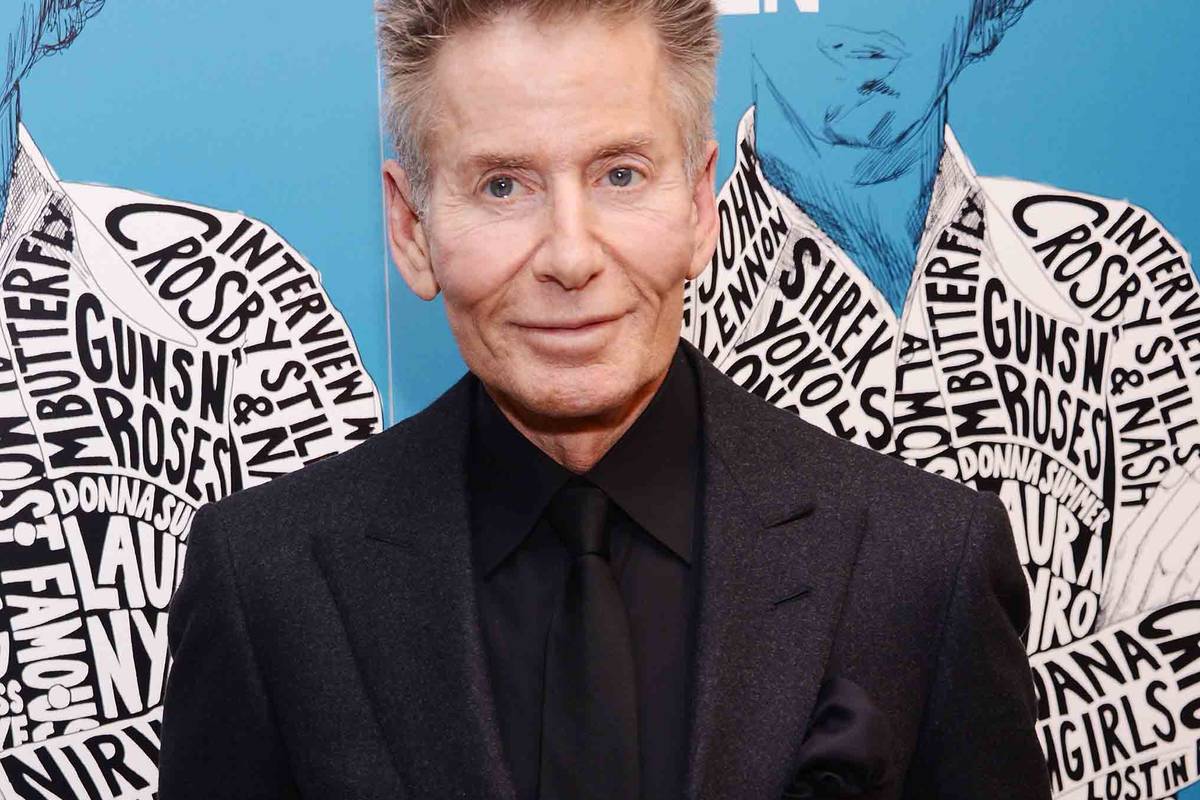 The Ten Most Iconic Photos from Calvin Klein's Career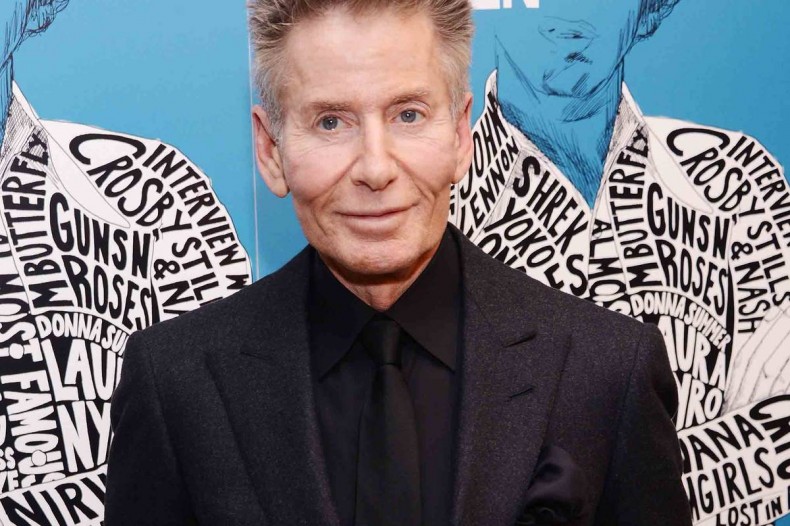 Calvin Klein rose from a young, immigrant's son in the Bronx of New York to a household name and a legacy in American fashion. In honor of the designer's birthday today (Happy 71, Mr. Klein!) we pay homage to his long lasting and slightly-controversial career with our ten most favorite and iconic photos from the man who changed runway and retail, for better or worse:

1. Vogue-Featured B&W Bachelor 

For its 1975 November issue, American Vogue highlighted the designer's then newly-finished apartment on New York's Upper East Side. His first marriage had ended a year earlier, and in response, Klein enlisted famous contemporary designer Joseph D'Urso to create a black and white industrious bachelor bad for his new, stylishly-single life. 

Image courtesy of Cristopher Worthland.


2. Master of Denim

Although he technically founded cK Calvin Klein Jeans (arguably the first collection of American designer denim) in 1976, it wasn't until 1977—when Klein modified the fit to accentuate both the crotch and buttocks—that his jeans became a must-have fashion item. Here is the designer photographed above with supermodel Janice Dickinson in Vogue Paris of the same year.

Image courtesy of Devorah MacDonald.


3. Supermodel Support

At just 14-years-old Brooke Shields appeared in 1980 in a now-iconic photo campaign and television ad shot by photographer Richard Avedon. In the latter Shields so cooly says, "You want to know what comes between me and my Calvins? Nothing."

Image courtesy of Calvin Klein.


4. After The Jean, The Underwear 

In 1982 US Olympic pole-vaulter Tom Hintanus starred in the campaign for Klein's first underwear collection for men shot by Bruce Weber. The success of both the brand and the image is still widely acknowledged to this day, with the latter having been named one of American Photographer Magazine's "10 Pictures That Changed America."

Image courtesy of Calvin Klein.

5. Mark and Moss

At the height of the 90's AIDS epidemic, reign of the supermodel, and rule of the jean, Kate Moss starred with Mark Wahlberg—then, still just Marky Mark—in a controversial Calvin Klein campaign titled, "The best protection against AIDS is to keep your Calvins on" shot by Herb Ritts.

Image courtesy of Fashion Journal.


6. One For All

After finding success with his first two scents, Obsession in 1985 and Eternity in 1988, in 1994 Klein releasef cK One, a citrus aromatic fragrance for both women and men.

Image courtesy of Calvin Klein.


7.  Body, Body, Body

In 2001, Australian model and actor Travis Fimmel became the first male in the world to secure a six-figure deal to model exclusively for Calvin Klein for a year. During this time, famed photographed Steven Klein shot Fimmel for a campaign for Calvin Klein body.  


8. Buy For Now

Phillips-Van Heusen, the world's largest shirt company and owner of American brands such as Tommy Hilfiger and Izod, purchased Calvin Klein from its founder in 2003, ending Klein's footprint on the American fashion house for at least the time being. 

Image courtesy of WWD.

9. Still Keeping Face

Although nominally out of the game, Klein still remained active in both fashion and social circles. Above he is pictured in 2008 with John Demsey, Donna Karan, Anna Wintour and Mayor Michael R. Bloomberg at a gala for New York-based charity God's Love We delivery. 

Image courtesy of WWD.


10.  Work Or Play? 

In 2010, Klein became romantically linked to model and adult film star Nick Gruber, although the exact details of their relationship has been highly contested in the media by Gruber earlier this year. 

Image courtesy of Perez Hilton.