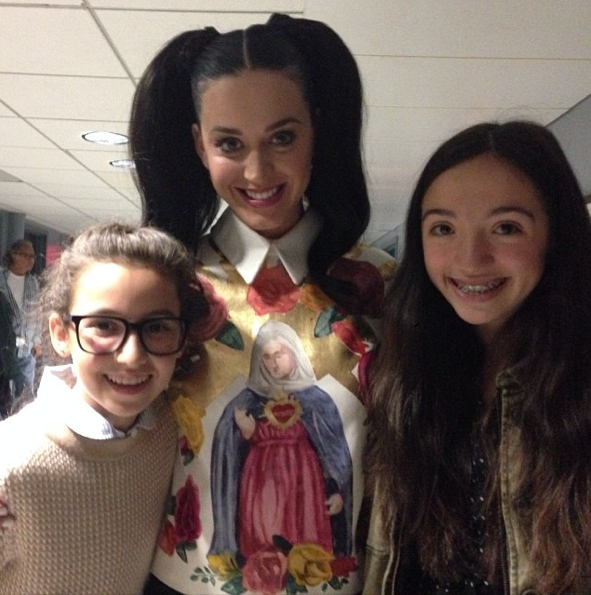 Mazel Tov: Seinfeld's Daughter's Bat Mitzvah in Pictures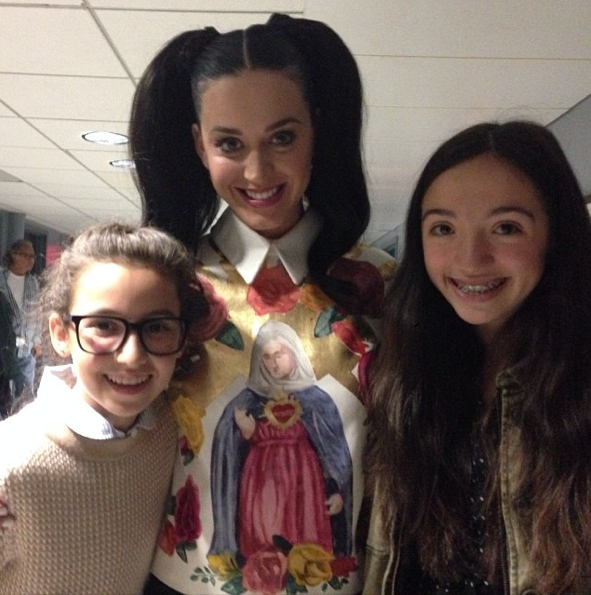 A few realities that come with being Jerry Seinfeld—besides the prolific career—include: having a bombshell slash New York Times bestselling author for a wife, a bevvy of syndication ka-ching ka-ching, friends in high places, and of course, a devout faith in Judaism. These all converged over the weekend when Jerry's daughter Sascha celebrated her בת מצוה (Bat Mizvah) two weeks after her 13th birthday. Guests like George Stephanopoulos, Kelly Ripa, Mark Consuelos, Andy Cohen, and more were present to help welcome her to "adulthood".
Kelly Ripa reflected on the blessed occasion during yesterday's taping of
LIVE With Kelly & Michael
: "This whiskey sour's my best friend. And if you haven't had one in a long time, go out and have yourself a whiskey sour." (In fairness: she said other things besides this).
 Article Images courtesy of Jessica Seinfeld's Instagram.