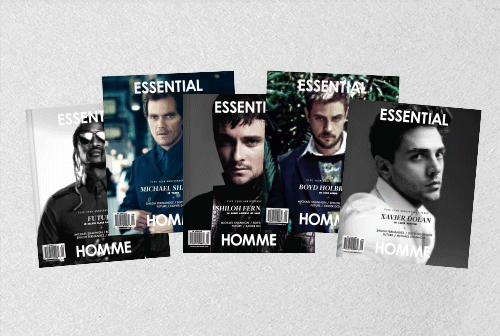 Michael Shannon, Future, Boyd Holbrook, Xavier Dolan, and Shiloh Fernandez for EH AS15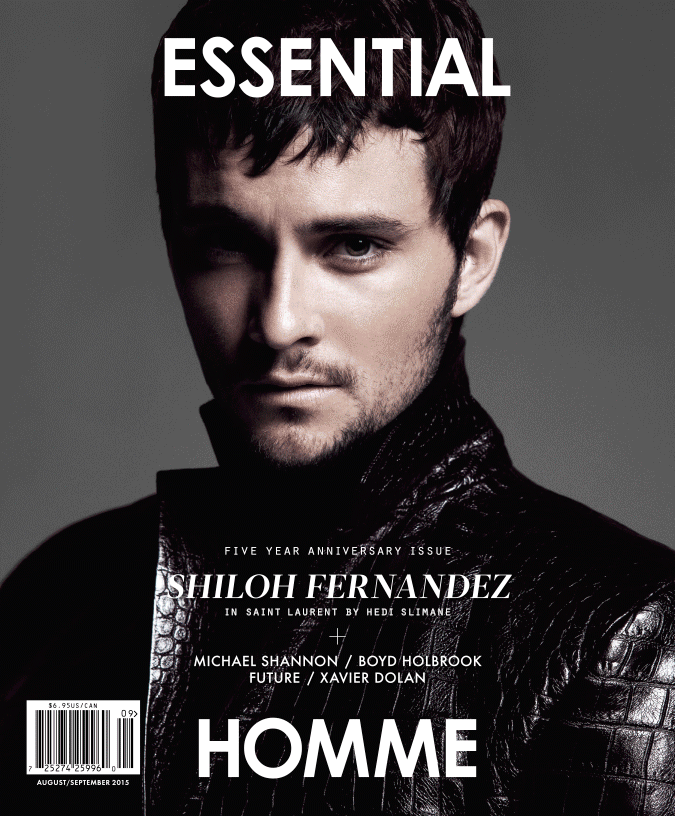 Image: Essential Homme.
Michael Shannon, Future, Boyd Holbrook, Xavier Dolan, and Shiloh Fernandez star on Essential Homme's special five year, five cover August/September 2015 issue.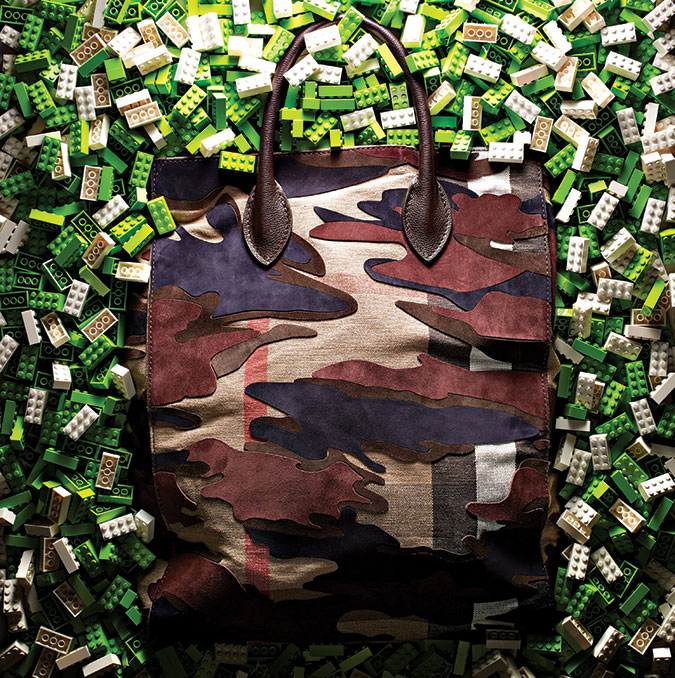 Image: Essential Homme.
MOST WANTED (pg. 34) features ten must-snag men's bags from Saint Laurent by Hedi Slimane's Americana silver backpack to a.testoni's dazzling briefcase. CODE OF CONDUCT (pg. 44) showcases a poised military feeling shared by designers everywhere this season.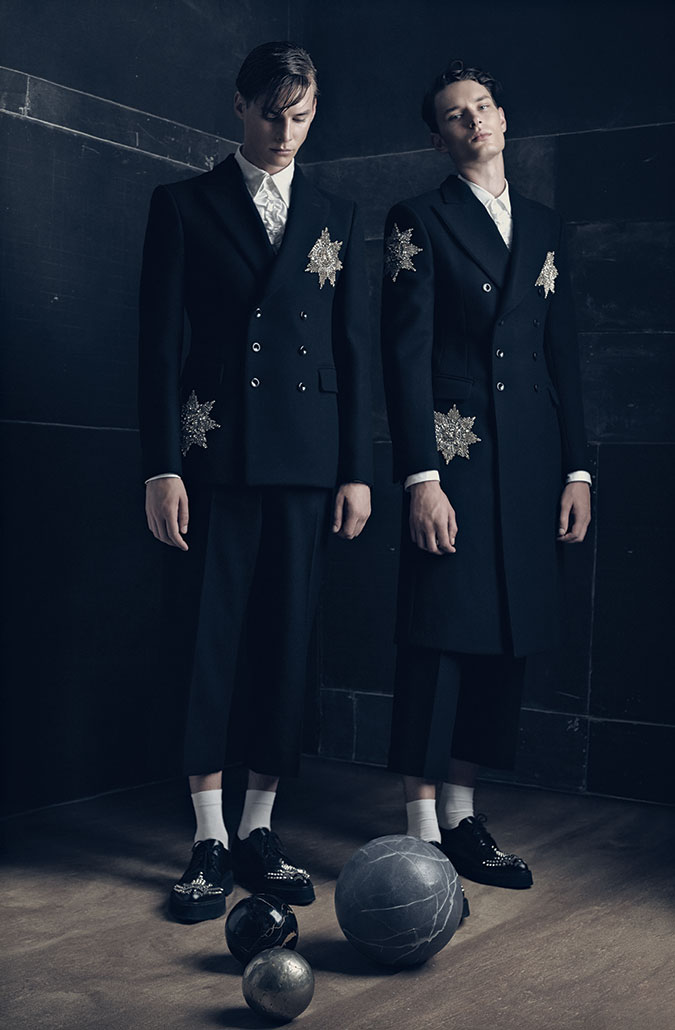 Image: Essential Homme.
In NEW ARRIVALS (pg. 56), the latest product collaborations and launches are featured, including Alexander McQueen's slogan-touting leather goods, 3.1 Phillip Lim's tin-armored ten-year capsule collection, Cadillac's collection curated by Nick Wooster,  Prada's street-wear inspired backpacks, and more. SCENE (pg.64) invites you through the best bashes of Fashion Month Spring/Summer 2016.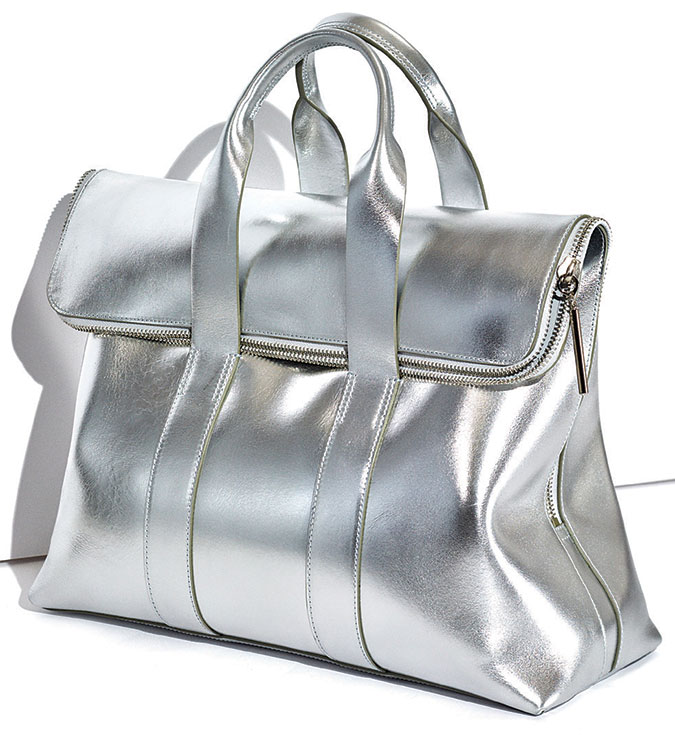 Image: 3.1 Phillip Lim.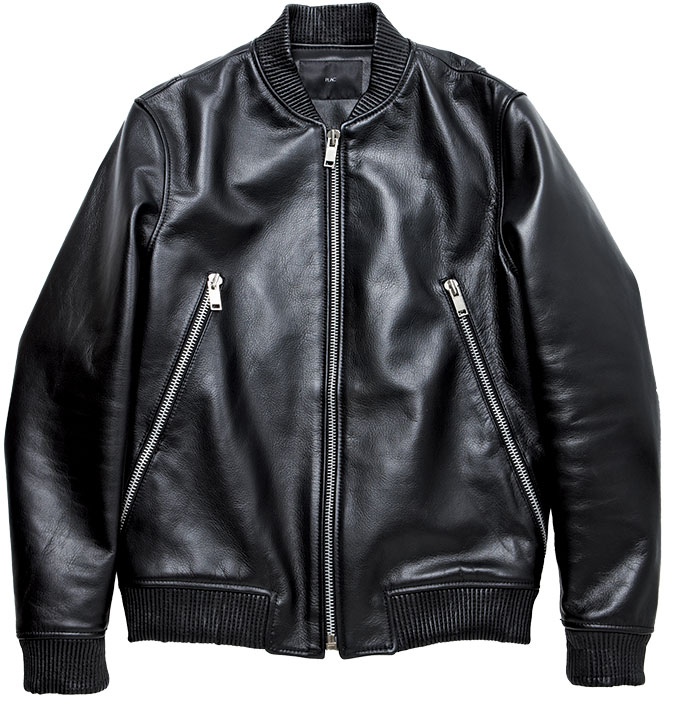 Image: PLAC.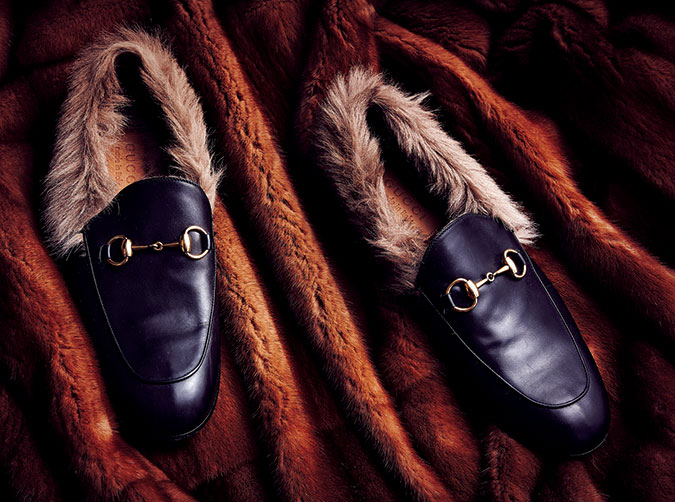 Image: Gucci.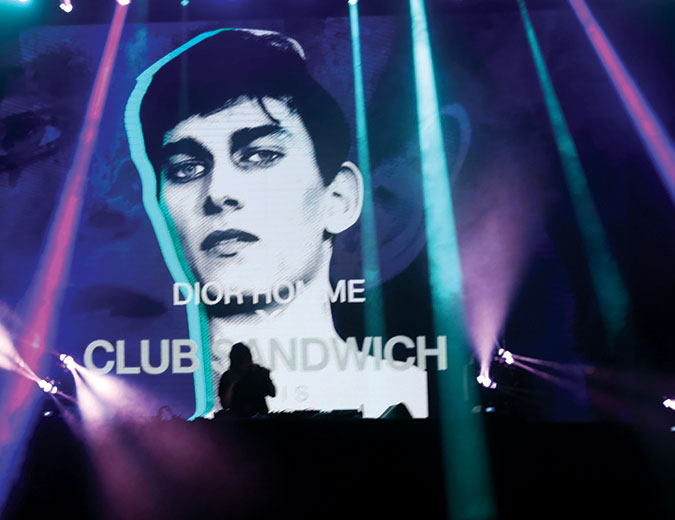 Image: Dior Homme.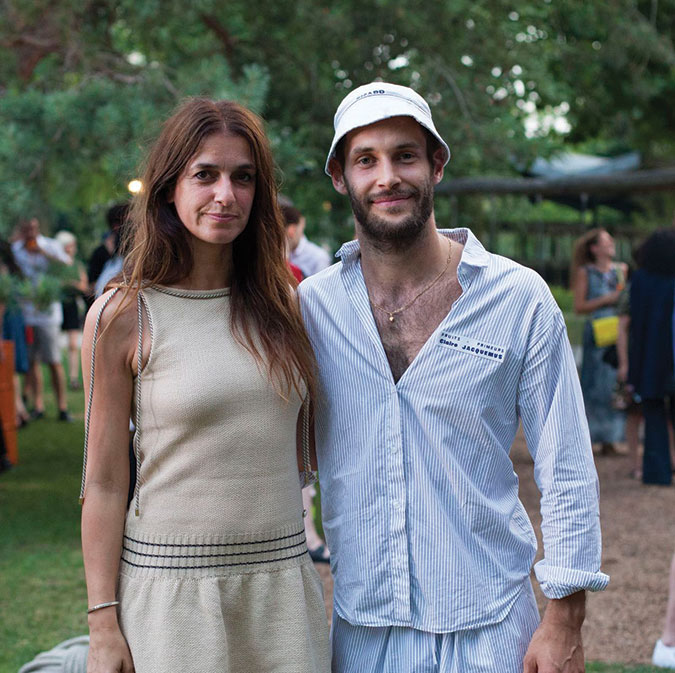 Image: KENZO.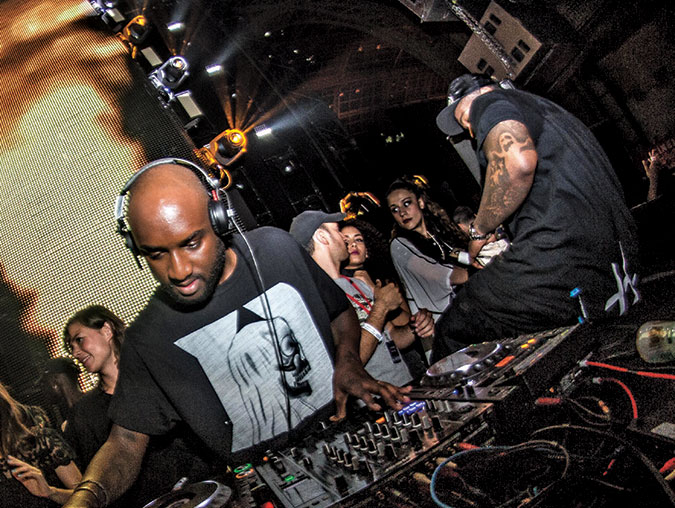 Image: YARD.
Selected features include:
CHANGING ACT (pg.70) Recast everyday staples in uncommon roles for a seasonal style shift that is sartorial without any stiffness, featuring FENDI, Tommy Hilfiger, Brioni, KENZO, and many more.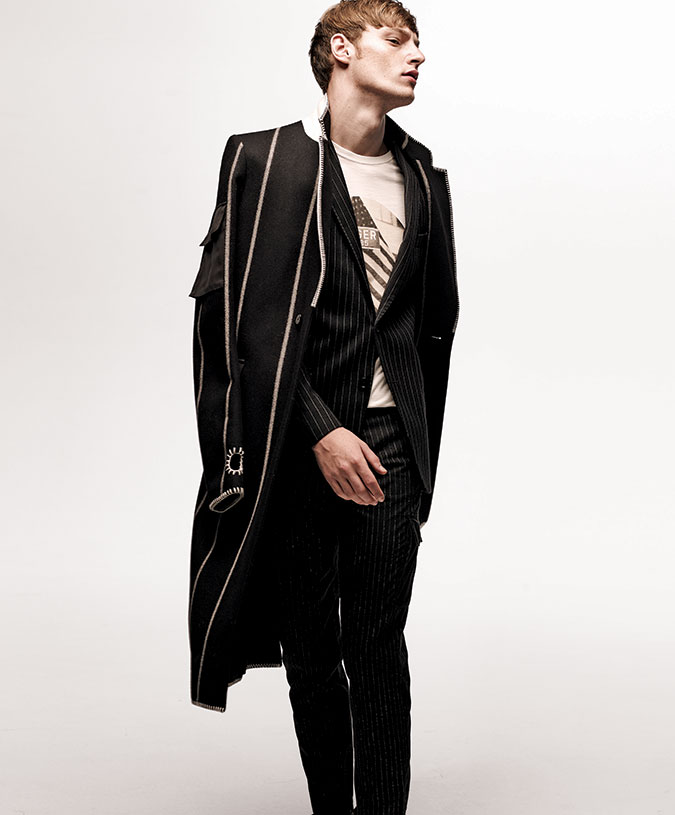 Image: Essential Homme.
GREEN LIGHT (pg. 81) A dominant color of vitality, green flourished across all the Autumn/Winter 2015 runways in various breeds of mighty military and elegant moss.
SON OF A GUN (pg. 84) The boy that couldn't help it, he said with a dopey grin, peeking out through that filthy rearview mirror, refusing to turn back in Moschino, J.W Anderson, Bottega Veneta, ETRO, and many more.
Image: Essential Homme.
CONVERSATIONS (pg. 98) Maserati CEO Harald Wester and president of the Ermenegildo Zegna group Paolo Zegna reminisce over their ambitious road traveled together.
SUBVERTING THE SUIT (pg. 102) The sweet sincerity of contemporary designer Christopher Shannon.
THE MOST BEAUTIFUL REBELLION (pg. 106) Sculptor and Painter Nick Van Woert and the art of the new.
A MAN'S WORLD (pg. 110) CFDA head Steven Kolb reflects on New York's first menswear week in over a decade.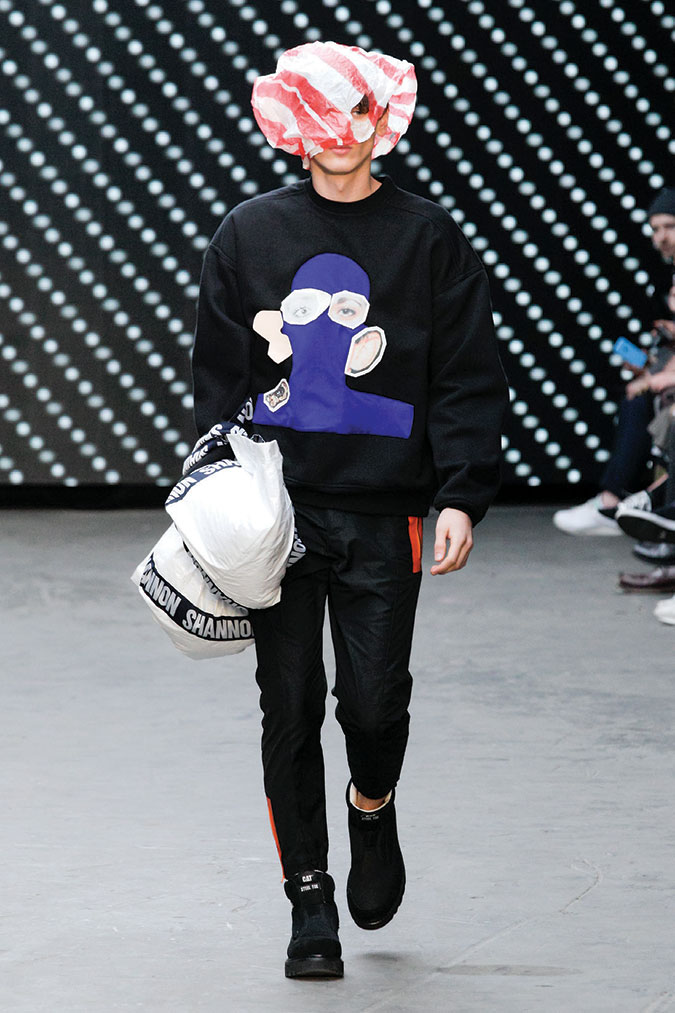 Image: Christopher Shannon.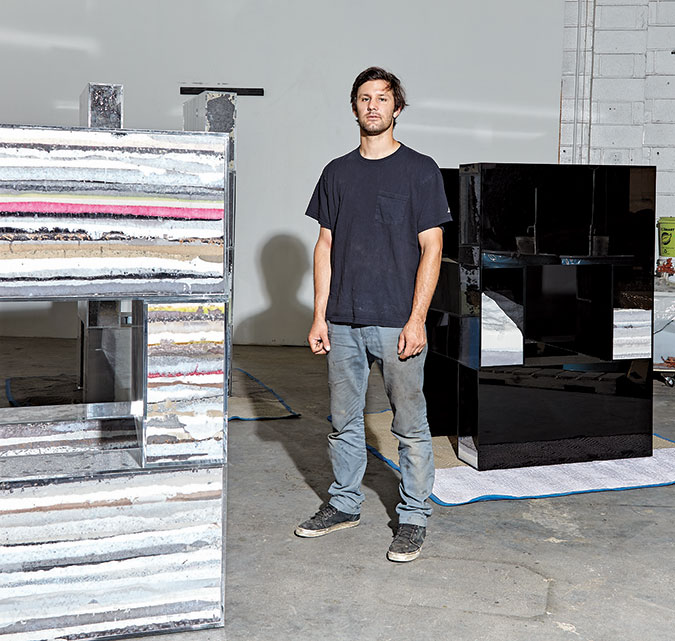 Image: Vincent Dilio.
HIGH FIVE (pg. 114) From 26-year-old movie mastermind Xavier Dolan, currently working on his seventh feature, to Boyd Holbrook, star of Netflix's "Narcos," we turned to a team of five men that not only campaign a distinct style but that are also champions in their lives to cover the August/September issue of Essential Homme. Singer songwriter, rapper, and producer Future, supporting actor turned leading man and Prada star Michael Shannon, and the fresh faced Shiloh Fernandez complete the booming batch, who, together, are stealing all the scenes of 2015.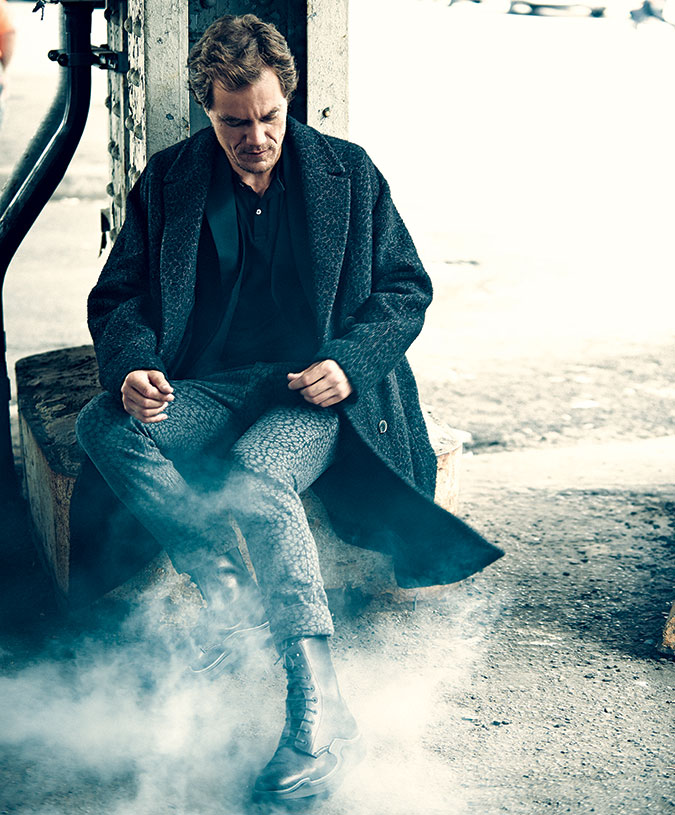 Image: Essential Homme.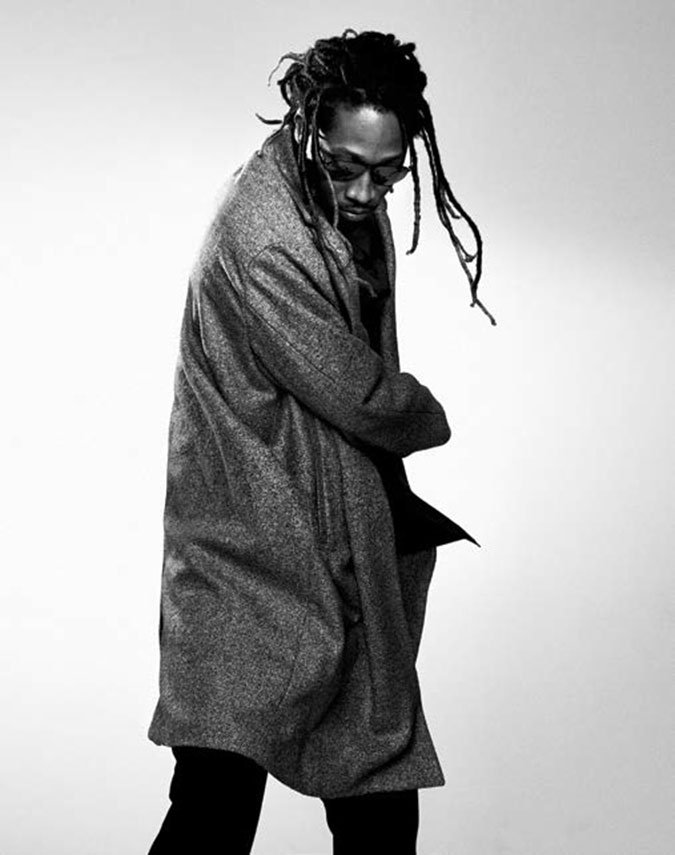 Image: Essential Homme.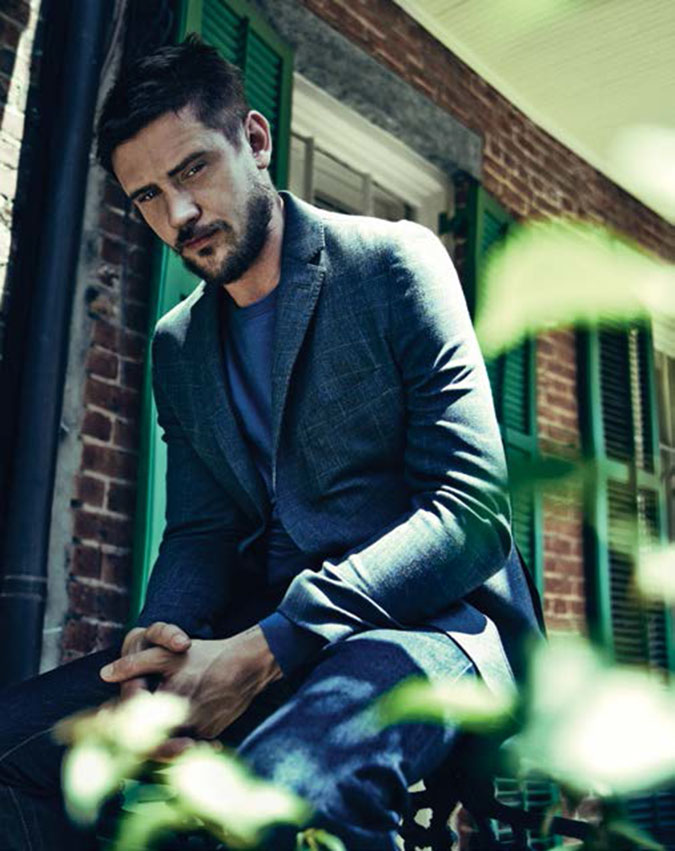 Image: Essential Homme.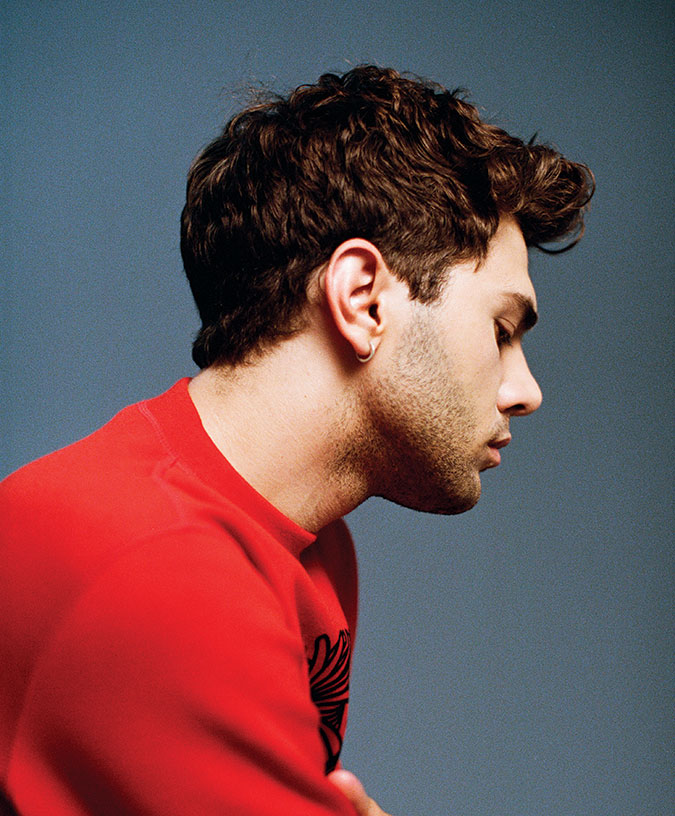 Image: Essential Homme.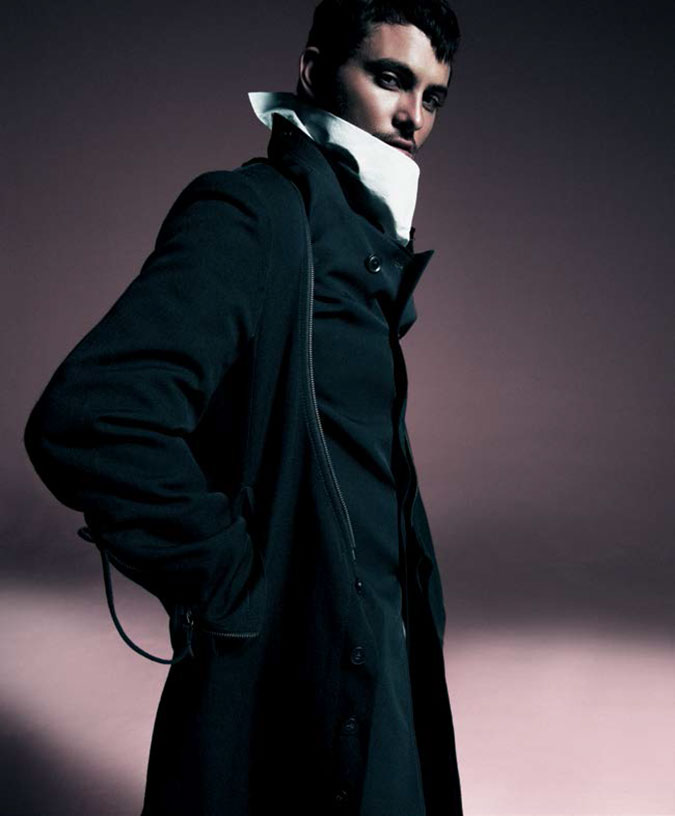 Image: Essential Homme.
URBAN ALLURE (pg. 156) Designer Véronique Nichanian, the elegant eye of Hermès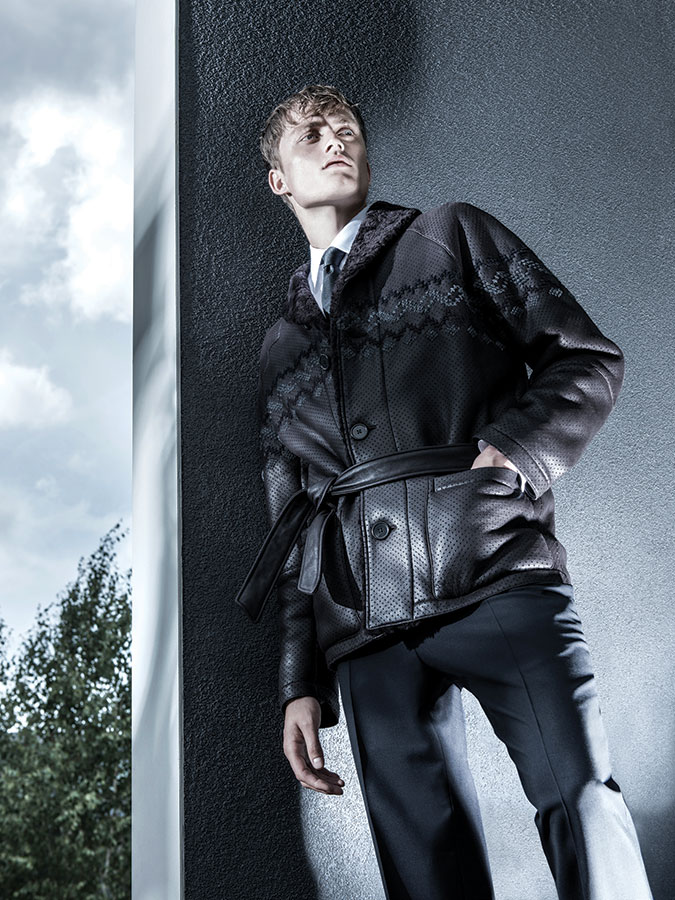 Image: Essential Homme.
GROOMING (pg. 170) Stimulate your scent this fall with these ten new soon-to-be aromatic classics.
SHARP SPACES (pg. 180) The new Fondazione Prada houses itself as Milan's largest gallery for all things contemporary.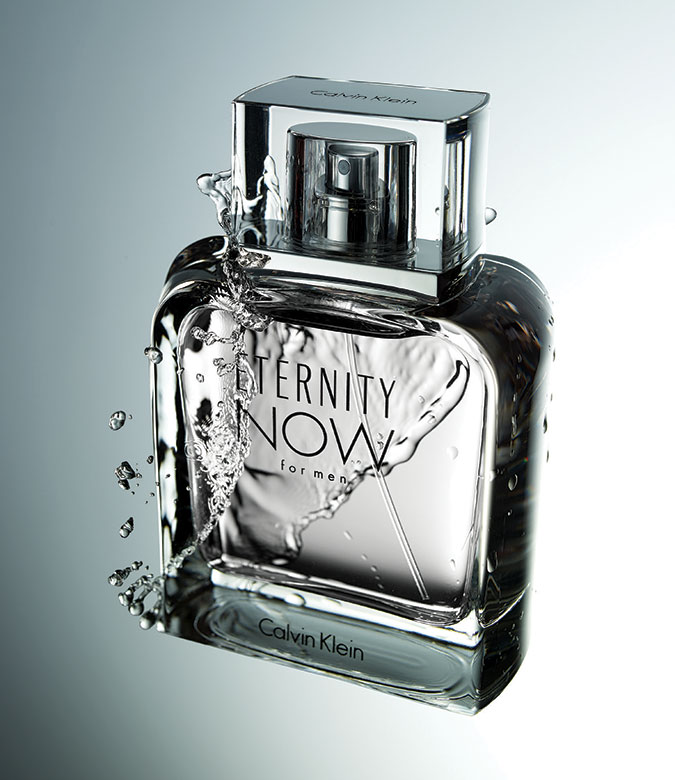 Image: Essential Homme.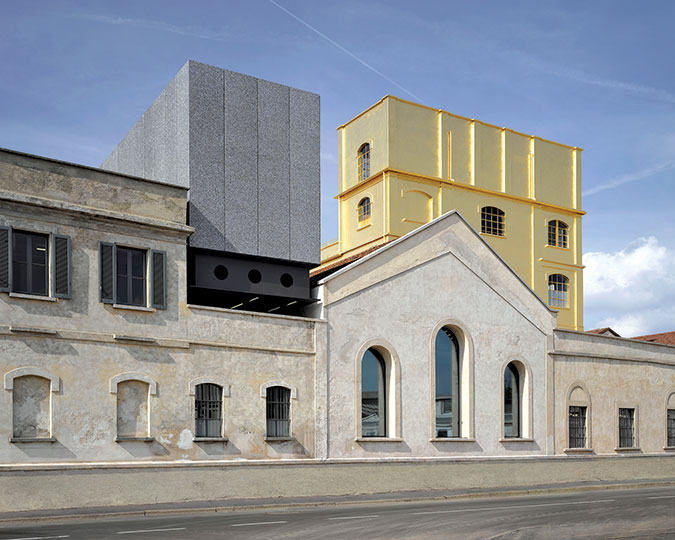 Image: Fondazione Prada.
The August/September 2015 issue of Essential Homme magazine is available online and at international newsstands starting today.
For further information please contact info@essentialhommemag.com.
About ESSENTIAL HOMME magazine:
ESSENTIAL HOMME is a US-based bi-monthly style source for affluent, successful, and fashion-forward men who are passionate about high quality, high-end luxury fashion. The magazine has a specifically-targeted audience of 133,225, 10% of which is distributed internationally, and is available in all major cities globally. ESSENTIAL HOMME has been published since 2010, and past coverstars include the likes of Michael Shannon, Boyd Holbrook, Adrian Grenier, Tinashe, Dean and Dan Caten, Daniel Radcliffe, Future, Hugh Dancy, Theophilus London, Sullivan Stapleton, Kellan Lutz, and Ian Somerhalder.
Media kit: http://essentialhommemediakit.com