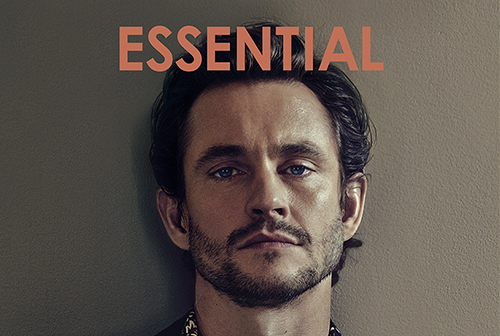 Essential Homme February/March 2015 Issue Starring Hugh Dancy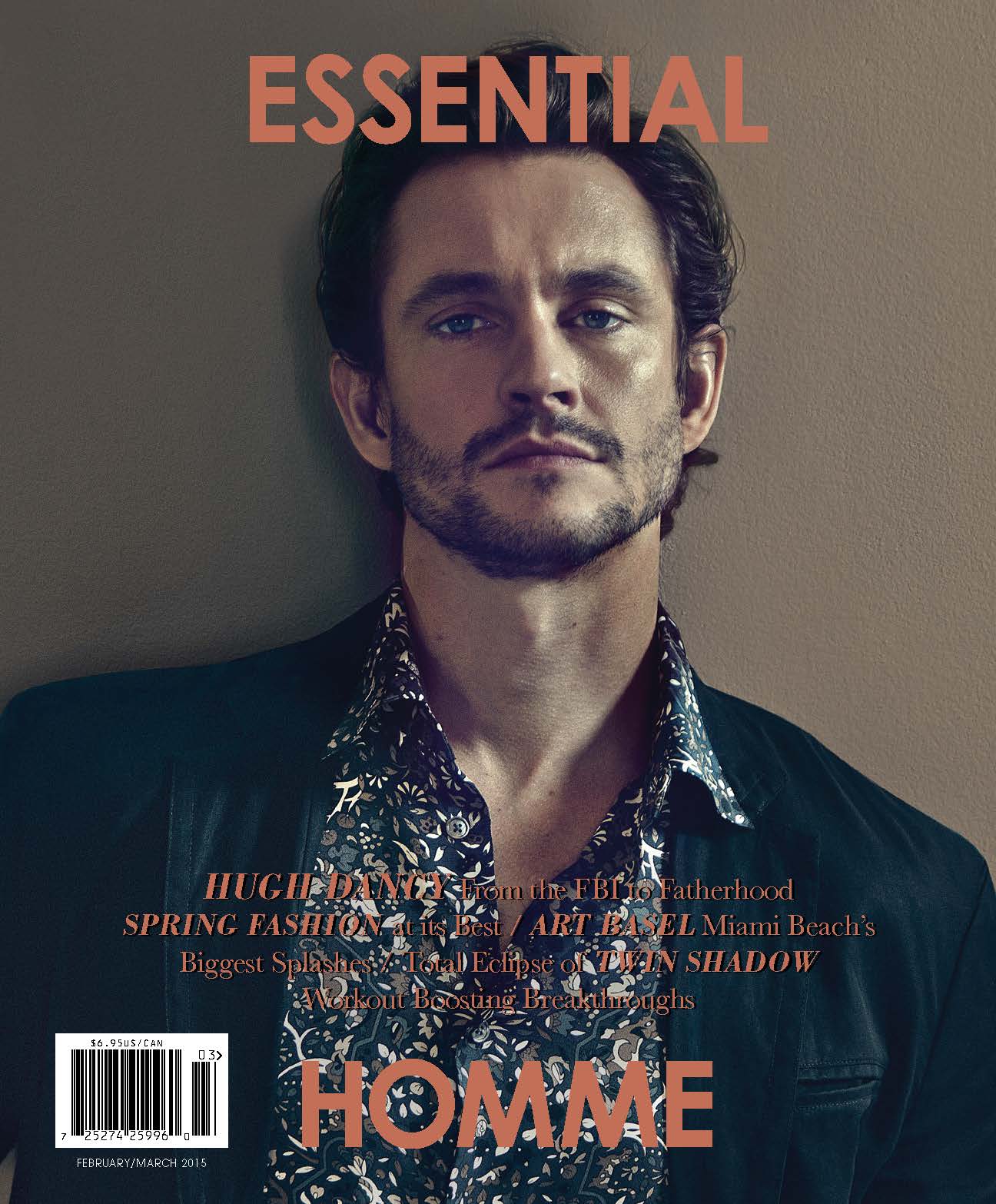 Image: Essential Homme.
Actor Hugh Dancy stars on the cover of Essential Homme February/March 2015, the magazine's biggest spring fashion issue of the year.
Opening the book, MOST WANTED (pg. 21) this issue focuses on two fragrant releases from Carven, Hublot's collaborative and charity-benefitting watch with English band Depeche Mode, and Kris Van Assche's futuristic frames by Linda Farrow Gallery. Next, in WHISTLING FOR THE WIND (pg. 40) photographer Markus Ziegler and stylist Adrian Manuel welcome nautically roused, ultra-light clothing that even on land makes waves, featuring Raf Simons, Gucci, E. Tautz, Prada, Dries Van Noten, and more.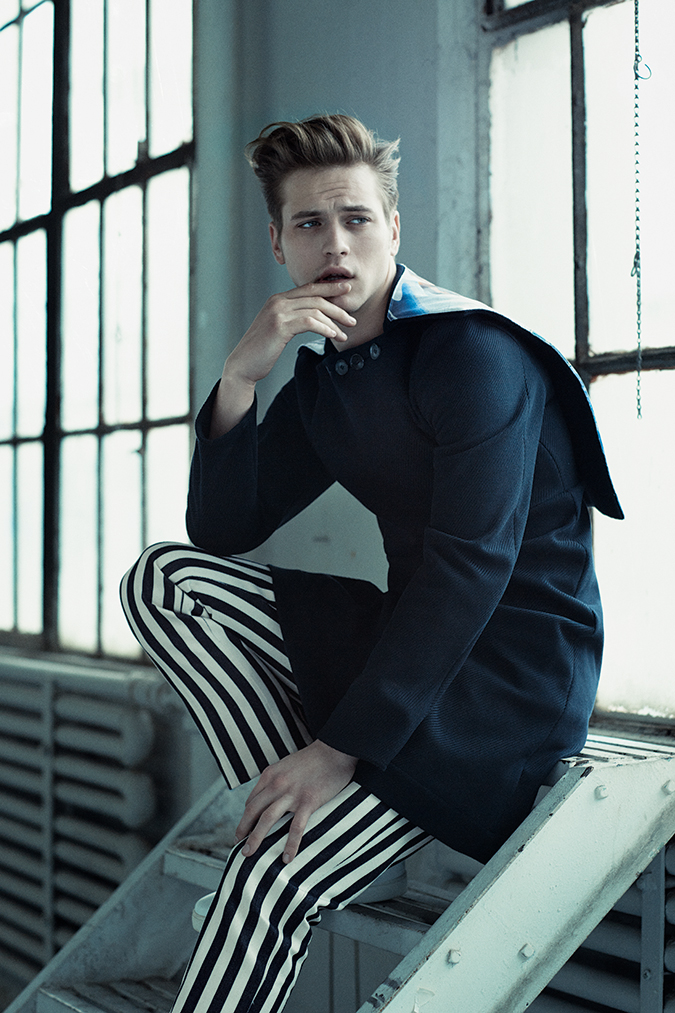 Image: Essential Homme.
In product news, NEW ARRIVALS (pg. 52) showcases Sperry's beach boasting collaboration with noted photographer Gray Malin, Dolce&Gabbana newest scent, Intenso, starring Colin Farrell in the cologne's inaugural campaign, and Alexander Wang's luxe lounge chair and trunk collaboration with Italian leather vanguard Poltrona Frau, just in time for NYFW. SCENE (pg. 60) paddles through Art Basel Miami Beach 2014's hottest parties—from Bally, Berluti, Salvatore Ferragamo, and more—after the galleries and beside the shore.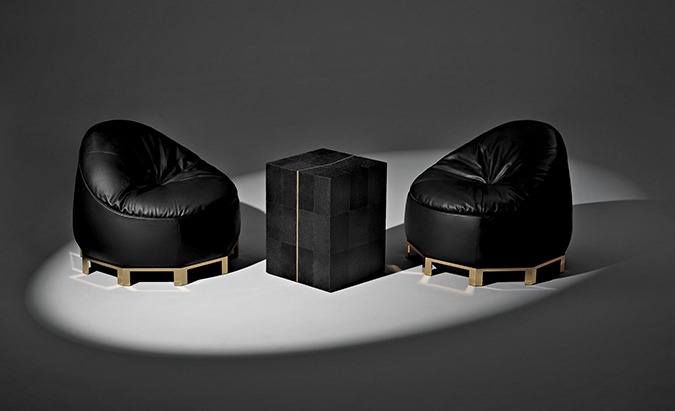 Image: Poltrona Frau.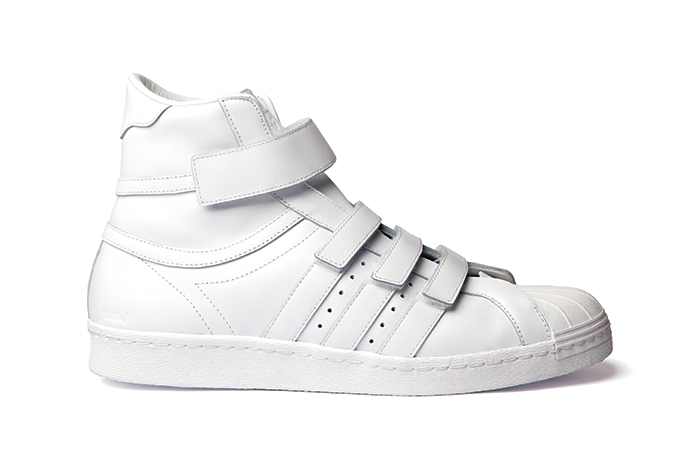 Image: adidas.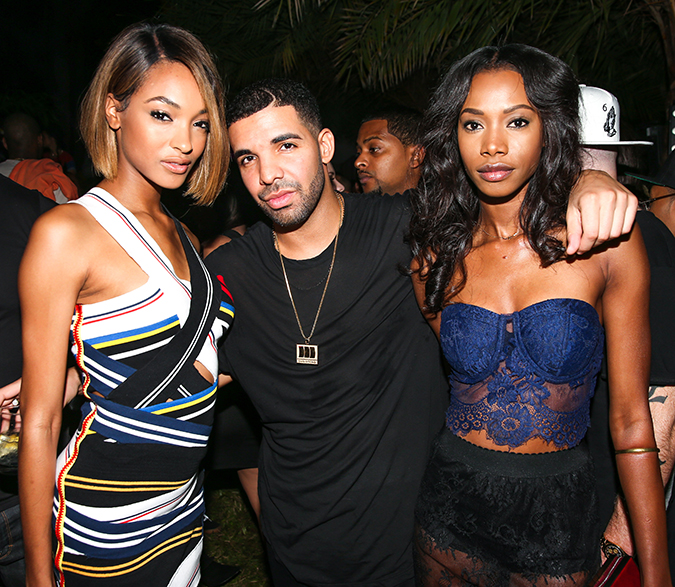 Image: BFAnyc.
Selected features include:
A TINGE TANGY (pg. 62): From the cell block all the way up to the catwalk, orange's cheerful complexions build bold outfit components as sweet as they are sour with Michael Kors, Burberry Prorsum, Hermès, and more.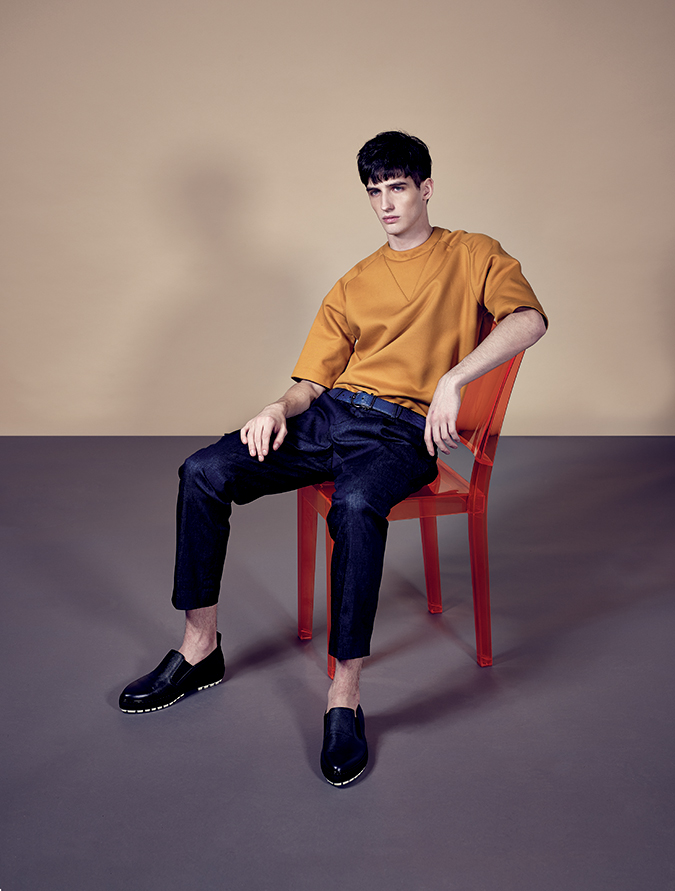 Image: Essential Homme.
WINDOW SHOPPING (pg. 78): Call it a gateway pattern, or a calm middle ground between solids and prints of a more provocative nature, the windowpane arrives this season in full view.
FULL THROTTLE (pg. 78): Hardly reserved to the common blue jean, today's newfangled denim deviations from Maison Martin Margiela, KENZO, Moschino, and more blast ahead cooler and more daring tan those still on the road, as shown by model RJ King atop a Harley-Davidson's finest.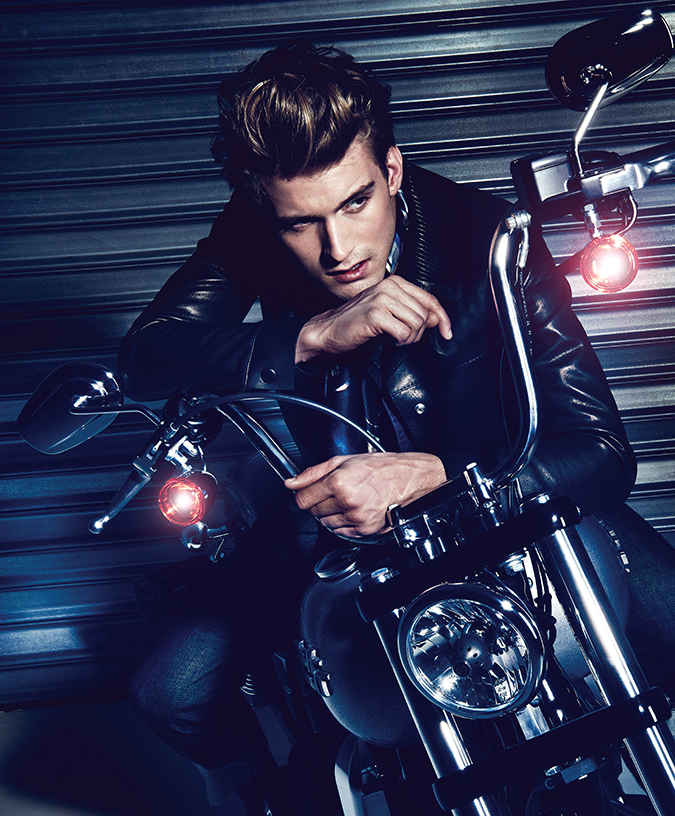 Image: Essential Homme.
LONG STORY SHORT (pg. 90): Storytellers, Opening Ceremony founders, and co-creative directors of KENZO, Humberto Leon and Carol Lim summon the same old tales in a new, paradigmatic fashion.
MADE UNDER THE ITALIAN SUN (pg. 96): Eyeing both fashion brands' bright future, CEO Gildo Zegna reveals Ermenegildo Zegna's new partnership with Italian eyewear manufacturer Marcolin.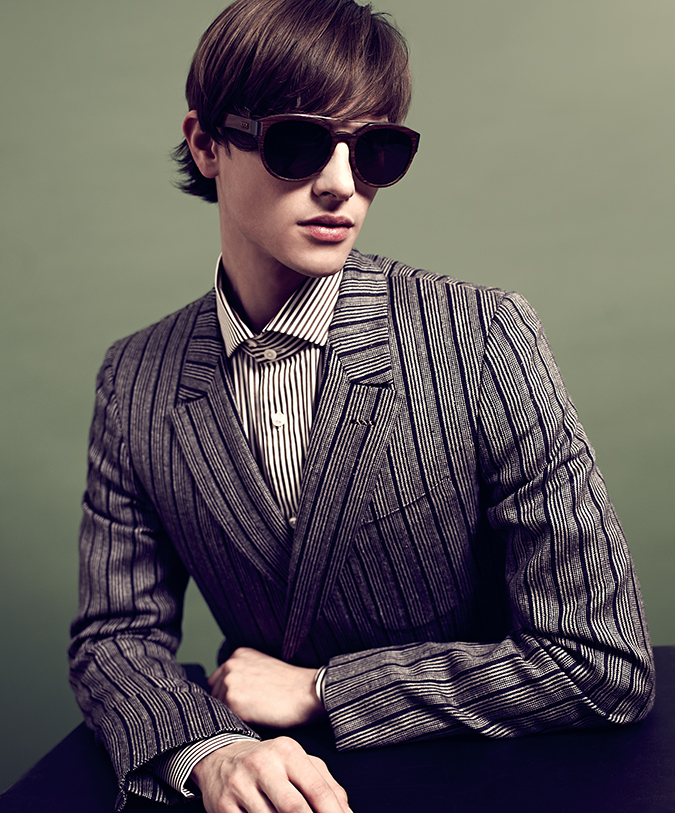 Image: Essential Homme.
IN THE DARK OF YOUR LOVE (pg. 104): Months after Twin Shadow's runway debut this fall, he returns this March with his third album, the musician's first major-label release that continues his quest from the shadows to further places we dare not pause.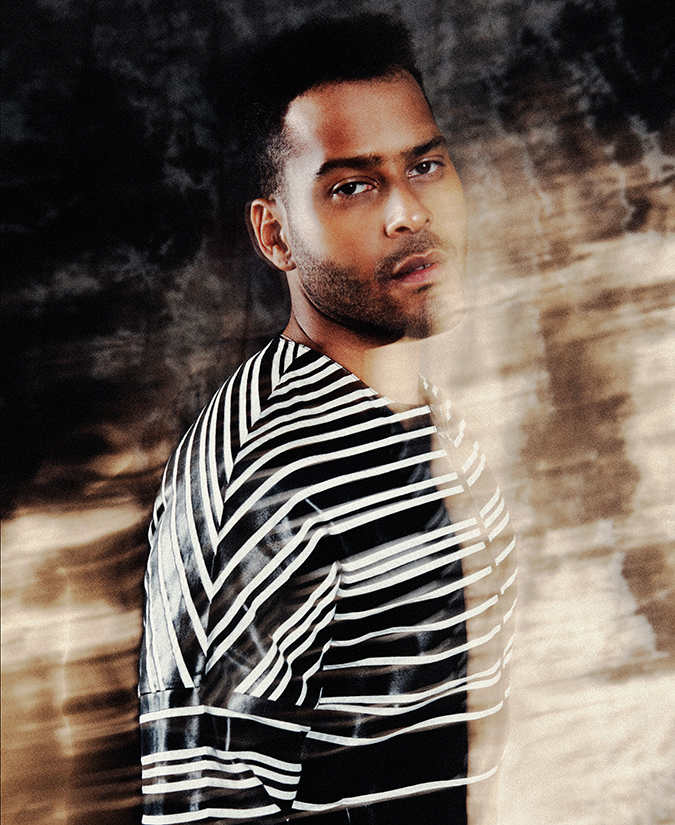 Image: Essential Homme.
CANNIBALS AND CALMNESS (pg. 120): Opposite a mad man on the small screen, actor Hugh Dancy finds fatherhood just as gripping.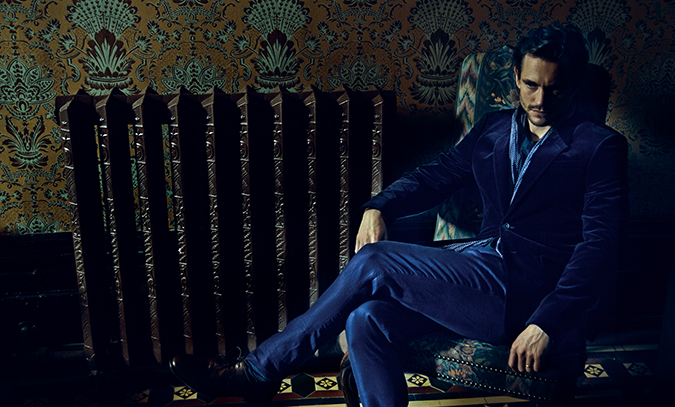 Image: Essential Homme.
UNDER YOUR SPELL (pg. 132): Motionless in a romantic trance, the best, most mysterious bounties of the season expose a darker scene for spring.
Video: Marco Falcetta.
FORGING THE FLEX ZONE (pg. 149): Protein packs with a new age boost from Protein World, Juice Press, and Orgain.
NOW BOYS ALLOWED (pg. 150): Once quarters to Eleanor Roosevelt, Louise brooks, and Sara Teasdale, the formerly female-only Martha Washington hotel returns several lives later fully revived for all.
Image: Jonathan Chesley, courtesy of Selldorf Architects. 
The February/March 2015 issue of Essential Homme magazine is available on national and international newsstands and online starting today.
For further information please contact info@essentialhommemag.com.
About Essential Homme magazine:
Essential Homme is a bi-monthly print publication and website that act as the style source for affluent, successful, and fashion-forward readers that are passionate about high-end men's fashion and its reflective lifestyle. Essential Homme has been published since 2010 and past cover stars range from Dean and Dan Caten, Daniel Radcliffe, Theophilus London, Sullivan Stapleton, Kellan Lutz, Ian Somerhalder, and Colton Haynes. From bold editorial spreads showcasing the latest in style trends, to features on fashion industry insiders and the most stylish men in entertainment, an eye to the nightlife scene, and an exploration of fashion's most exciting new gadgets and spaces, Essential Homme is a leading authority for the style and design enthusiast.