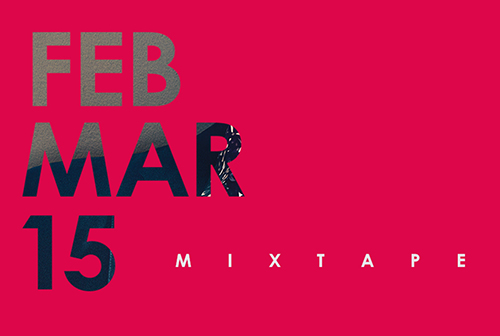 Anthony DiCapua x Essential Homme February/March 2015 Mixtape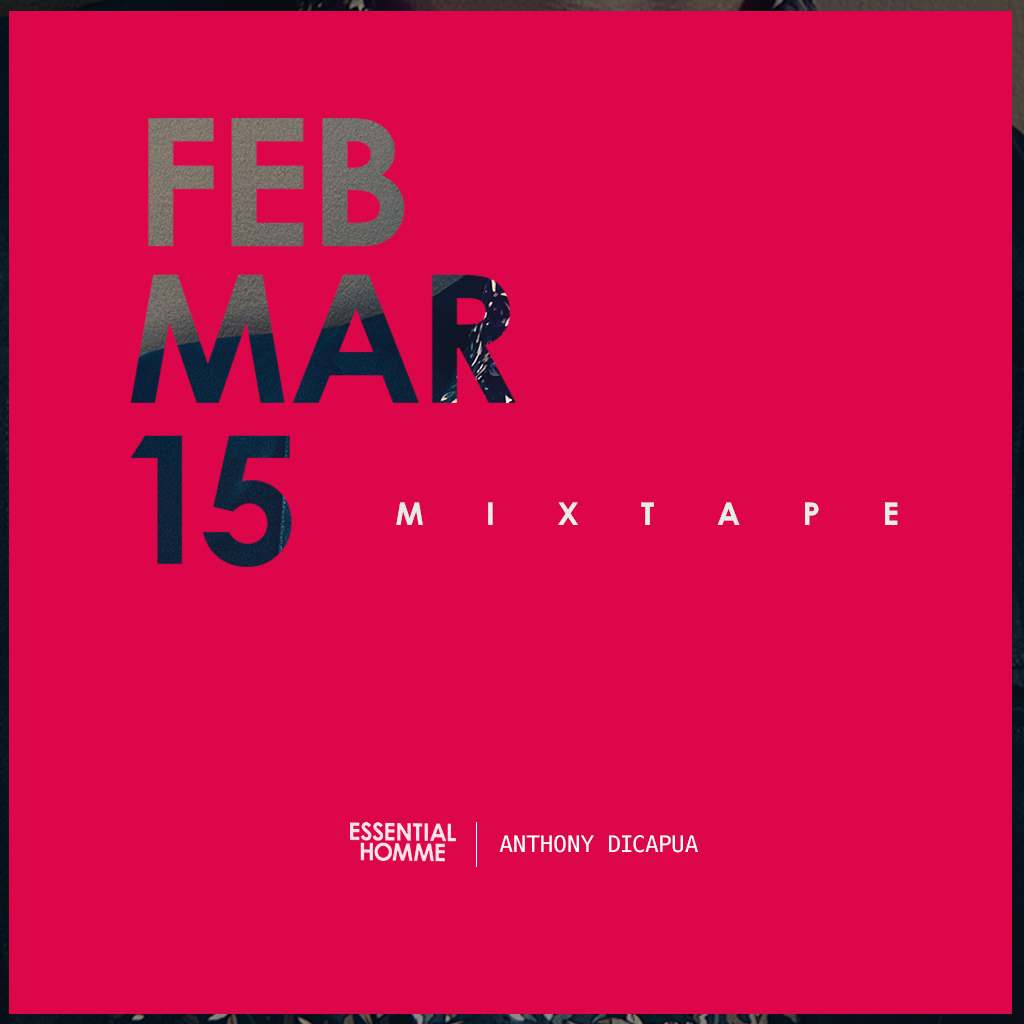 Image: Essential Homme.
Celebrating Essential Homme's February/March 2015 issue starring Hugh Dancy—released just a few days shy of Valentine's Day—Brooklyn-based artist and DJ Anthony DiCapua crafted his own audio love letter: a smooth and sexy mix that prods at every musical nerve. From slow jams to dancey nostalgia—including Kid Masterpiece, Whitney Houston, and Bjork—here's your midday wake-up call.
Audio: Anthony DiCapua.
Track list in the following order:
01. "Let Me Know" (prod. Jeremiah Meece) – Dre Green
02. "How About" – Dinamarca ft. Kassandra and Zutzut
03. "Dat My Main" – Kid Masterpiece
04. "One Minute Reprise" – DJ Fourth Drop
05. "I'm No Fucking With You" – DJ Demasiado
06. "Throw Away" – Ynfynyt Scroll
07. "How Will I Know" (acapella) – Whitney Houston
08. "Before I sleep" – Summer of Haze
09. "Nightglide" – Klimeks
10. "Coco" (Dark0 remix) – O.T. Genasis
11. "Thievery" – Arca
12. "Unravel" – Bjork

Note: Neither Essential Homme nor Anthony DiCapua claim ownership of any of these songs. If you have ownership of music in this playlist and wish to not be included, please contact us at INFO [at] essentialhommemag.com and we will remove immediately.