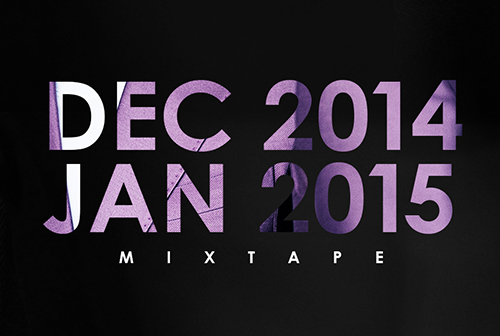 Jaasu x Essential Homme Dec 2014/Jan 2015 Mixtape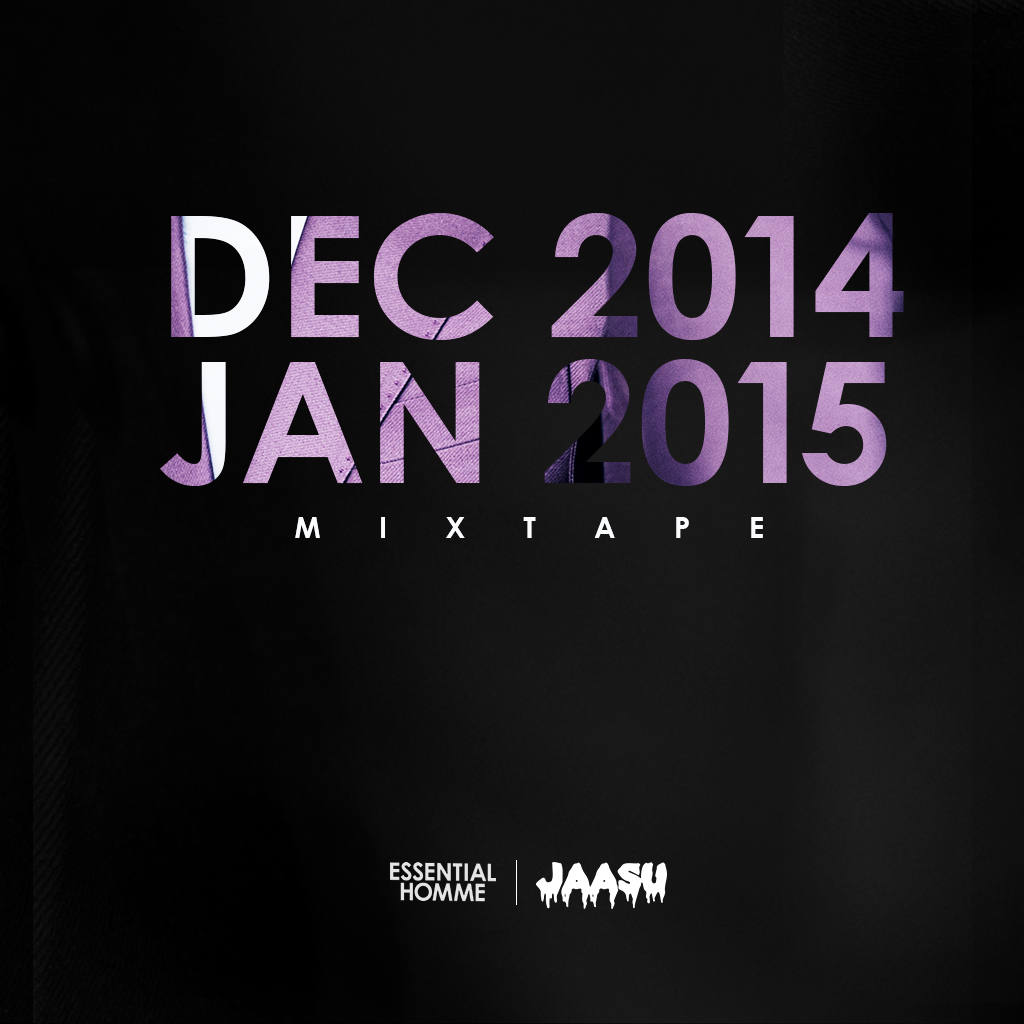 Image: Essential Homme.
Stars of Essential Homme December 2014/January 2015, Dean and Dan Caten of Dsquared2 basically grew up on the nightclub circuit, oftentimes stepping past those still in slumber on couches or passed out on club dance floors to run to textile classes when the two attended Parsons as teens in New York City in the '90s. Armed with only street coffees and memories of the likes of Andy Warhol and Janice Dickinson from evenings before to warm their hearts in the cold light of the morning after, it was truly a special time. Now, thanks to DJ Jaasu Mallory, we've immortalized this period of bad music, worse clothes—both only in the best way—and development for the Catens with a master mix that dances from '90s hits to modern grooves.
Audio: Jaasu.
Track list in the following order:
01. "Wetter" (Jaaasu Remix) – Twista
02. "Numbers" (Rob Small Remix) – Jermaine Lewis
03. "Look Right Through" (MK Remix) – Storm Queen
04. "Technologic" (Jaasu Remix) – Daft Punk
05. "Finally!" – GEOTHEORY
06. "Go Deep" (Tchami Remix) – Janet Jackson
07. "When I Dip" – Justin Jay
08. "Reckless (With Your Love)" – Azari & III
09. "Sandman (I'll be There)" feat. Florence Bird – AKA AKA and Joachim Pastor
10. "Aaliyah" – Fabich & Ferdinand Weber
11. "ATM JAM" feat. Pharrell (Kaytranada Remix) – Azealia Banks
12. "Rock With You" (Milo Mills Edition) – Janet Jackson
13. "III/IV" – Star Slinger
14. "Show Me Love" feat. Robin S. – "Steven Angello and Laidback Luke"
15. "Dope Beat to Step Too" – Liddicat
16. "Waves" (Jaasu Remix) – Mr. Probz

Note: Neither Essential Homme nor Jassu claim ownership of any of these songs. If you have ownership of music in this playlist and wish to not be included, please contact us at INFO [at] essentialhommemag.com and we will remove immediately.