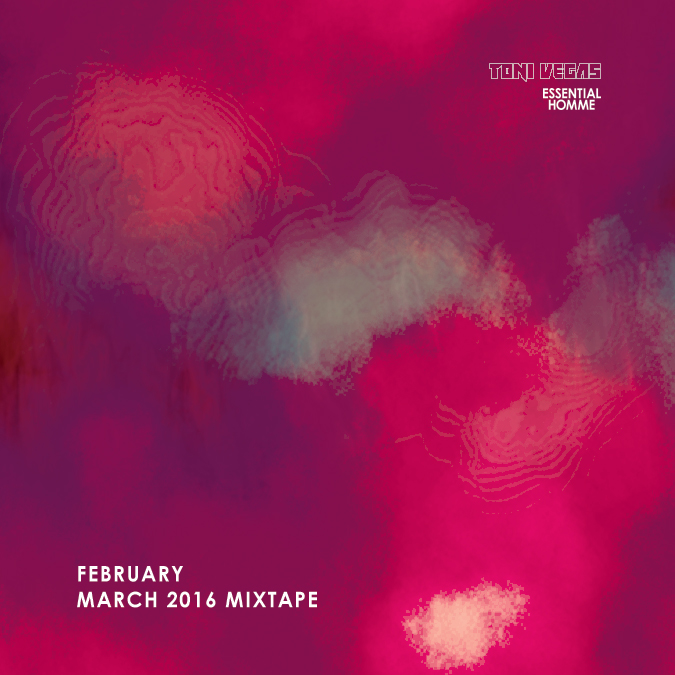 Toni Vegas x ESSENTIAL HOMME February/March 2016 Mixtape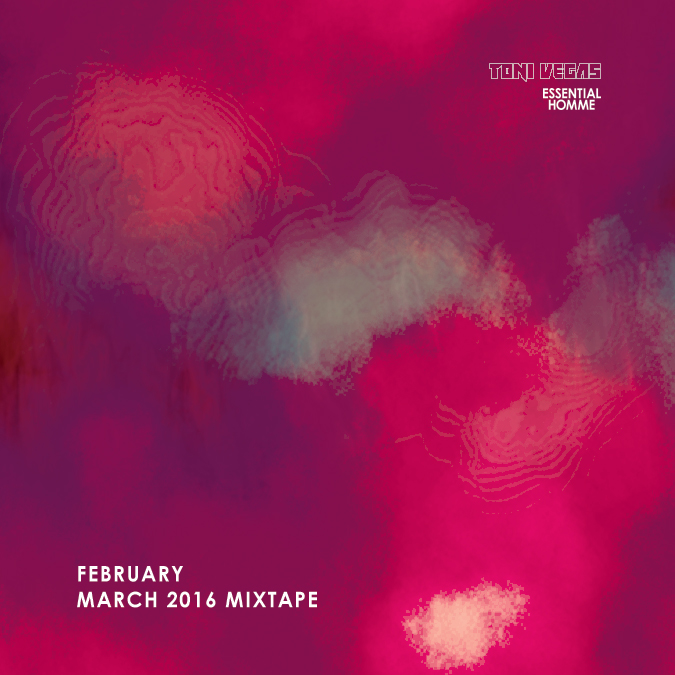 Image: ESSENTIAL HOMME.
No stranger to the hip-hop circuit—having performed beside the likes of Talib Kweli, Lil John, Sean Paul, and more around the whole damn world—Parisian dance-floor hero Toni Vegas flips spring on its head. Timed with the February/March 16 issue of ESSENTIAL HOMME, this buoyant mixtape—full of favorites old and new—will have you floating to your feet.
Audio: Toni Vegas for ESSENTIAL HOMME.
Tracklist in the following order:
01. "I love Kanye" – Kanye West
02. "Work" – Rihanna feat. Drake
03. "Flex Ooh Ooh" – Rich Homie Quan
04. "Stanky Legg" – GS Boyz
05. "Jumpman" – Drake and Future
06. "Down in the DM" – Yo Gotti
07. "Panda" – Desiigner
08. "Facts" – Kanye West
09. "Moments in Love" – Art of Noise
10. "Blasé" – Ty Dolla $ign
11. "Formation" – Beyoncé
12. "Best friends" – Young Thug
13. "Wonderful" – Travis Scott feat. The Weeknd
14. "Milly Rock" – 2 Milly
15. "Fill Me In/Where Are You Now" – Craig David/Jack Ü
16. "Every Girl" – Young Money
17. "Money to Blow" – Birdman feat. Lil Wayne and Drake
18. "We Need a Resolution" – Aaliyah
19. "Say It" – Tory Lanez
20. "Don't" – Bryson Tiller

Note: Neither ESSENTIAL HOMME nor Toni Vegas claim ownership of any of these songs. If you have ownership of music in this playlist and wish to not be included, please contact us at INFO [at] essentialhommemag.com and we will remove immediately.