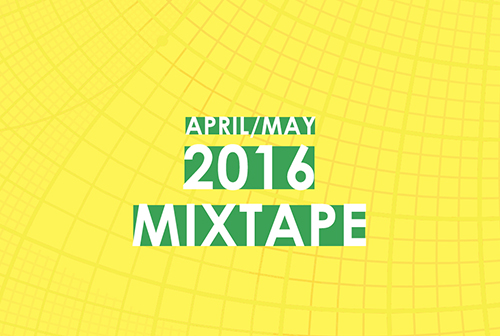 Chapman x ESSENTIAL HOMME April/May 2016 Mixtape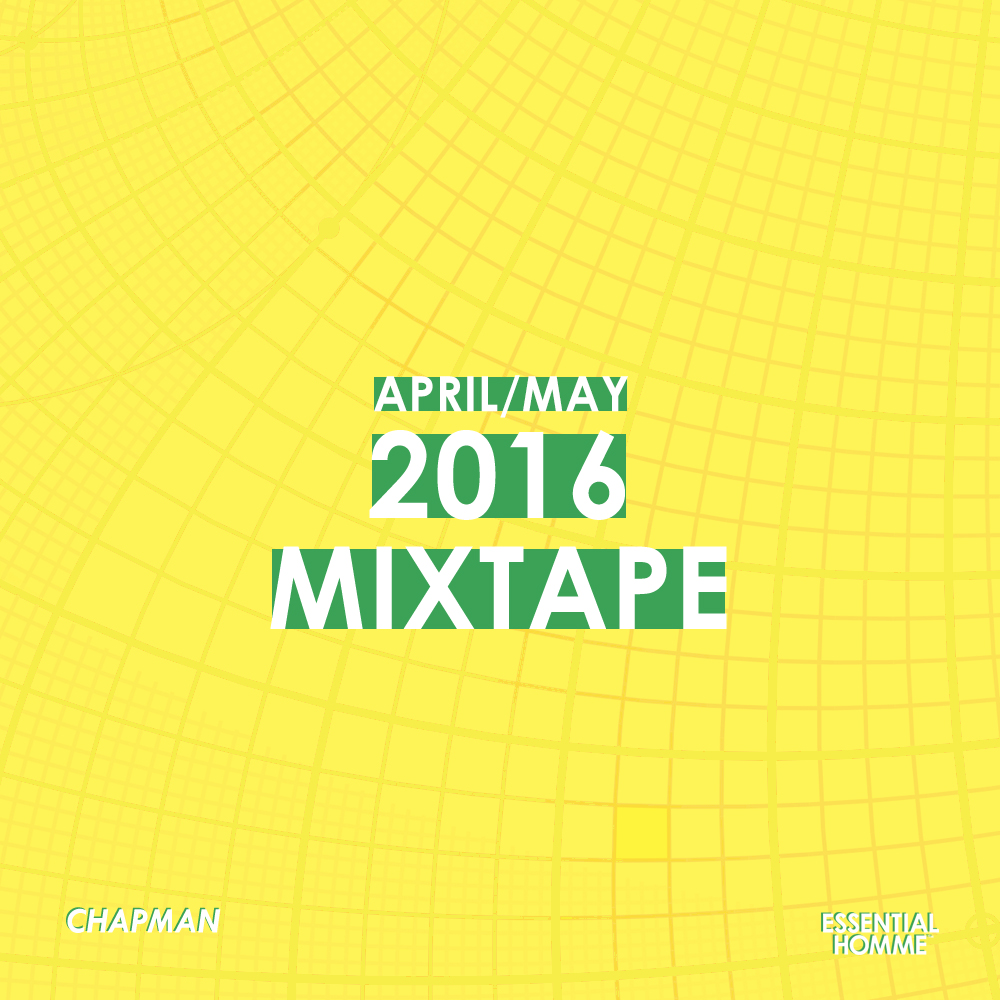 Image: ESSENTIAL HOMME.
Beyoncé, Disclosure, Kevin Lyttle, Future, and more star in this hit-packed mix by NYC music man Chapman for ESSENTIAL HOMME April/May 2016. Two parts club, and one part throwback, spring fever stars now.
Audio: Chapman for ESSENTIAL HOMME.
Tracklist in the following order:
01. "Sorry" – Beyonce
02. "Flying High" – Travis Scott
03. "Work Bytch" (Ma Nguzu Mash) – Britney Spears, A$AP Ferg, and Tim Dolla
04. "Lion" – Partysquad
05. "Queen of Clubs" – Azealia Banks
06. "1Night" – Lil Yachty
07. "Covered In Monday" (Taskforce Edit) – Future
08. "Strive" – A$AP Ferg and Missy Elliott
09. "Magnets" (A-Trak Remix) – Disclosure and Lorde
10. "That's Not Me" (Unique Remix) – Skepta
11. "Better DJ On 2 Turntables" – Bloody Beetroots
12. "By Chance" – Rae Sremmurd
13. "One Dance" – Drake
14. "Turn Me On" – Kevin Lyttle
15. "Once Upon A Time" – Mariahlynn
16. "Boys With Tattoos" – The Bangz
17. "Work From Home" – Fifth Harmony
18. "Be Alright" – Ariana Grande
19. "Needed Me" – Rihanna

Note: Neither ESSENTIAL HOMME nor Chapman claim ownership of any of these songs. If you have ownership of music in this playlist and wish to not be included, please contact us at INFO [at] essentialhommemag.com and we will remove immediately.