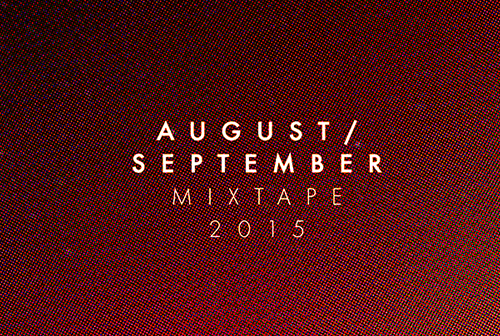 Brenmar x Essential Homme August/Sept 2015 Mixtape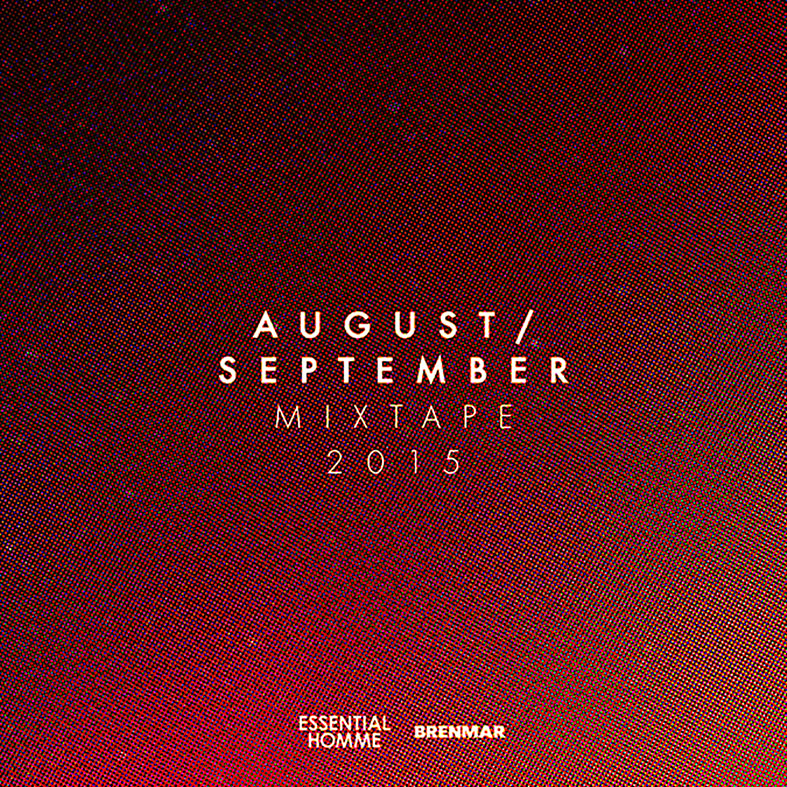 Image: Essential Homme.
Celebrating five years of Essential Homme, celeb producer/club fav Brenmar spun 19 of today's hottest tunes for an end-of-summer mixtape that will turn you up year-round.
Audio: Brenmar.
Tracklist in the following order:
01.  "She Already Know It" – Brenmar feat. Beatking, Jeff Chery, and ManMan Savage
02. "On My Mama" – G4 Boyz feat. Jose Guapo
03. "Popular" – Sy Ari Da Kid feat. K Camp
04. "Tryna Fuck" – Juicy J feat. Drake, and Ty Dolla $ign
05. "All Black Hummer" – Father feat. iLoveMakonnen, Archibald Slim, and Ethereal
06. "Terra" – Falcons
07. "Make Sum Shake" – Cool Amerika
08. "Buss It" – Bankroll Fresh
09. "Pesos" – Cam & China
10. "Might Not" – Belly feat. The Weeknd
11. "Anything" (Dj Bake Remix) – Natasha Mosley
12. "Don't" (Tr!ck$ Jersey Club Edit) – Bryson Tiller
13. "Water Wet" (Kittens Remix) – Plane Jaymes
14. "Off Me" – The Harley Boys
15. "Back Up" – Dej Loaf feat. Big Sean
16. "Where Ya At" – Future
17. "Every Night" – Kool John & P-Lo feat. Iamsu!
18. "Pilates" – DONMON1QUE
19. "Maria I'm Drunk" – Travi$ Scott feat. Justin Bieber & Young Thug

Note: Neither Essential Homme nor Brenmar claim ownership of any of these songs. If you have ownership of music in this playlist and wish to not be included, please contact us at INFO [at] essentialhommemag.com and we will remove immediately.