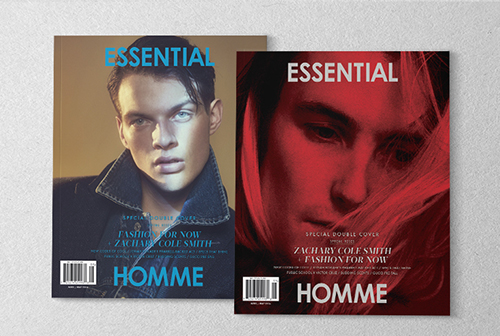 Special Double Cover for ESSENTIAL HOMME April/May 2016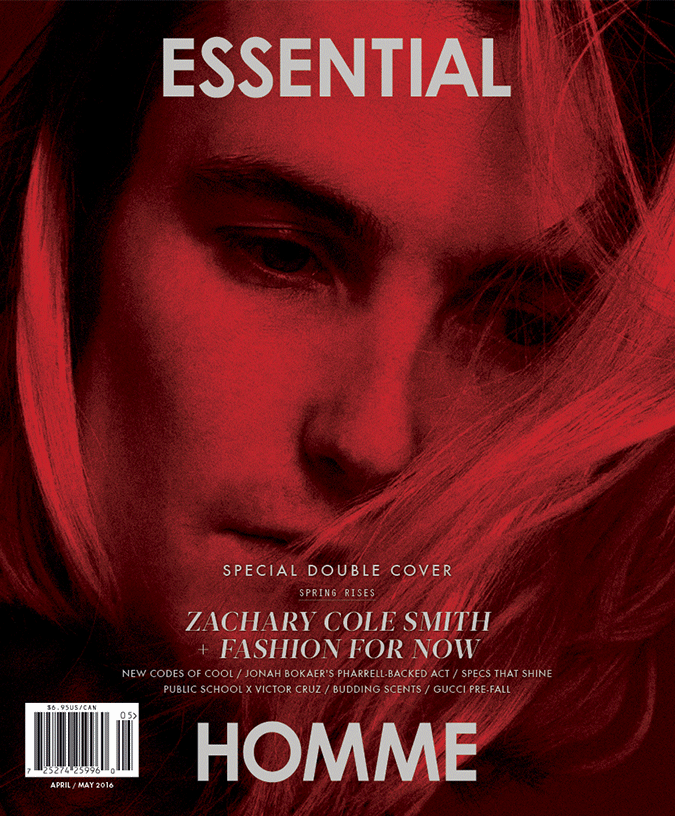 Image: Jack Waterlot and A.P. Kim for ESSENTIAL HOMME.
Zachary Cole Smith and Rockwell Harwood star on two special covers for the April/May 2016 edition of ESSENTIAL HOMME.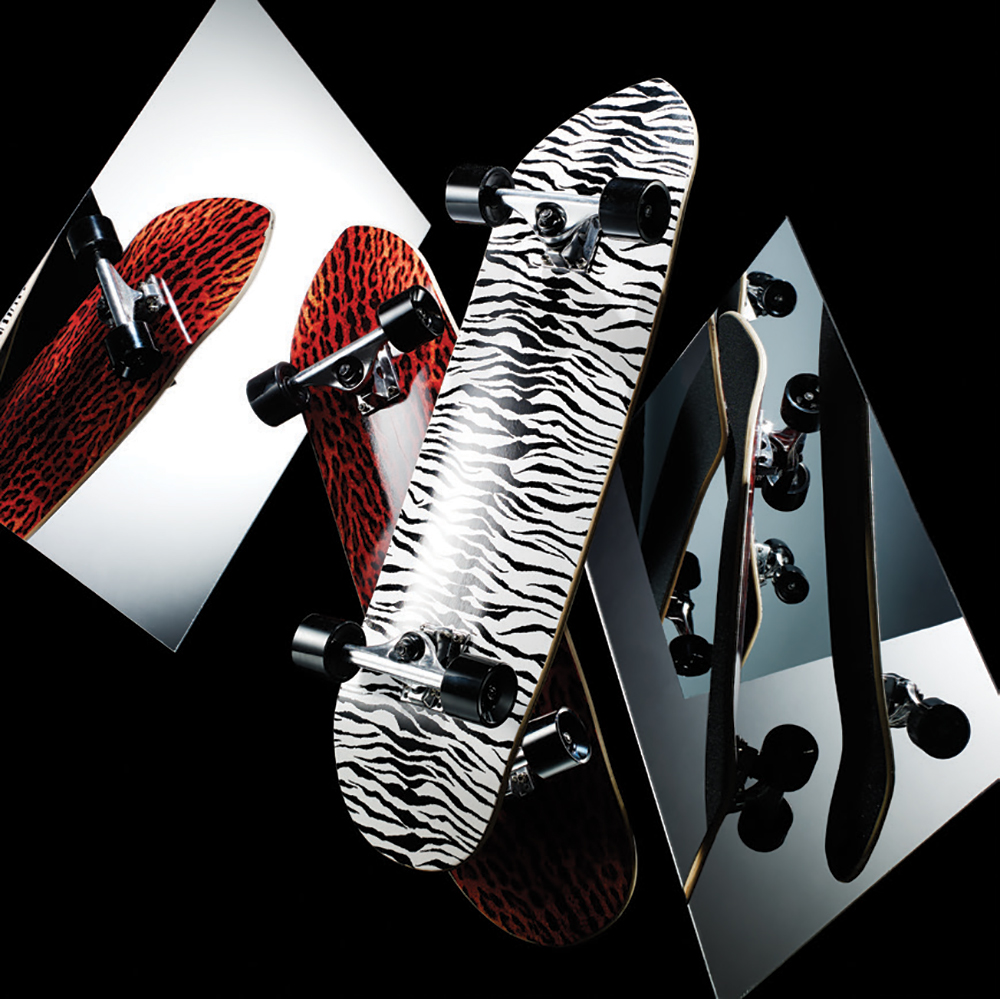 Image: Nao Fujishiro for ESSENTIAL HOMME.
MOST WANTED (pg. 26) features the ten must haves of the season, from Saint Laurent by Hedi Slimane skateboards to coffee-colored foggy frames designed by Garrett Leight. In ALONG CAME A SPIDER (pg. 36), Alessandro Michele poisons mundanity with the delicious sting of Gucci Pre-Fall 2016.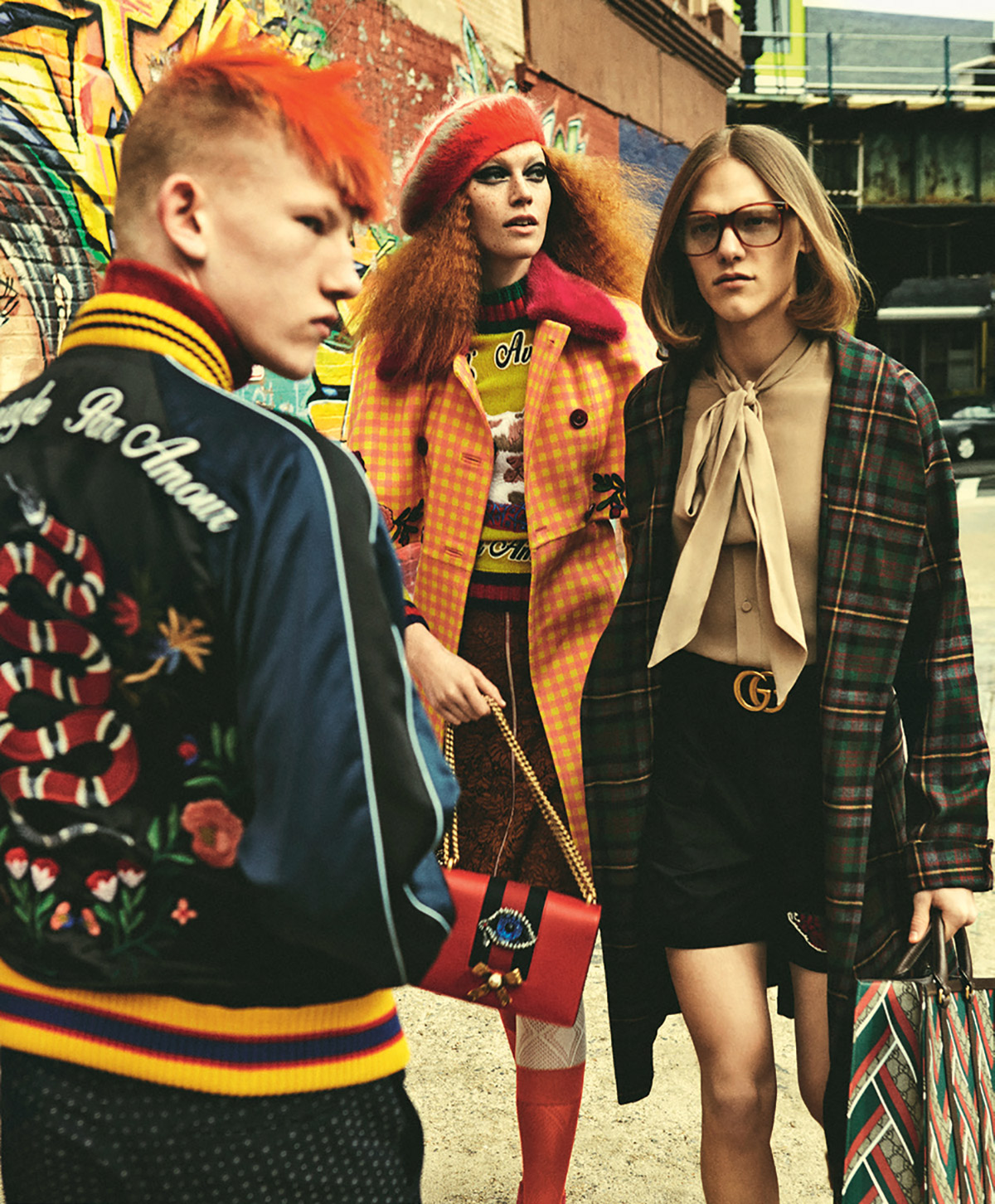 Image: Jack Waterlot for ESSENTIAL HOMME.
NEW ARRIVALS (pg. 48) – the latest collaborations and product launches – features Y-3's sportswear capsule, footwear and high-octane garments ready for action, Comme des Garçons' DOT perfume, STAMPD's mini collection of marble objects fit for art and interior design, and more.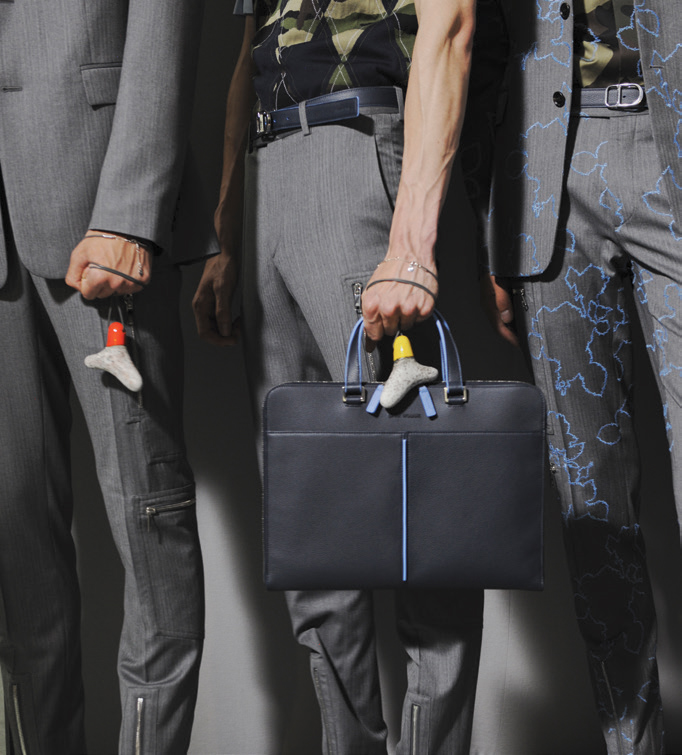 Image: Dior Homme.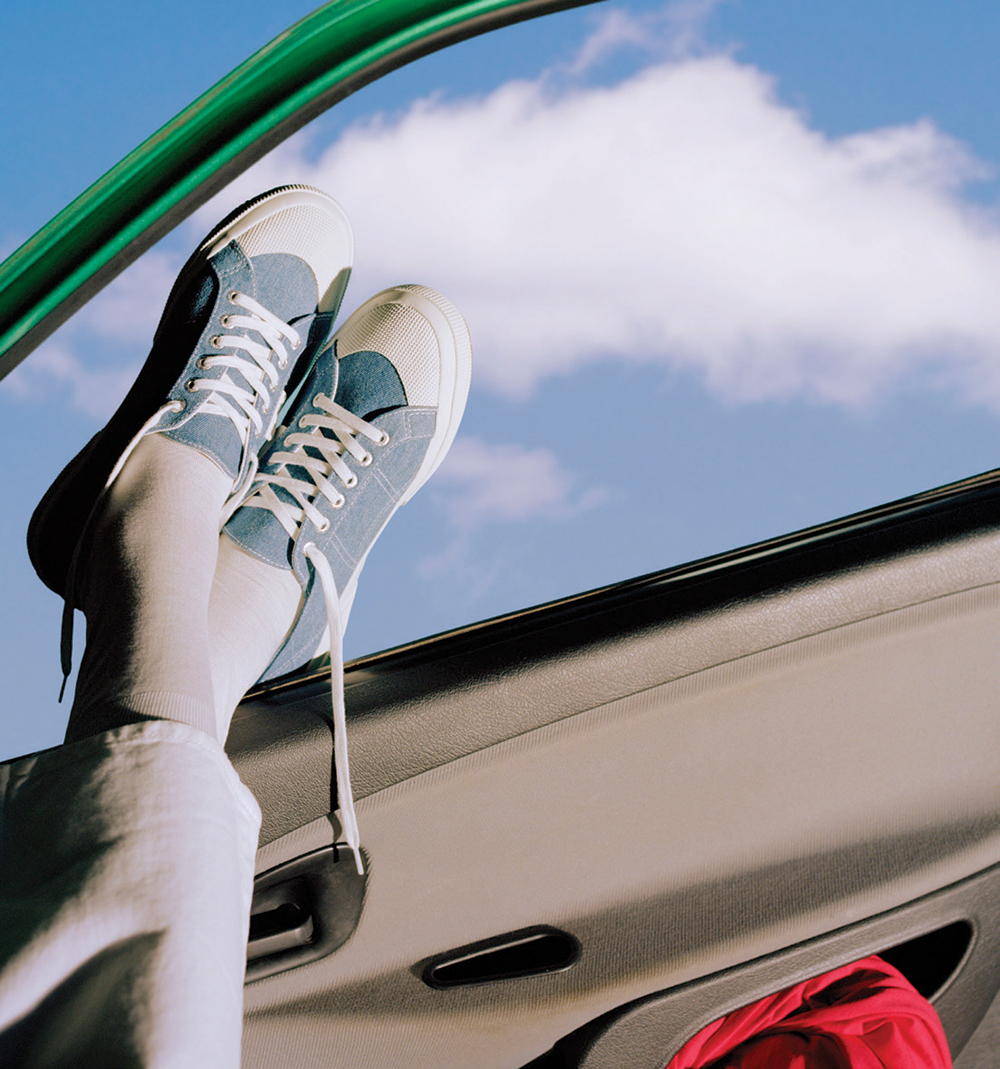 Image: Sandro.
SCENE (pg. 54) As warmer days approached, nighttime held its own cool note in this season's loudest events.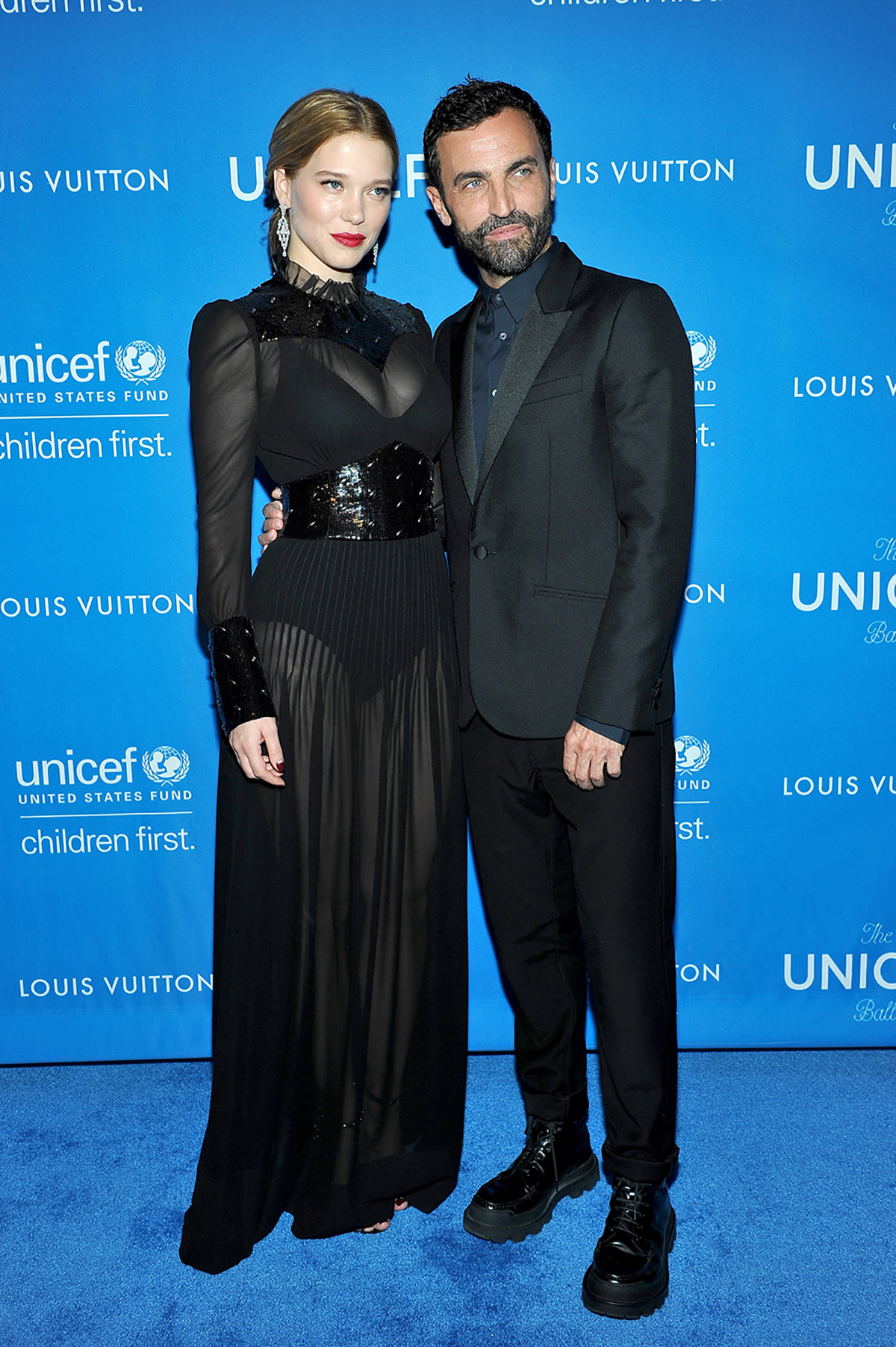 Image: Louis Vuitton.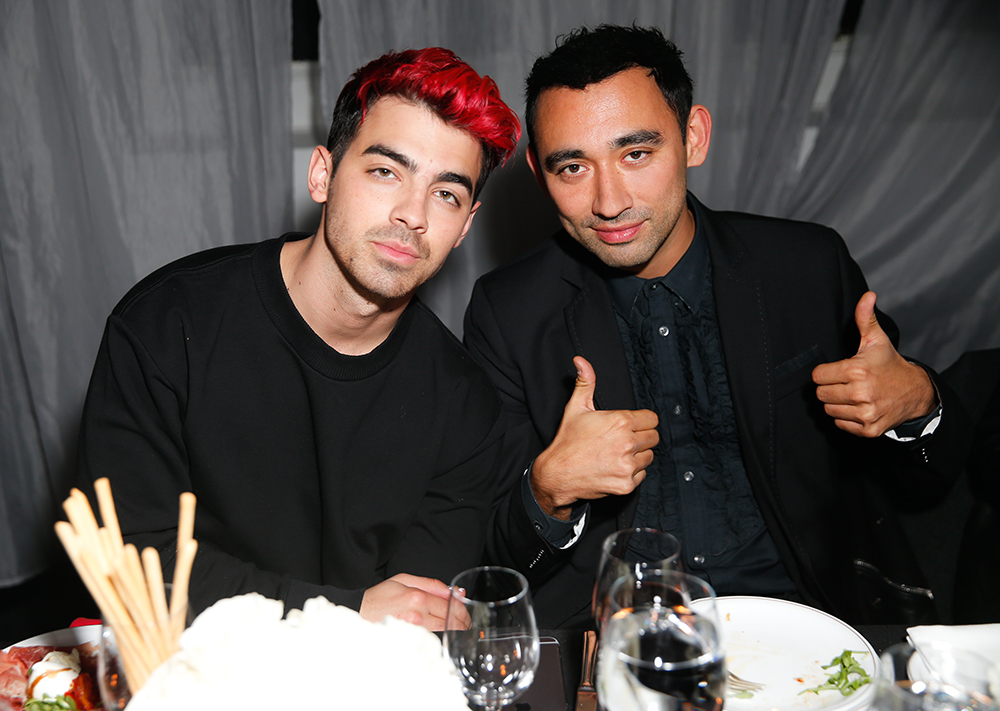 Image: Diesel.
Selected features include:
WIN WHITE (pg. 60) Shun the stigma of the white pant in unyielding combos with Sandro paint white jeans, dunhill crew necks, a Hermès chalk coat, and more.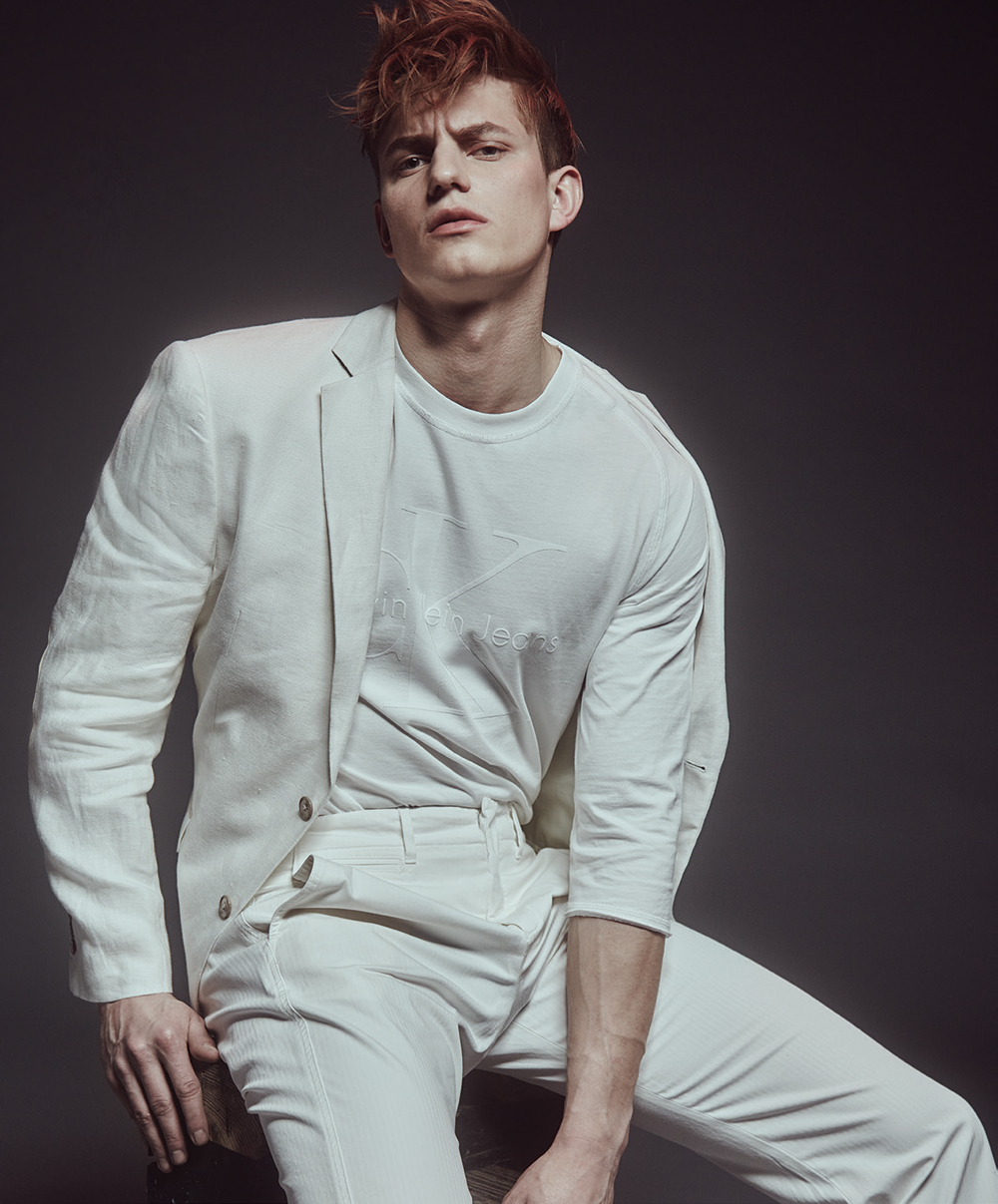 Image: A.P. Kim for ESSENTIAL HOMME.
SUNNY DAYS (pg. 72) We've seen the future and, refracted through the lenses of these glimmering glasses, it's quite bright.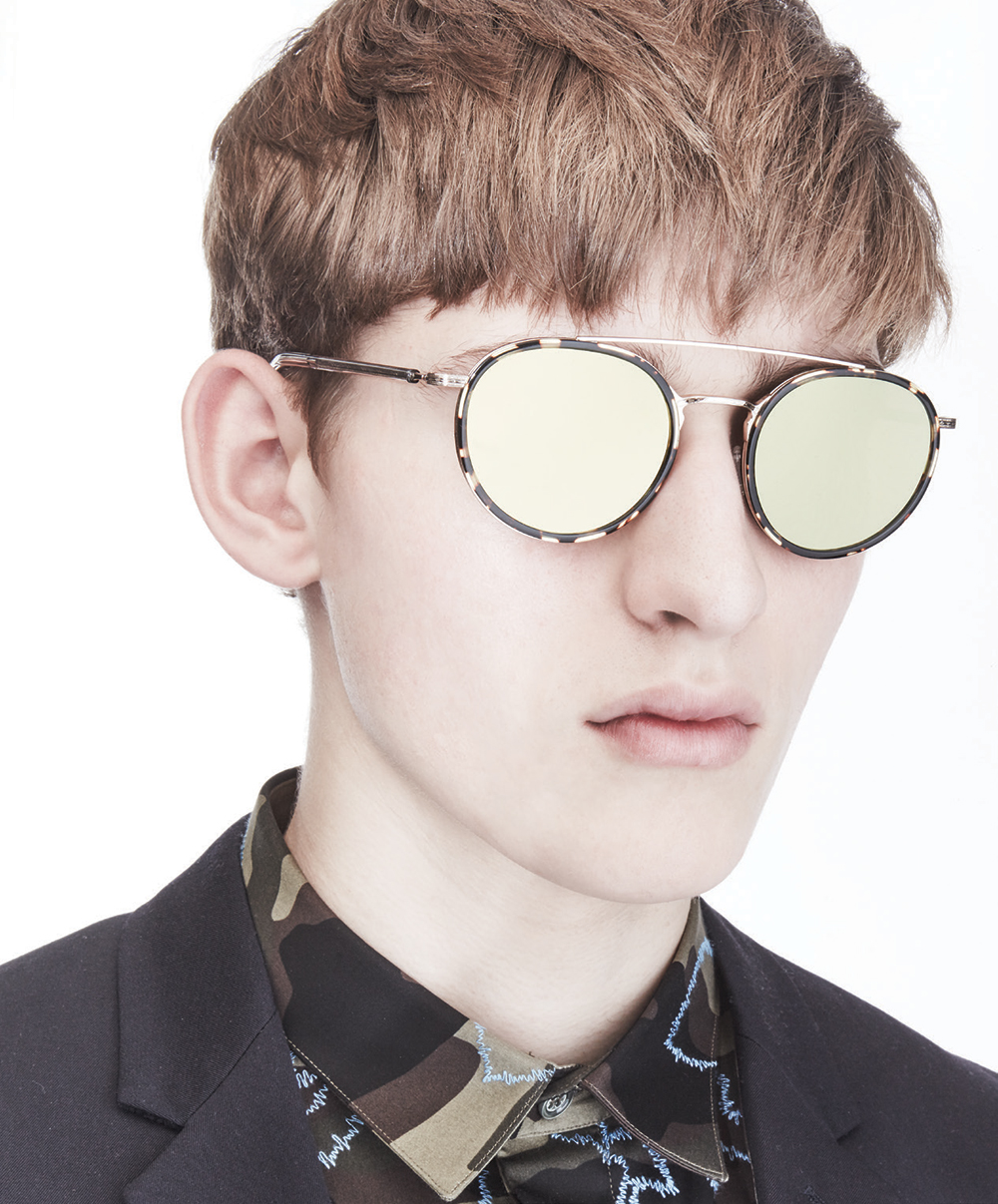 Image: A.P. Kim for ESSENTIAL HOMME.
DREAMS FOR ANOTHER DAY (pg. 76) Lucas Ossendrijver dedicates a soft understanding for spring in keen musings for LANVIN that poignantly look ahead.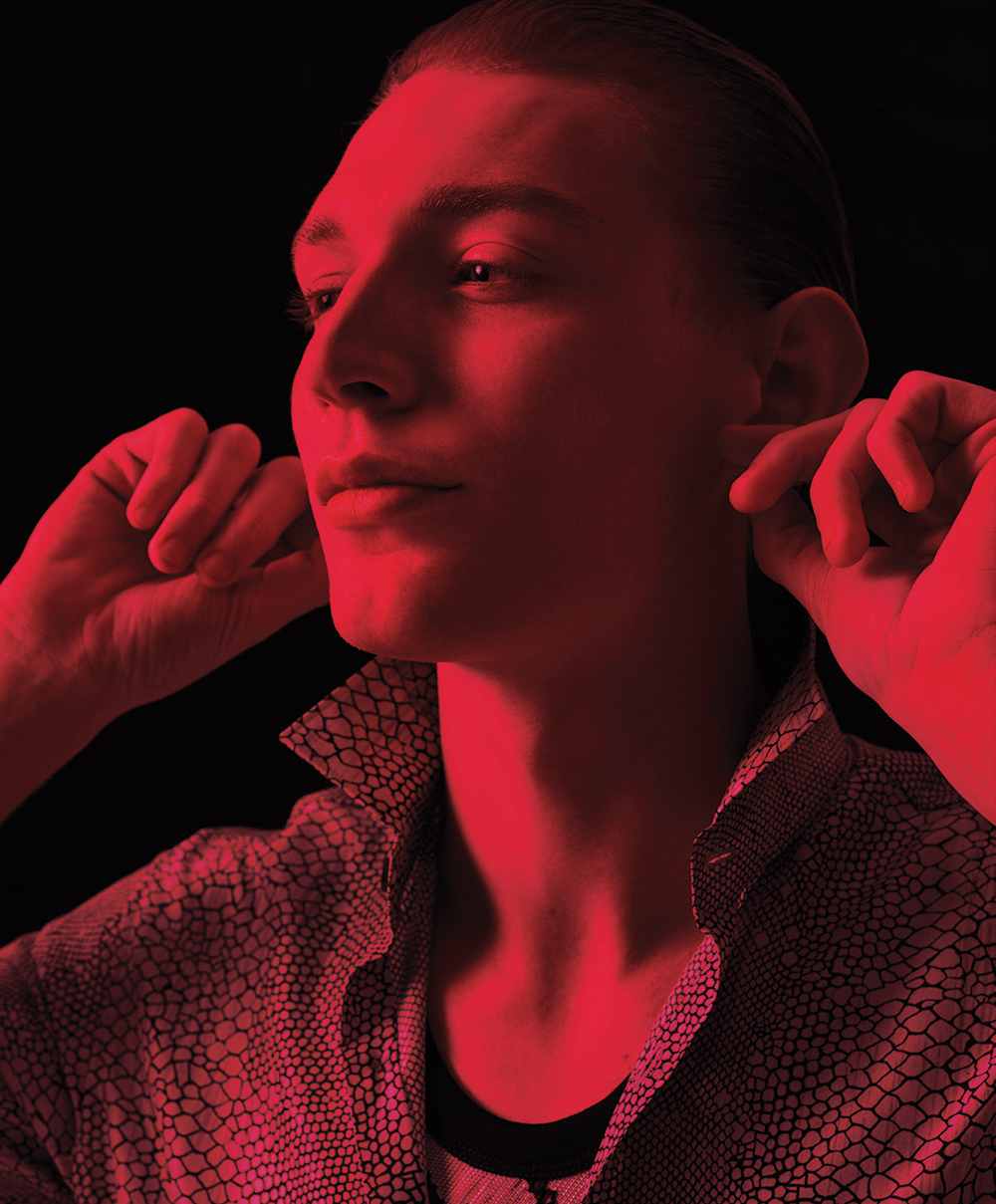 Image: Sven Baenziger for ESSENTIAL HOMME.
CONVERSATIONS (pg. 92) Public School designers talk evolving and their own Empire State with Super Bowl champ and old time friend Victor Cruz.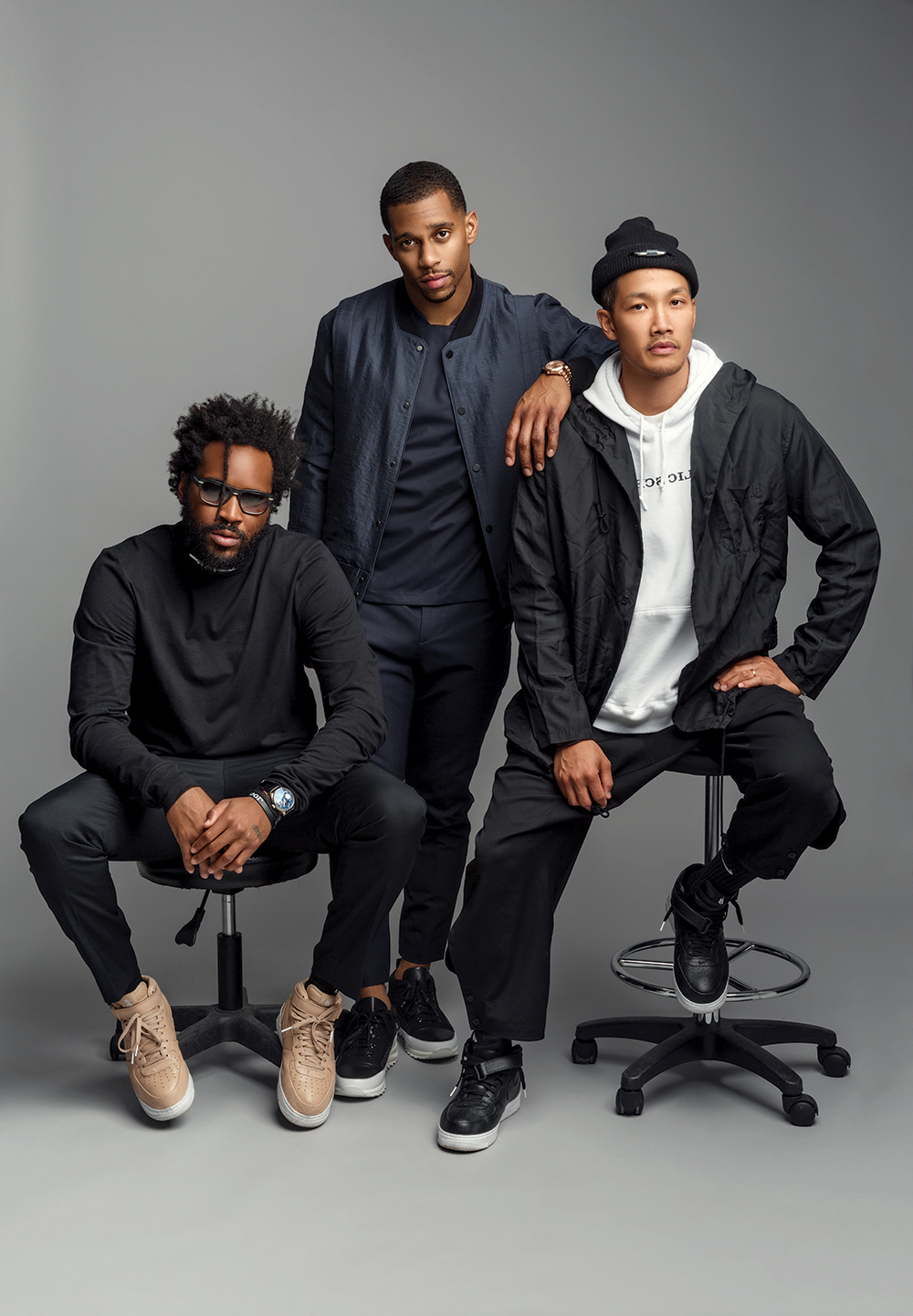 Image: Vijat Mohindra for ESSENTIAL HOMME.
FULL SIGHT (pg. 96) Bespoke eyewear maker Henrik Lindberg intensifies his vision of design.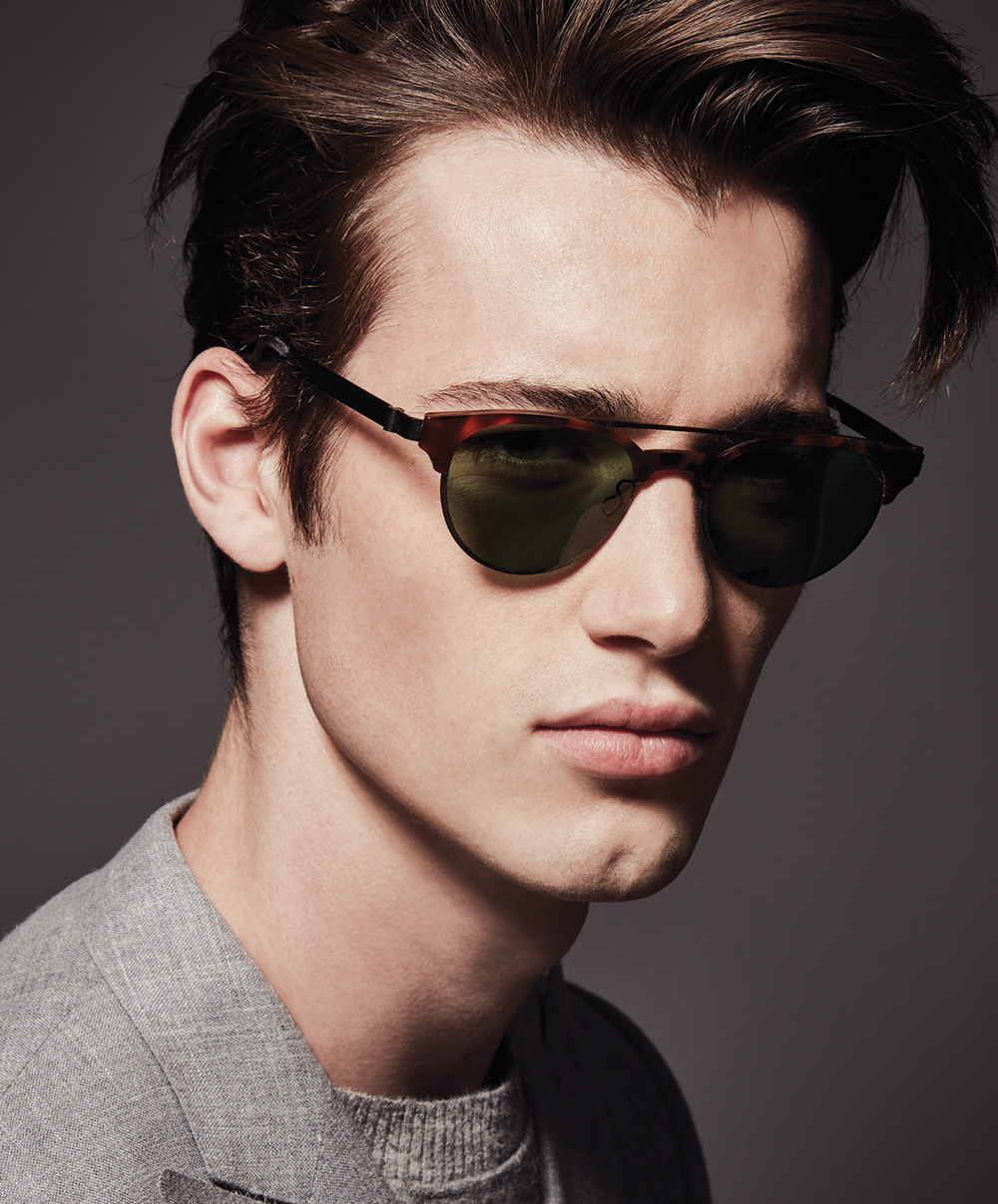 Image: A.P. Kim for ESSENTIAL HOMME.
CROSSING THE LINE (pg. 100) In a new production with Pharrell Williams and Daniel Arsham, choreographer Jonah Bokaer continues to break through.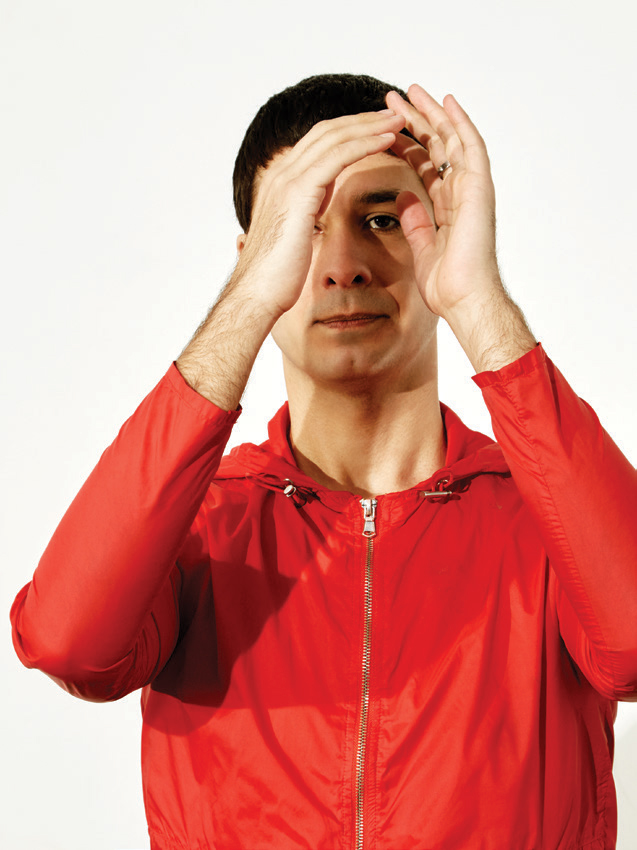 Image: Vincent Dilio for ESSENTIAL HOMME.
SLICED TO ORDER (pg. 104) How Alessandro Borgognone is building a culinary command, project by project.
ZACHARY COLE SMITH VERSUS EVERYONE ELSE (pg. 108) After the drugs, drama, and a bit of emotional demise, the musician rebuilds.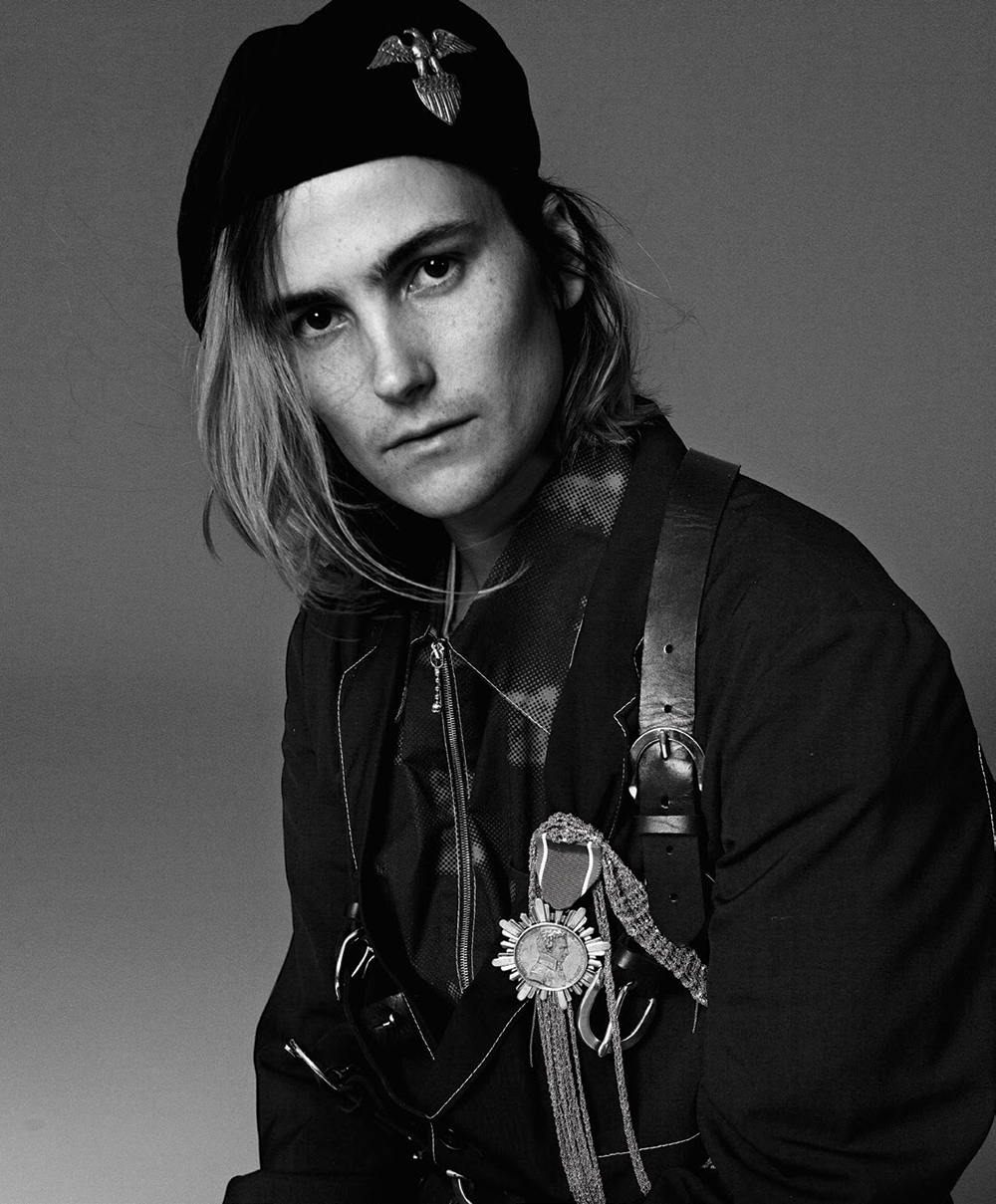 Image: Jack Waterlot for ESSENTIAL HOMME.
SUDDEN LIGHT (pg. 118) Tommy Hilfiger's vision à la Americana is flushed this season by a lawless gloss of now.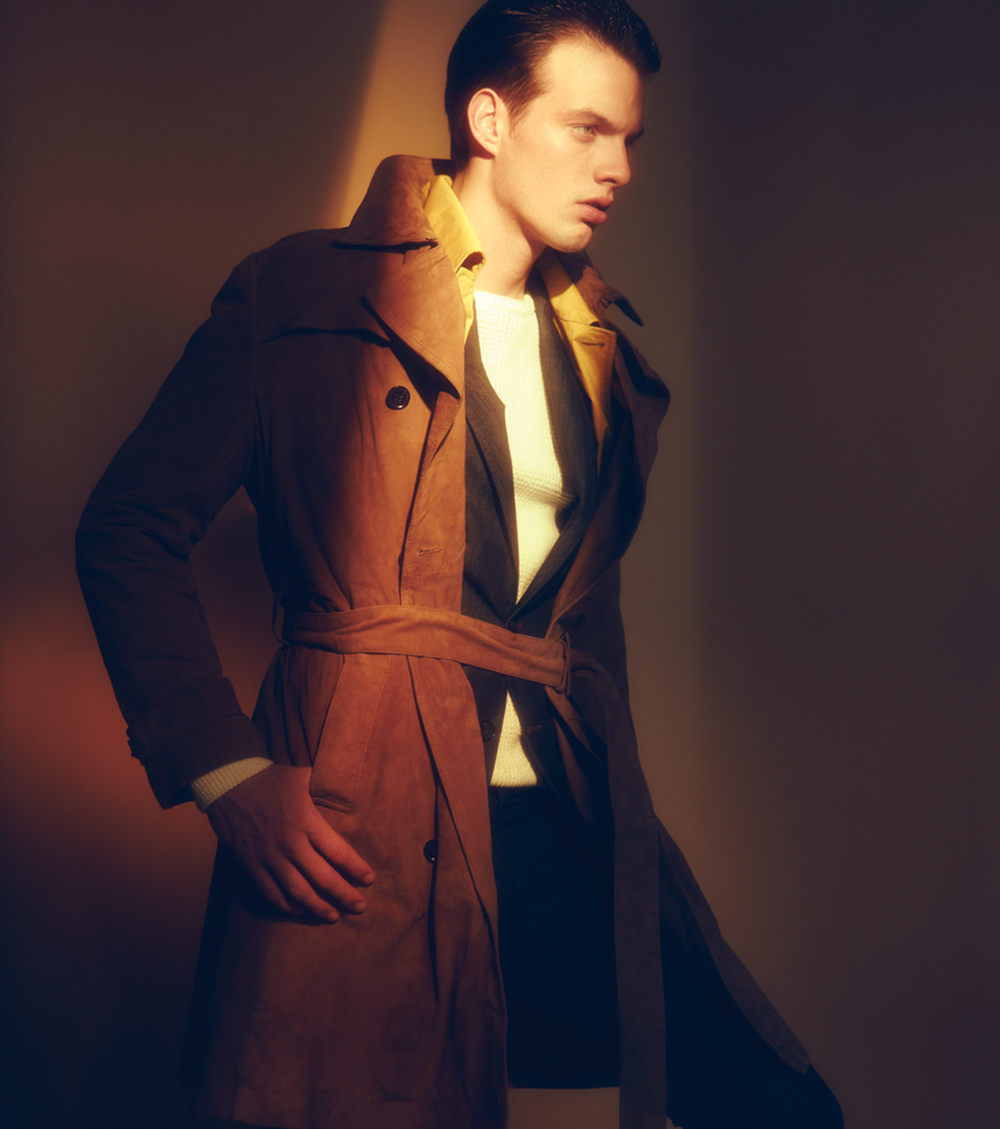 Image: A.P. Kim for ESSENTIAL HOMME.
LIGHTWEIGHT SEASON (pg. 146) Stow away your heavy scents with your sweaters to lighten your eau up for spring.
SHARP SPACES (pg. 148) Restoring the experimentally designed Baranzate glass church to a quiet sheen.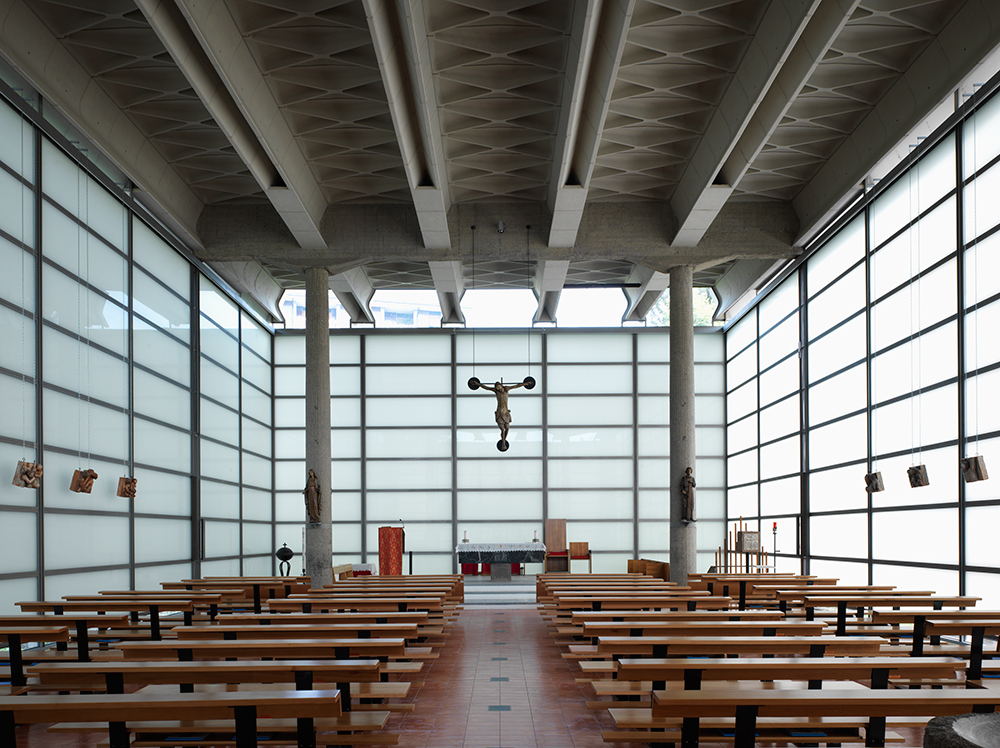 Image: Marco Introini.
The April/May 2016 issue of ESSENTIAL HOMME magazine is available for purchase online today and on international newsstands as of April 19, 2016.
For further information please contact info@essentialhommemag.com.
About ESSENTIAL HOMME magazine:
ESSENTIAL HOMME is a US-based bi-monthly style source for affluent, successful, and fashion-forward men who are passionate about high quality, high-end luxury fashion. The magazine has a specifically-targeted audience of 133,225, 10% of which is distributed internationally, and is available in all major cities globally. ESSENTIAL HOMME has been published since 2010, and past coverstars include the likes of Theo James, Michael Shannon, Boyd Holbrook, Adrian Grenier, Tinashe, Dean and Dan Caten, Daniel Radcliffe, Future, Hugh Dancy, Theophilus London, Sullivan Stapleton, Kellan Lutz, and Ian Somerhalder.
Media kit: http://essentialhommemediakit.com