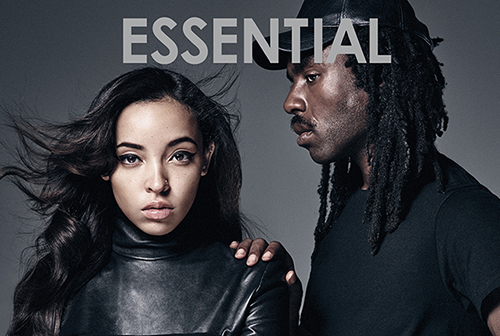 Tinashe and Dev Hynes for ESSENTIAL HOMME October/November 2015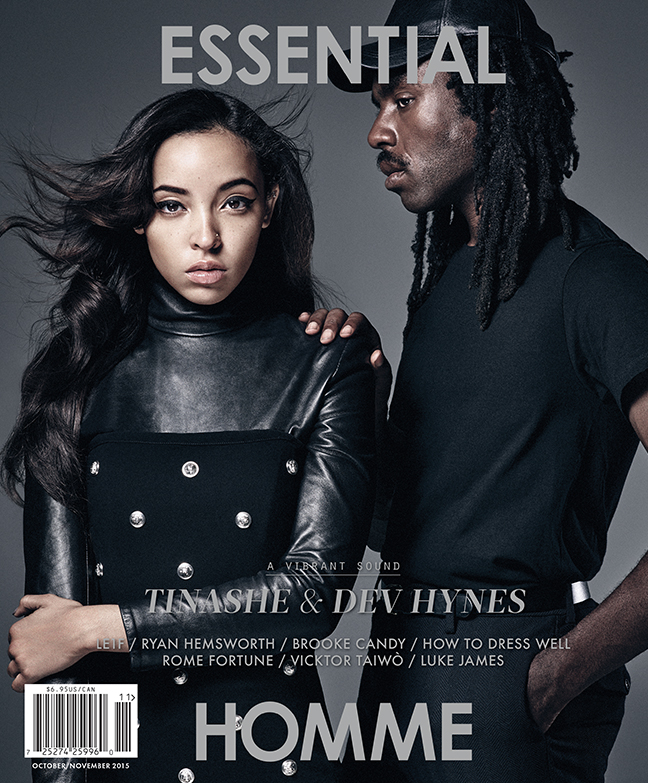 Image: Essential Homme.
Musicians Tinashe and Dev Hynes (Blood Orange) cover EH October/November 2015, Essential Homme's first music issue.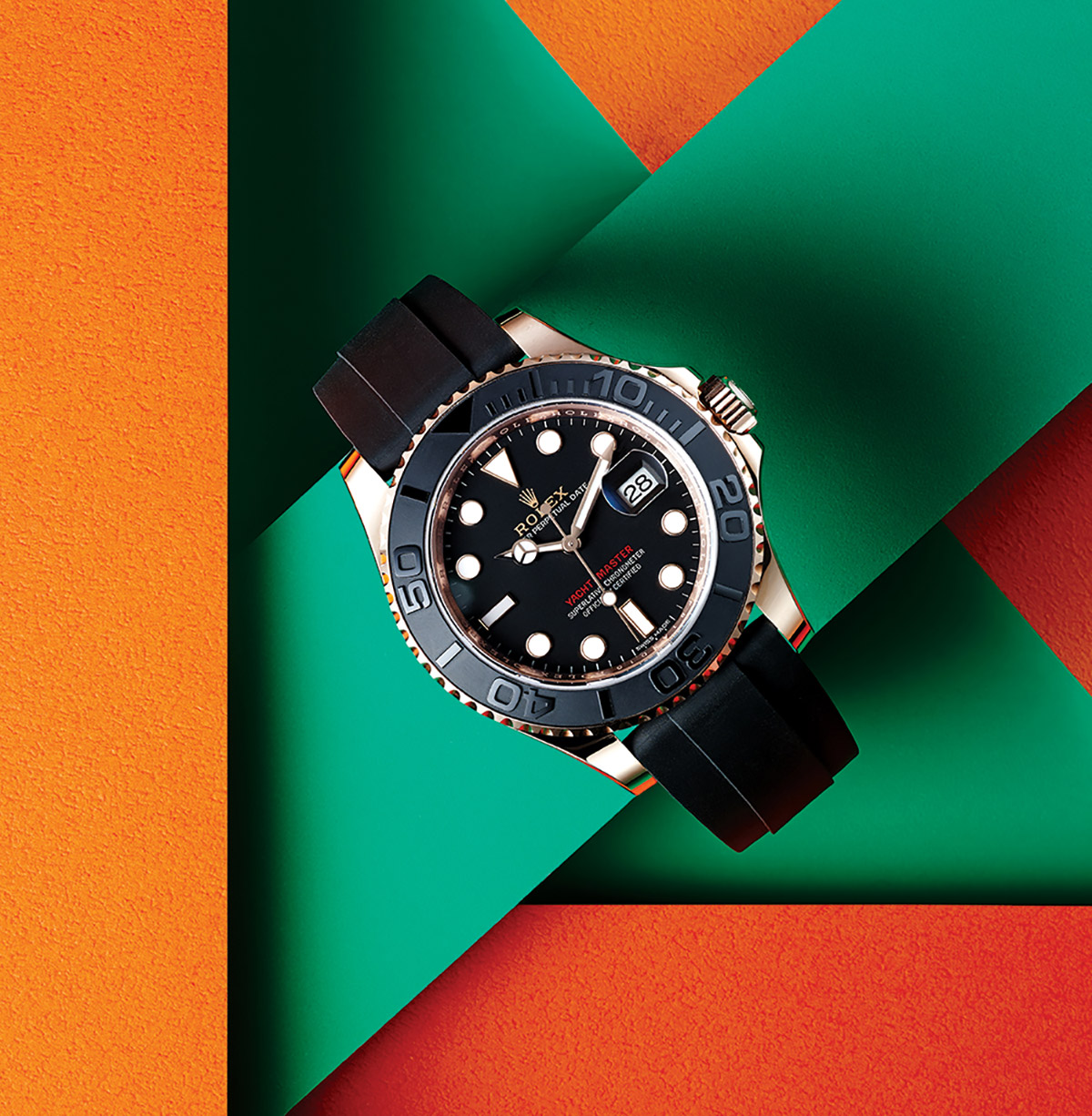 Image: Essential Homme.
MOST WANTED (pg. 26) features the ten must-have accessories this season, from Rolex's Oyster Perpetual Yacht-Master to Dior Homme's calfskin leather derbies. In MAKE NO MISTAKE (pg. 36) oversized and unexpected, the new costume of kept cool is ever-changing, featuring Jil Sander, BALENCIAGA, Raf Simons, and more.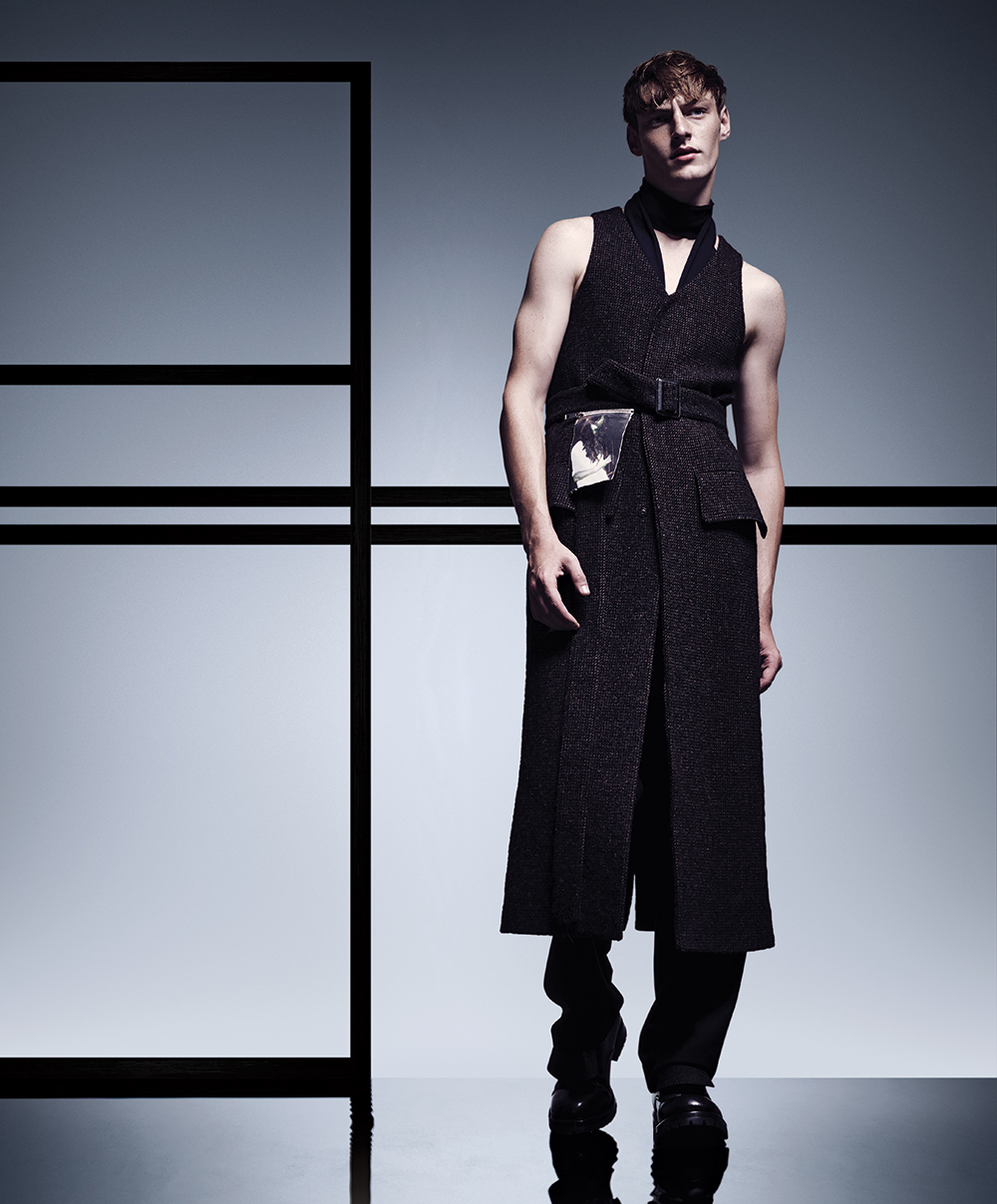 Image: Essential Homme.
In NEW ARRIVALS (pg. 48) the latest collaborations and product launches are featured, including Penfield's limited edition 40th anniversary capsule, MEMO Paris's new fragrance, Christophe Lemaire's collaboration with UNIQLO, and more. SCENE (pg. 54) takes you through the last few hurrah's of the summer.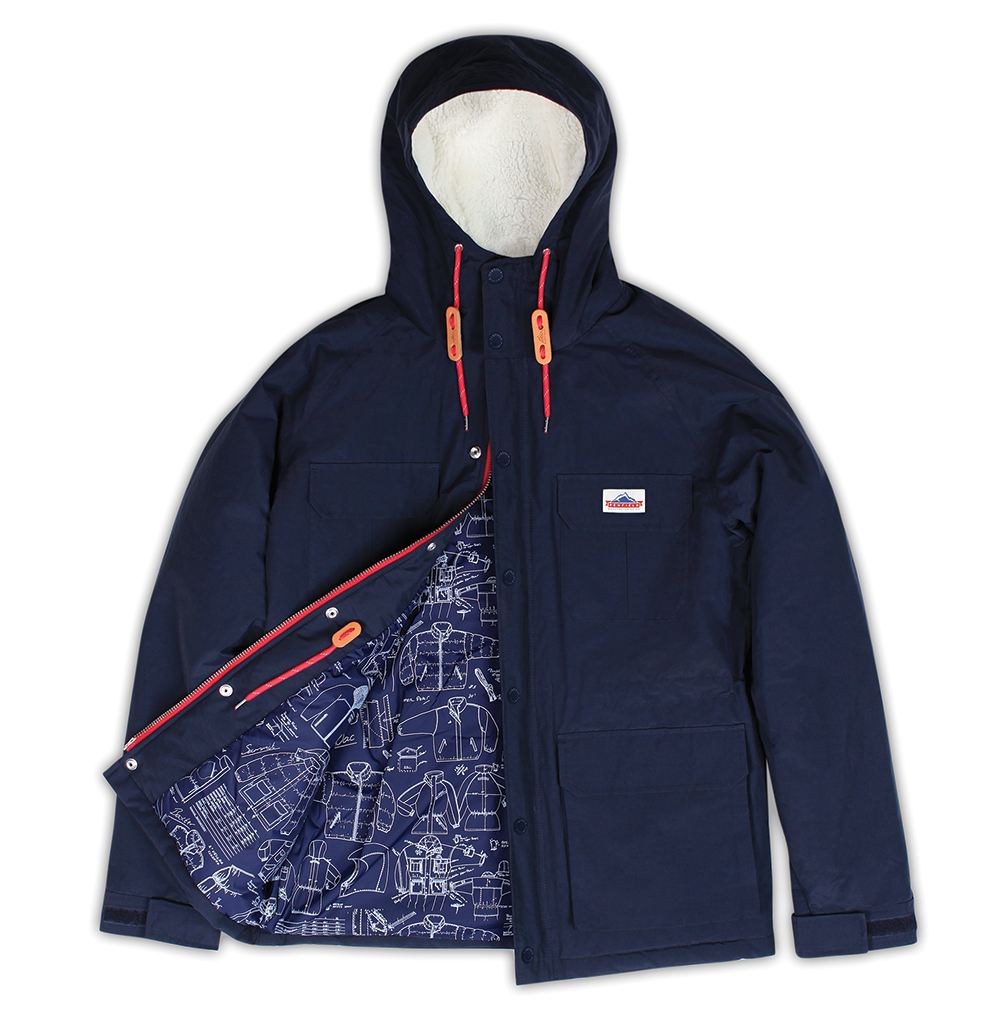 Image: Penfield.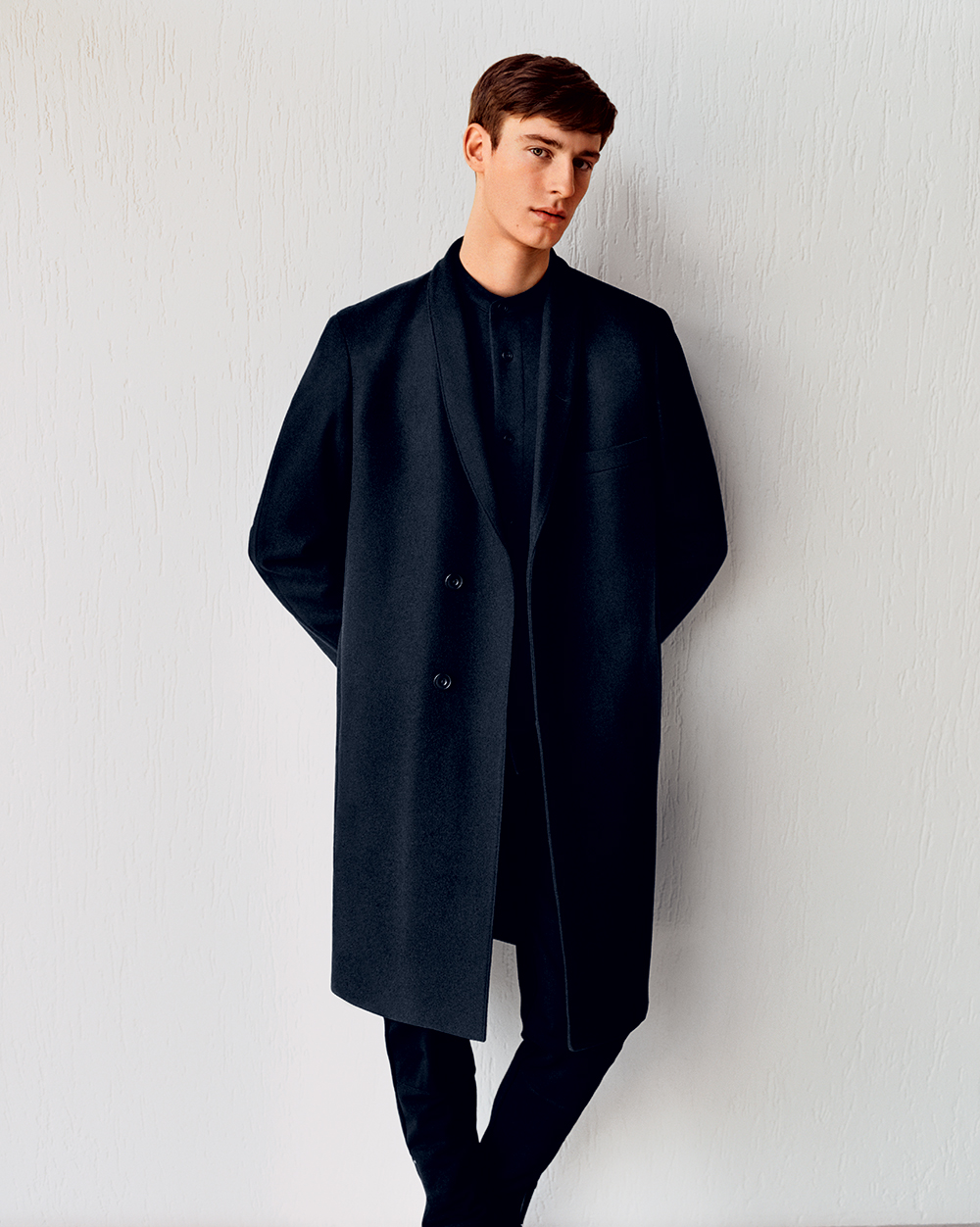 Image: UNIQLO.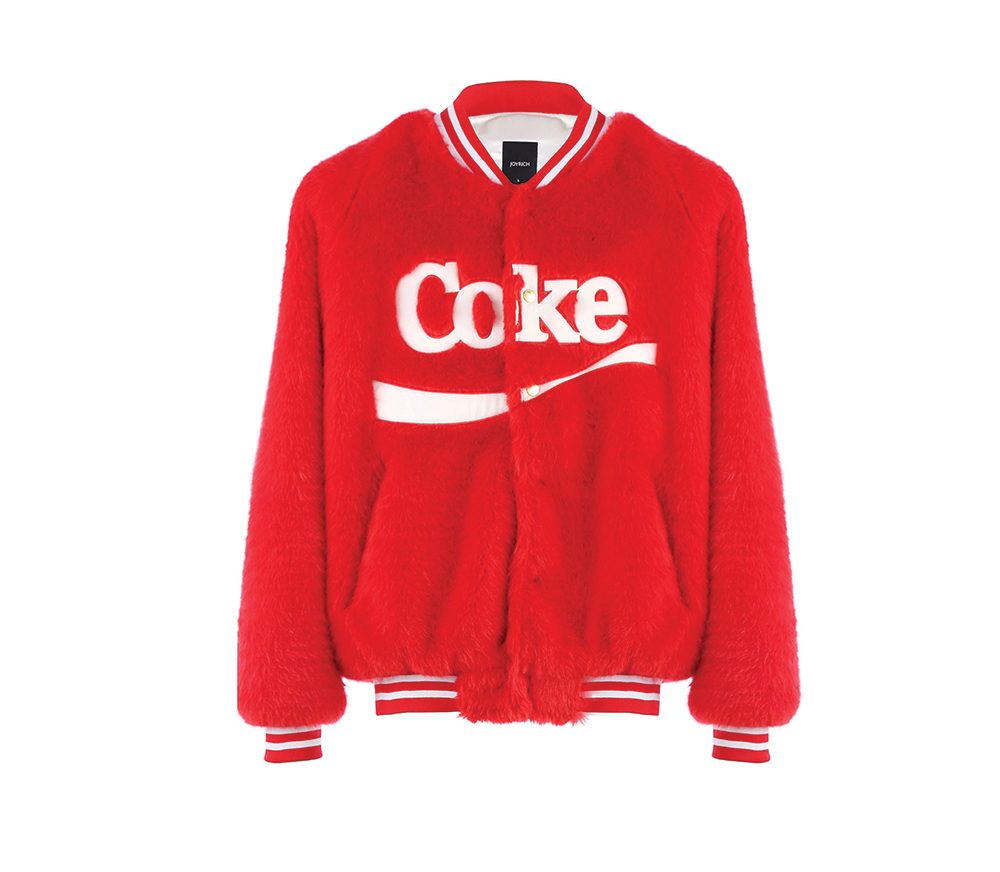 Image: Joyrich.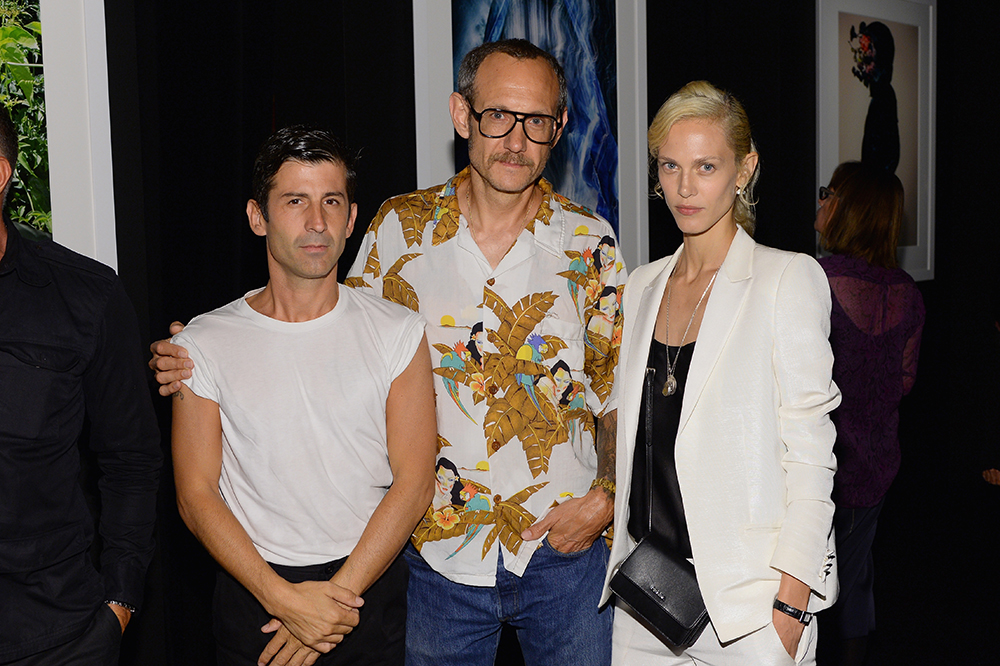 Image: amfAR/Moncler.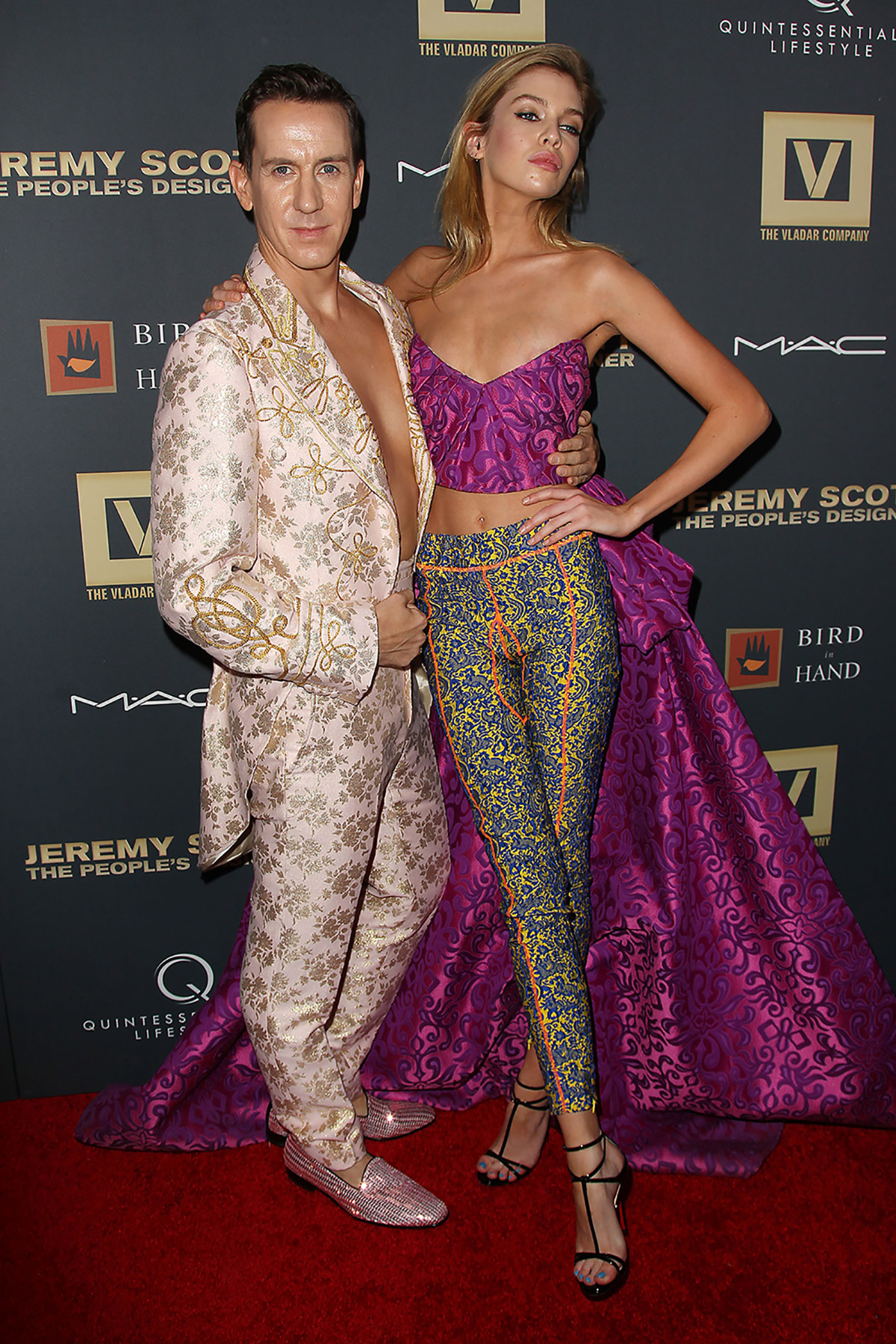 Image: Jeremy Scott.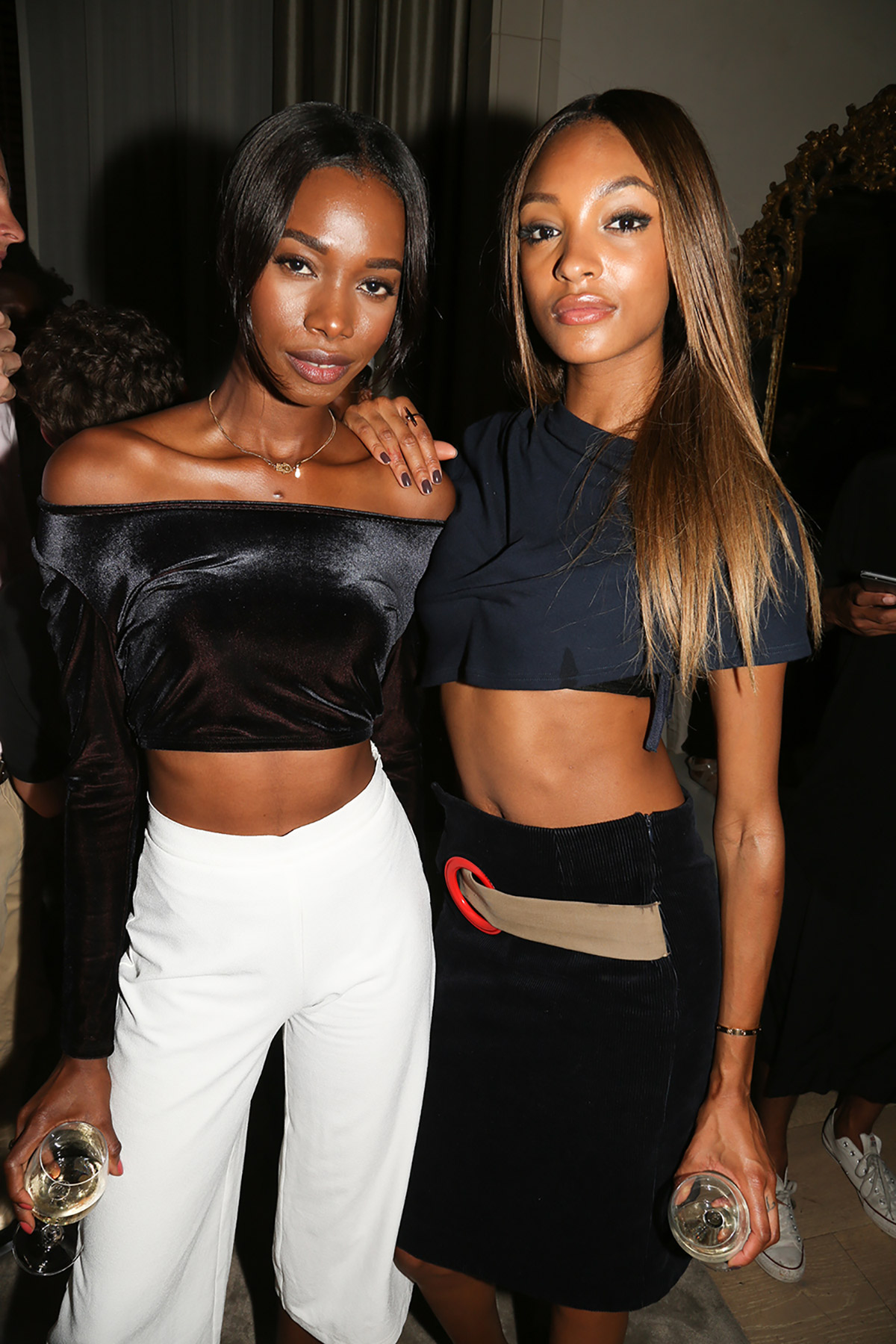 Image: BFA NYC.
Selected features include:
FASHION FOR THE FROST (pg. 58): Get your fix of survival and cold weather winter style in the hottest coats of the frigid season, featuring Sandro, Gucci, OFF WHITE c/o Virgil Abloh, and more.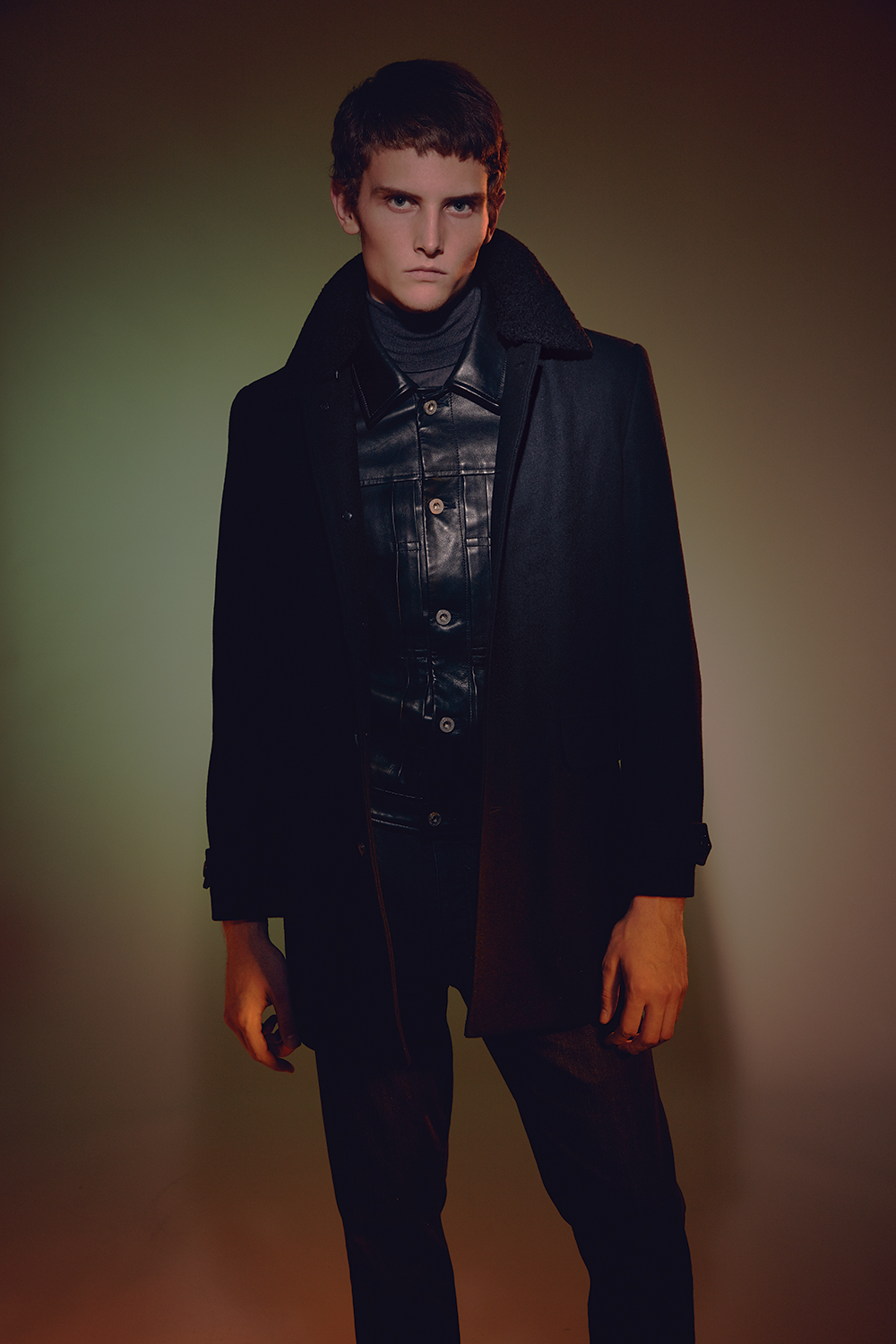 Image: Essential Homme.
OFF THE GRID (pg. 70) Camouflage, that unmistakable cloak of a print, gets assigned to new missions this season in several sophisticated forms.
THE NEW NEXT (pg. 73): Six soon-to-soar artists—Ryan Hemsworth, Rome Fortune, Le1f, Vicktor Taiwò, How to Dress Well, and Luke James—to add to your musical queue.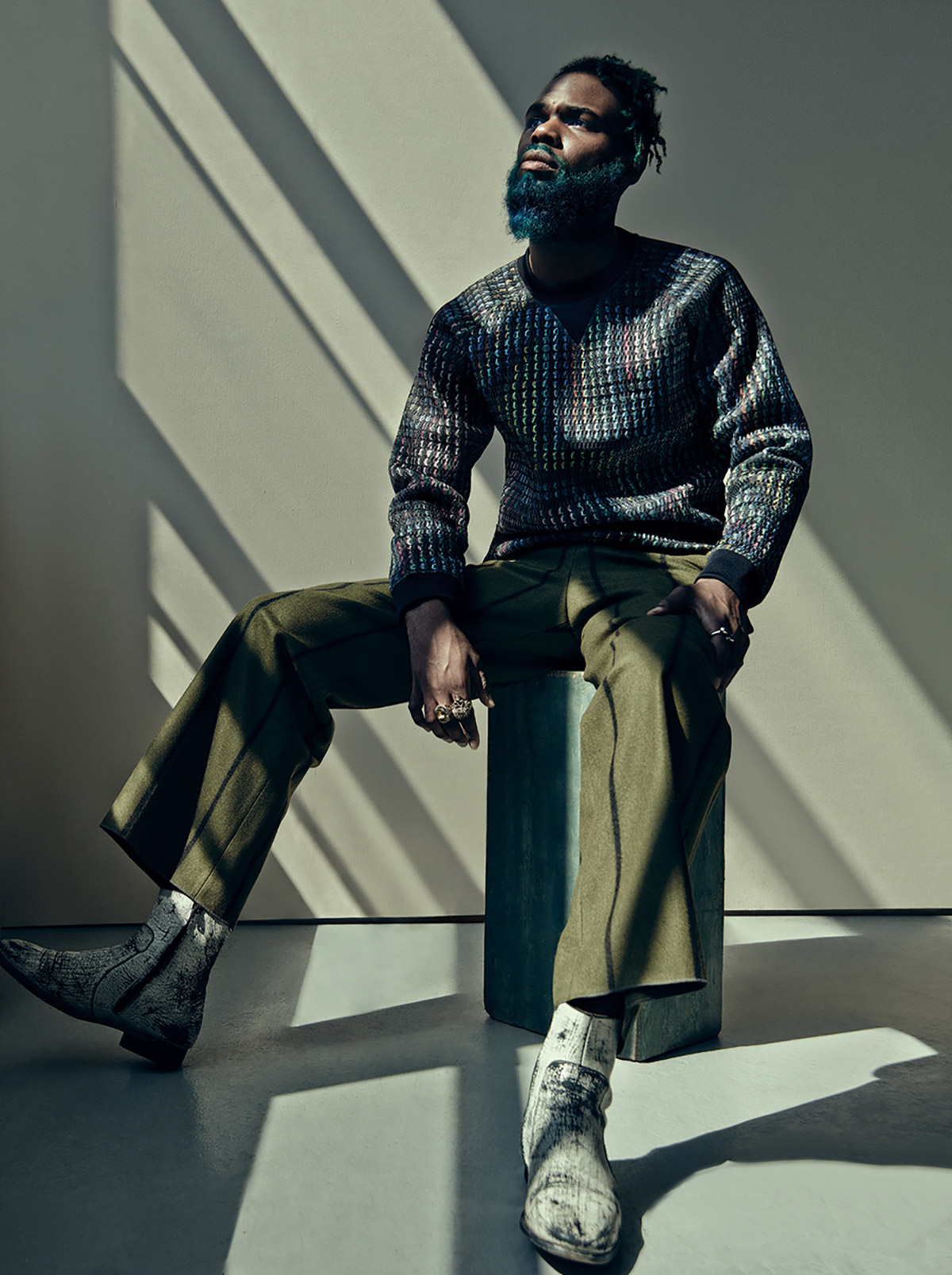 Image: Essential Homme.
CONVERSATIONS (pg. 86): The tables are turned on the designer/muse relationship as provocative singer Brooke Candy interviews Nicola Formichetti, her storied creative eye on things said and sung.
LANGUAGE OF LOAFERS (pg. 92) Louis Leeman and Erica Pelosini, the lubby dubby duo behind your favorite musicians' favorite shoes.
SPECTACULAR SPECTACULAR (pg. 96) Designer Philipp Plein and the art of runway extravaganza.
THE TALENTED MR. X (pg. 100) The extraordinary come-up of multidisciplinary music-maker MeLo-X.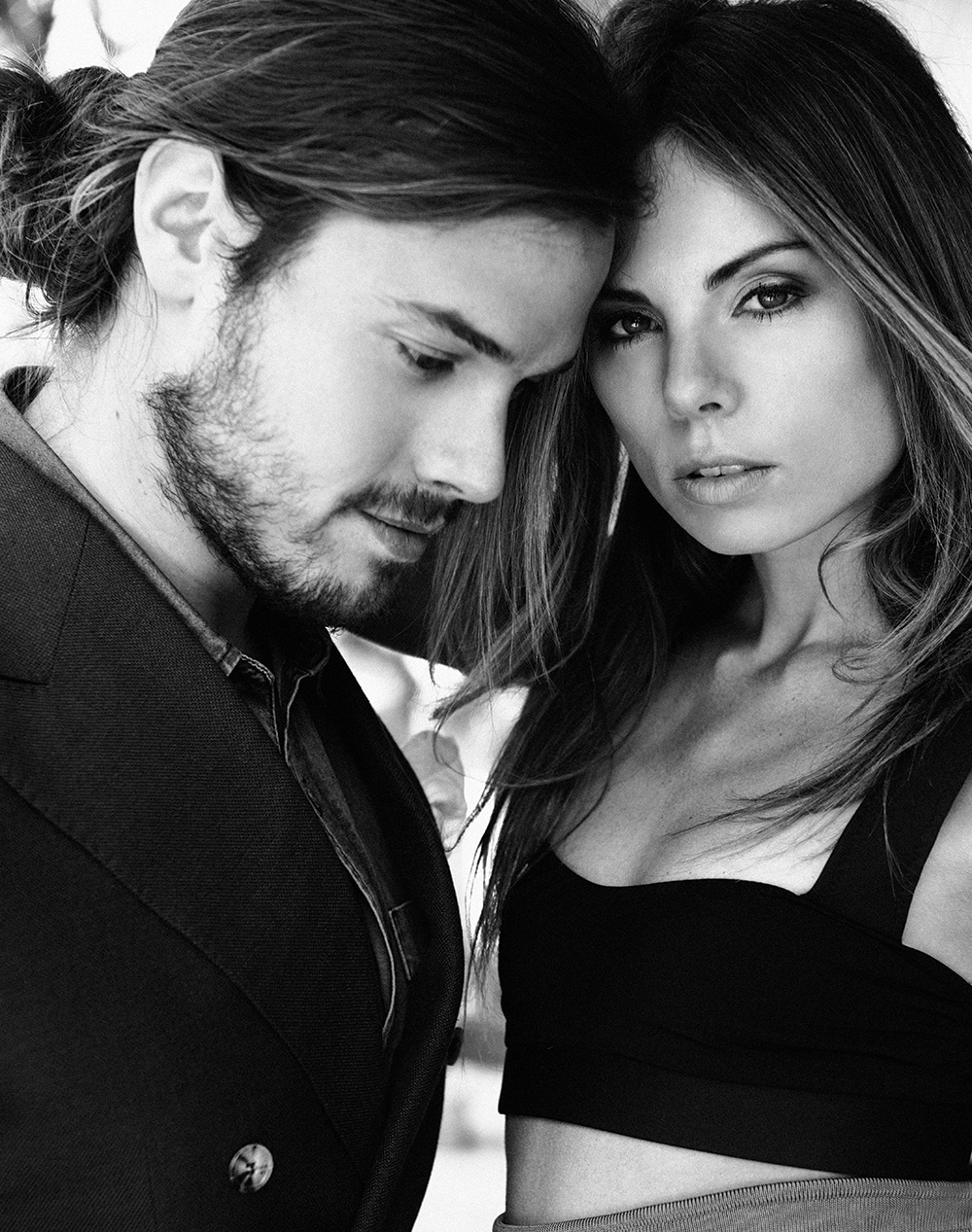 Image: Essential Homme.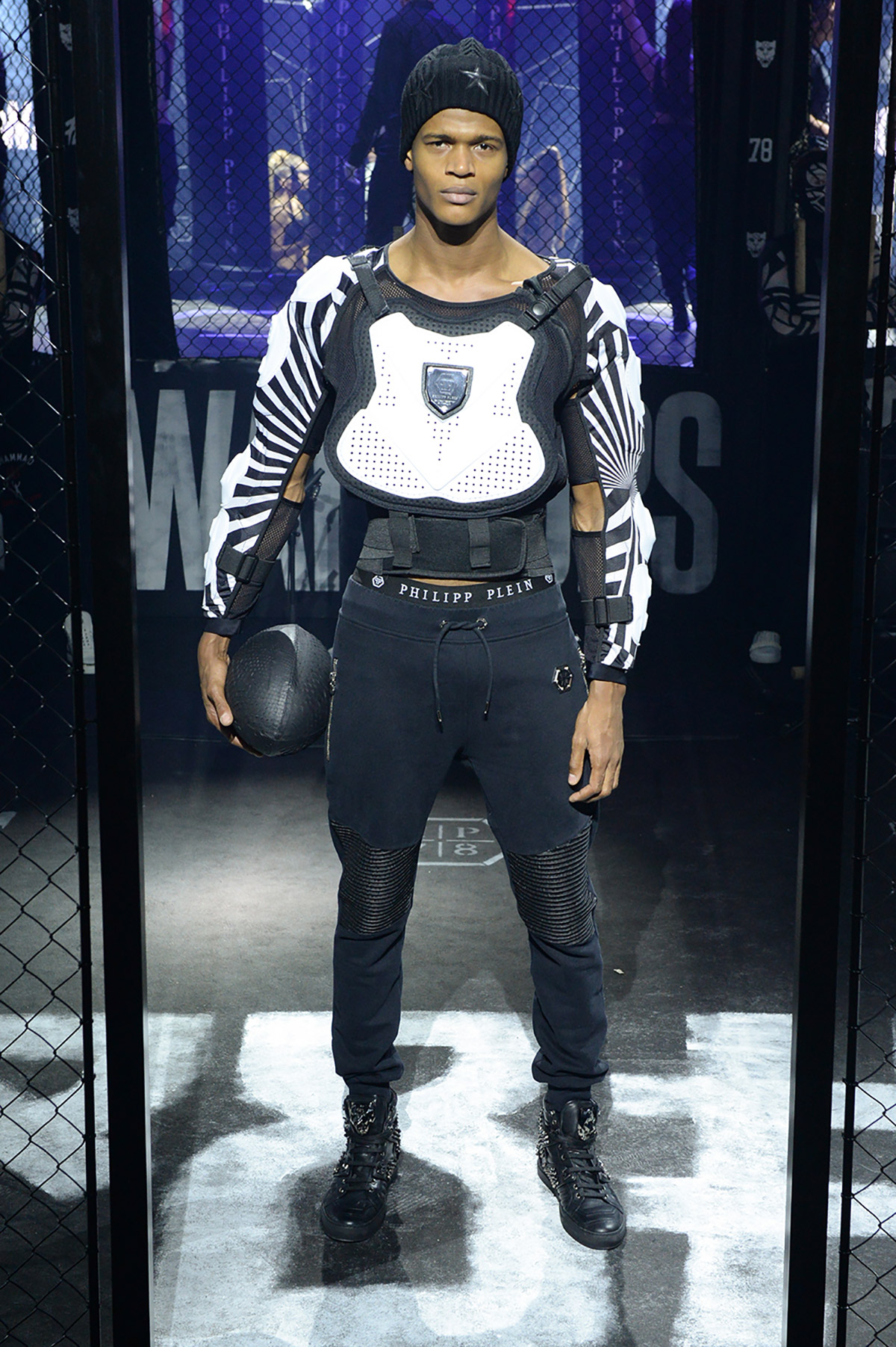 Image: Philipp Plein.
BEST BET (pg. 104): Musicians Tinashe and Dev Hynes steal a moment together.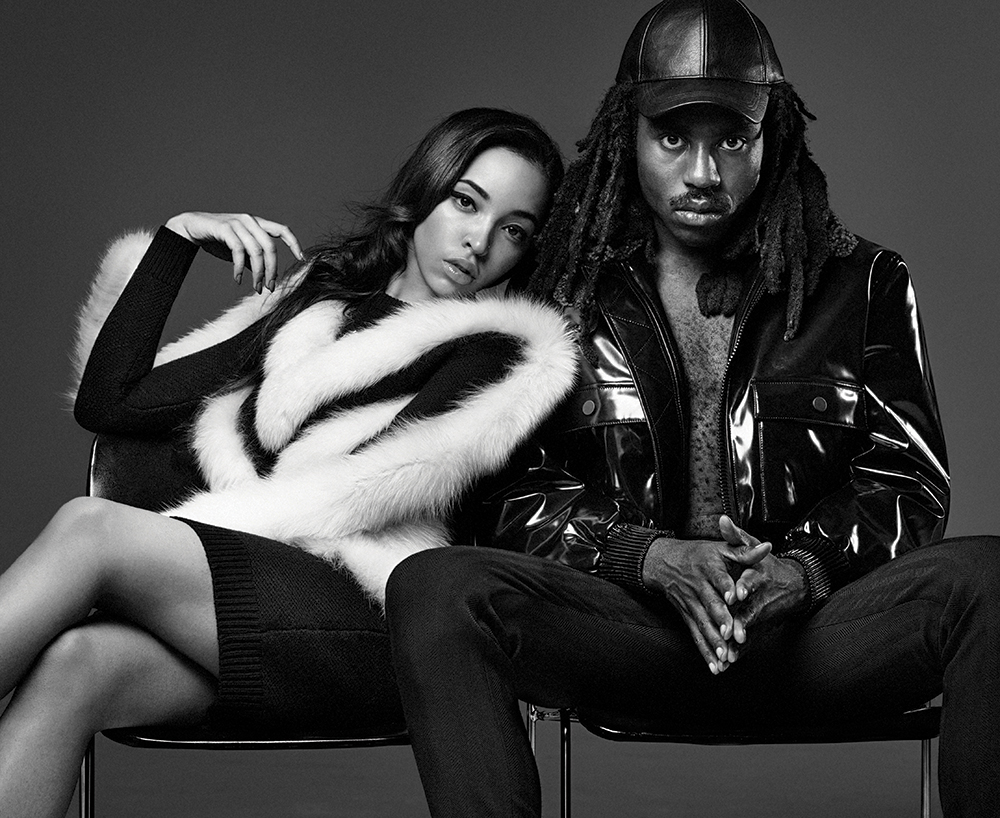 Image: Essential Homme.
SMOOTH STEP (pg. 114) The song and dance of flashy former garb encores applause for a new movement in looks from Bottega Veneta, Louis Vuitton, Lanvin, and more.
THE GENTLE GRIT (pg. 128): Modernized for a new time, soft shearling shows its tougher side in the cold sweat of the urban glow.
Image: Essential Homme.
SCISSOR HAPPY (pg. 140): A trio of New Age shops add some thrill to the business of getting sheared and shorn.
FULLY LOADED (pg. 142) Get to the (literal) root of seasonal thinning with weapons that target the scalp.
THE HOUSE THAT HEDI BUILT (pg. 144) With a dose of rock and a sleek setup, Saint Laurent's creative director re-sees its 57th street flagship in his own vision.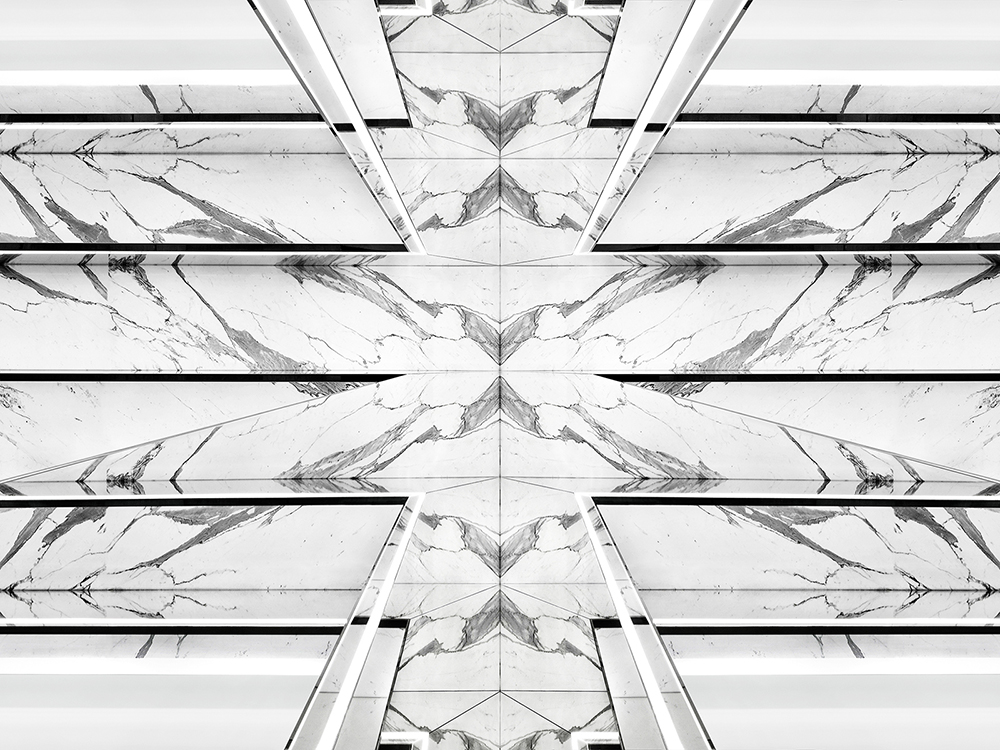 Image: Saint Laurent Paris.
The October/November 2015 issue of Essential Homme magazine is available for purchase online today and will be at all international newsstands by 11/10/2015.
For further information please contact info@essentialhommemag.com.
About ESSENTIAL HOMME magazine:
ESSENTIAL HOMME is a US-based bi-monthly style source for affluent, successful, and fashion-forward men who are passionate about high quality, high-end luxury fashion. The magazine has a specifically-targeted audience of 133,225, 10% of which is distributed internationally, and is available in all major cities globally. ESSENTIAL HOMME has been published since 2010, and past coverstars include the likes of Michael Shannon, Boyd Holbrook, Adrian Grenier, Tinashe, Dean and Dan Caten, Daniel Radcliffe, Future, Hugh Dancy, Theophilus London, Sullivan Stapleton, Kellan Lutz, and Ian Somerhalder.
Media kit: http://essentialhommemediakit.com