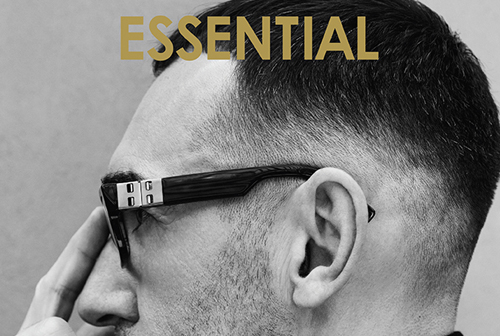 Berluti's Alessandro Sartori on ESSENTIAL HOMME December 2015 / January 2016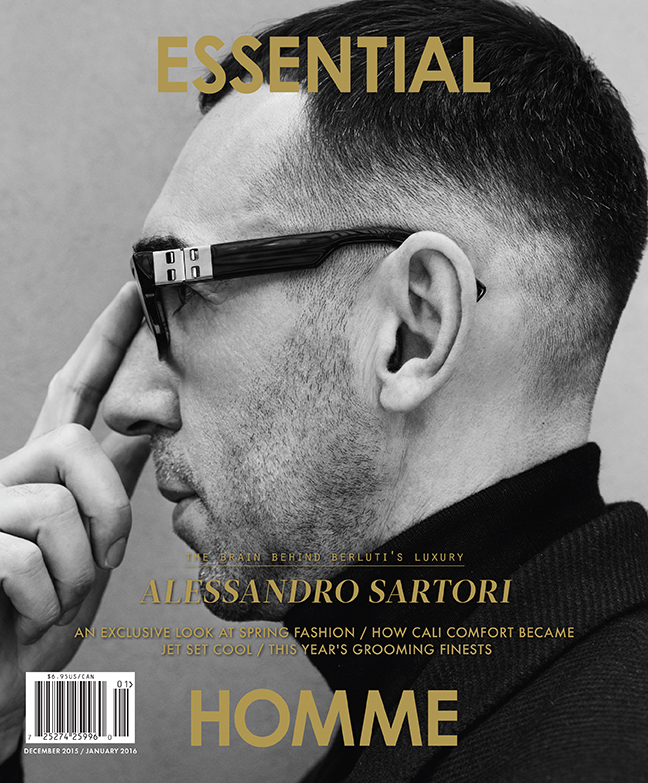 Image: Essential Homme.
Following last year's tradition, Alessandro Sartori, the artistic director of Berluti, covers Essential Homme's December 2015 / January 2016, the annual designer issue.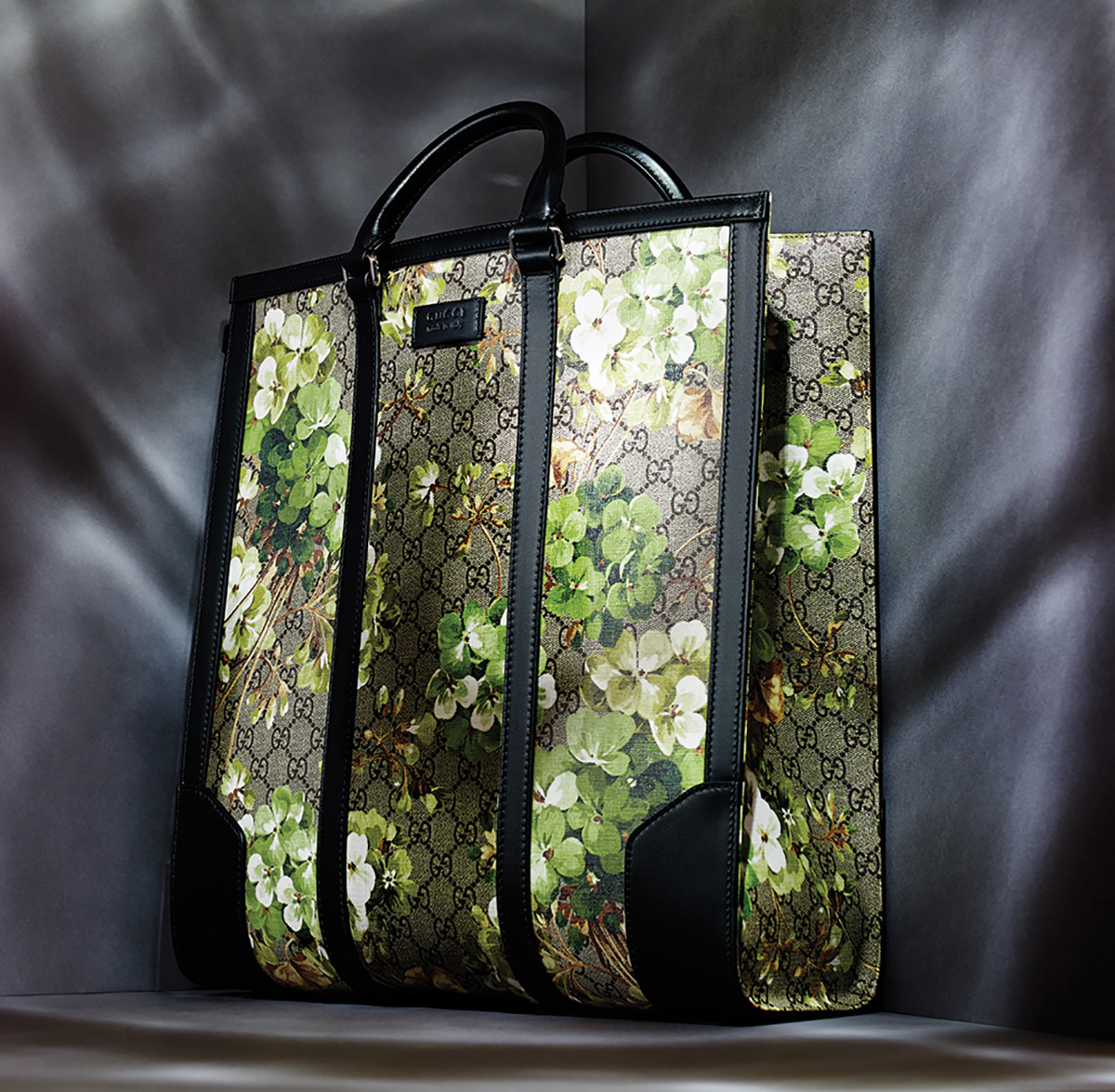 Image: Essential Homme.
MOST WANTED (pg. 26) Ten must-haves this season, from Jimmy Choo's black leather Leopold boot to Tiffany & Co.'s gold postage money clip. PIPE DREAM (pg. 36) Sandro schemes to end conformity this winter with a brutalist clash of structured silhouettes, somber straight lines, and post-punk nonchalance.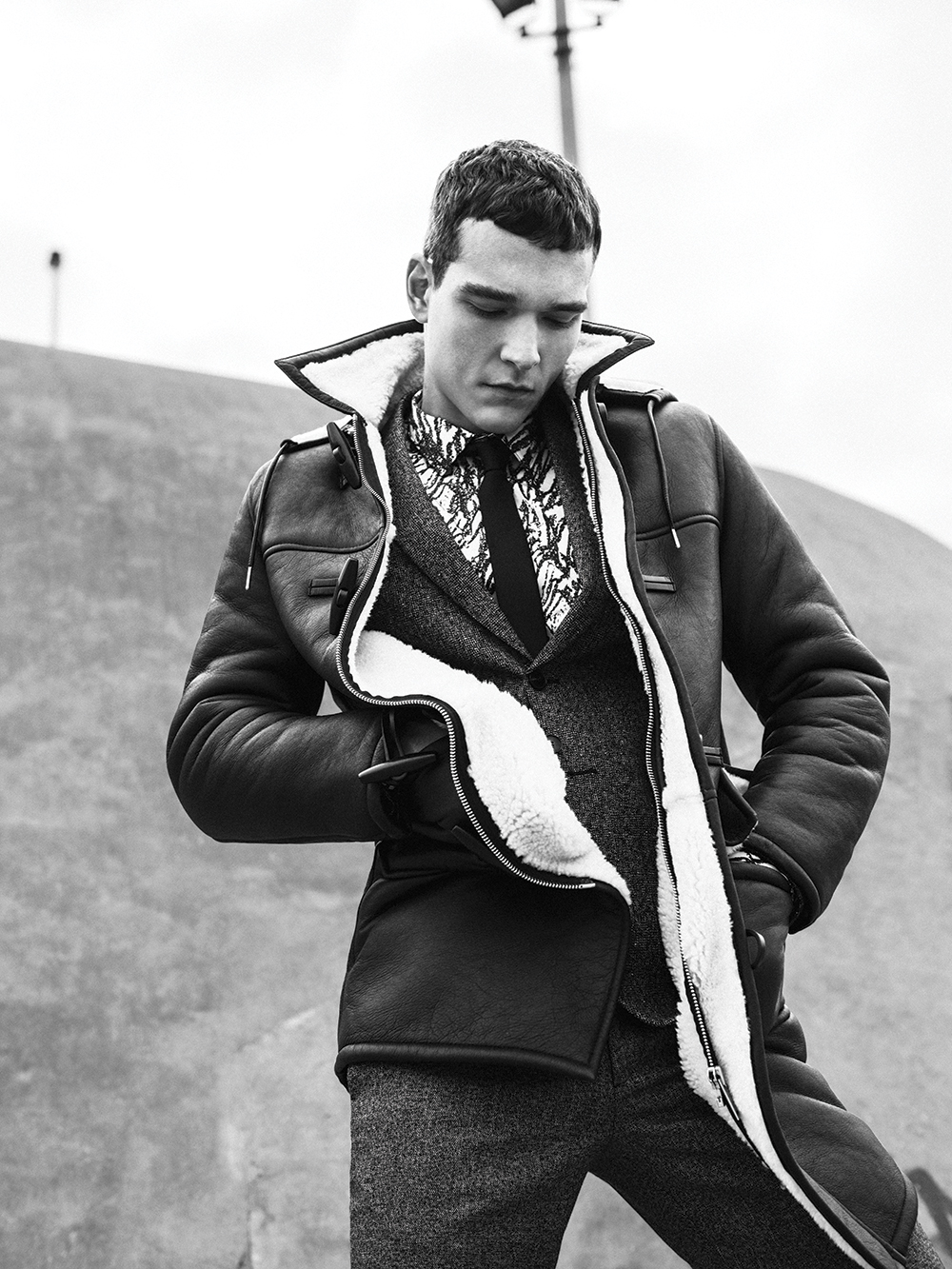 Image: Essential Homme.
NEW ARRIVALS (pg. 48) The latest collaborations and product launches, featuring the first trainer from Christopher Kane, Dover Street Market's two-year anniversary capsule, Curtis Kulig's collaboration with TOPMAN, Calvin Klein Collection's Pre-Spring 2016 collection, and many more.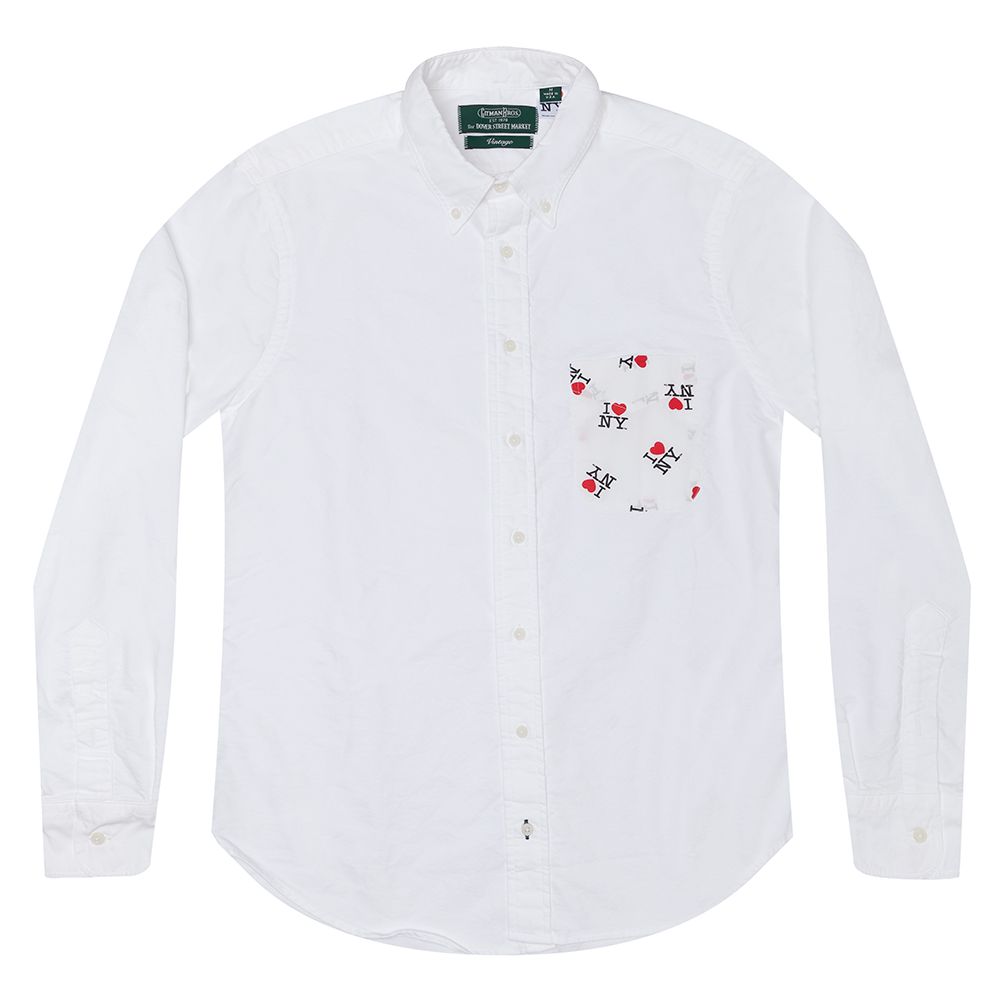 Image: Dover Street Market New York.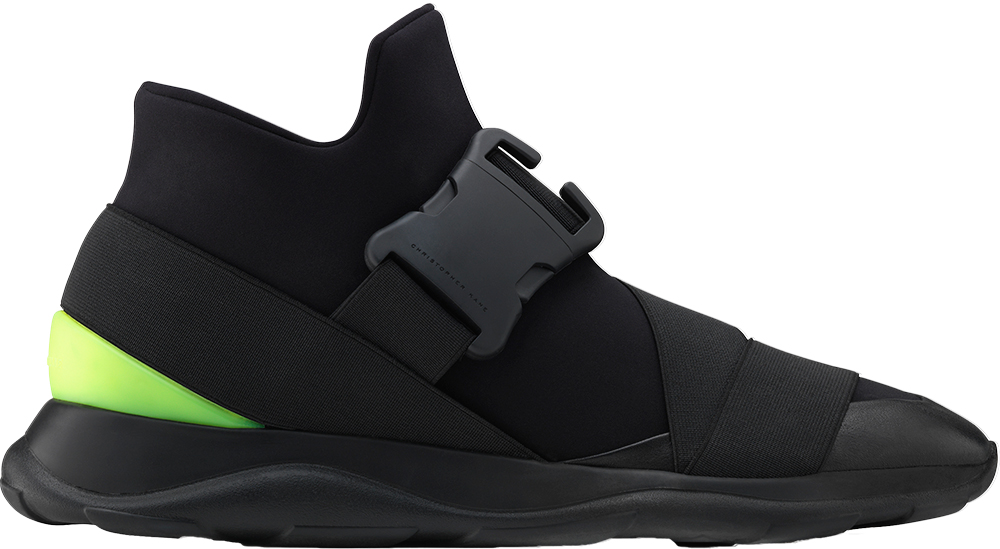 Image: Christopher Kane.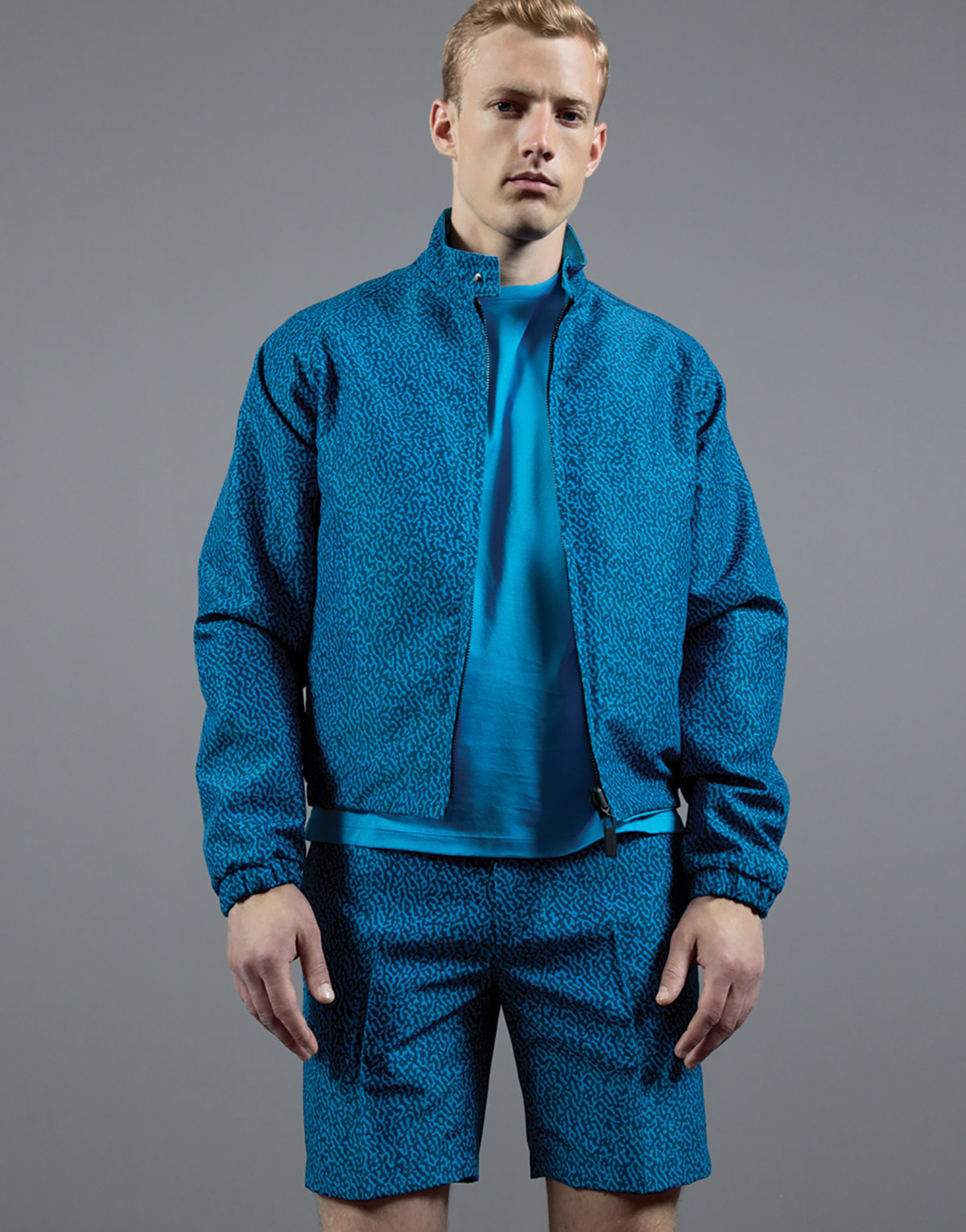 Image: Calvin Klein Collection.
SCENE (pg. 54) From playing polo to dressing up, swipe right to our favorite affairs in and out.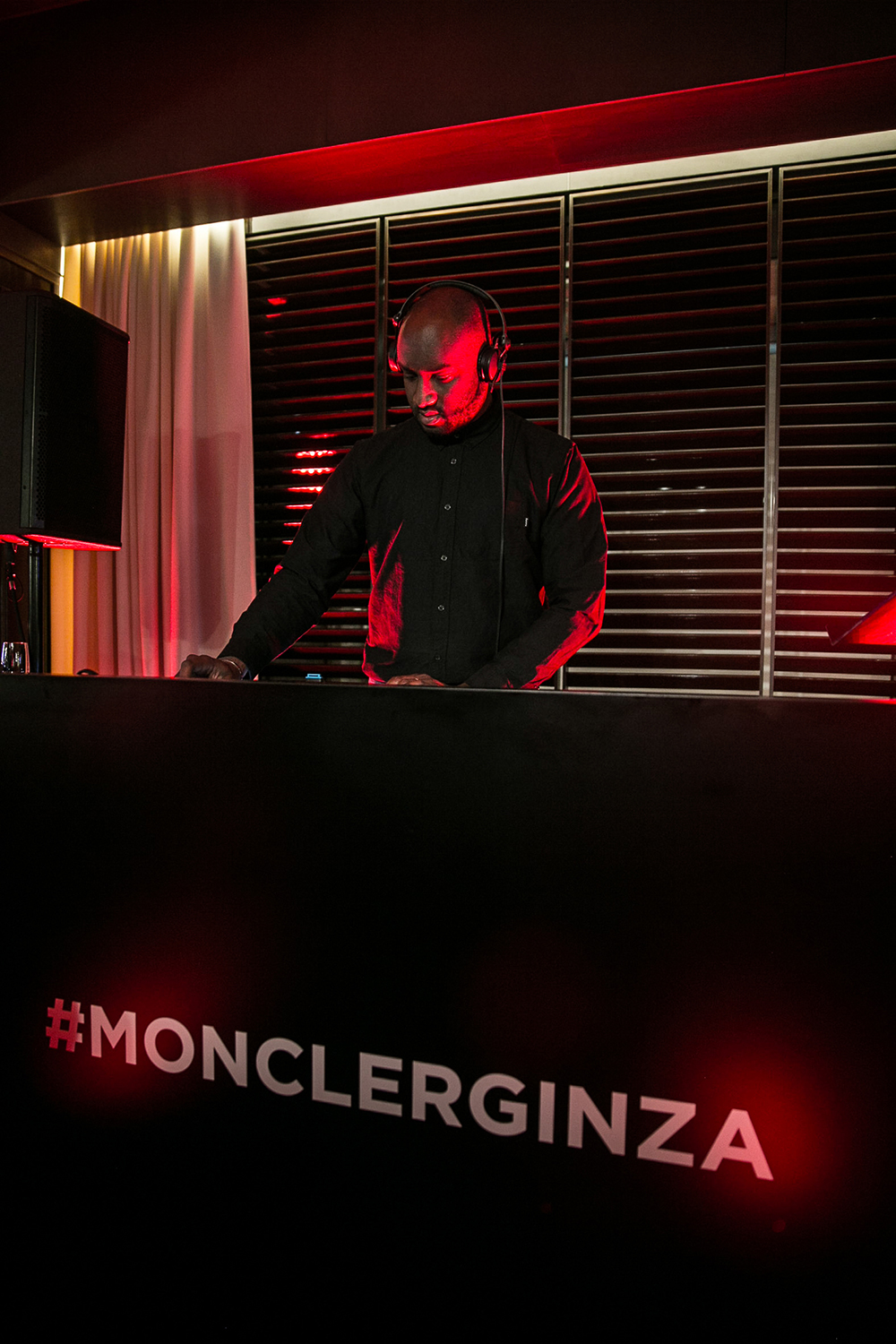 Image: Moncler.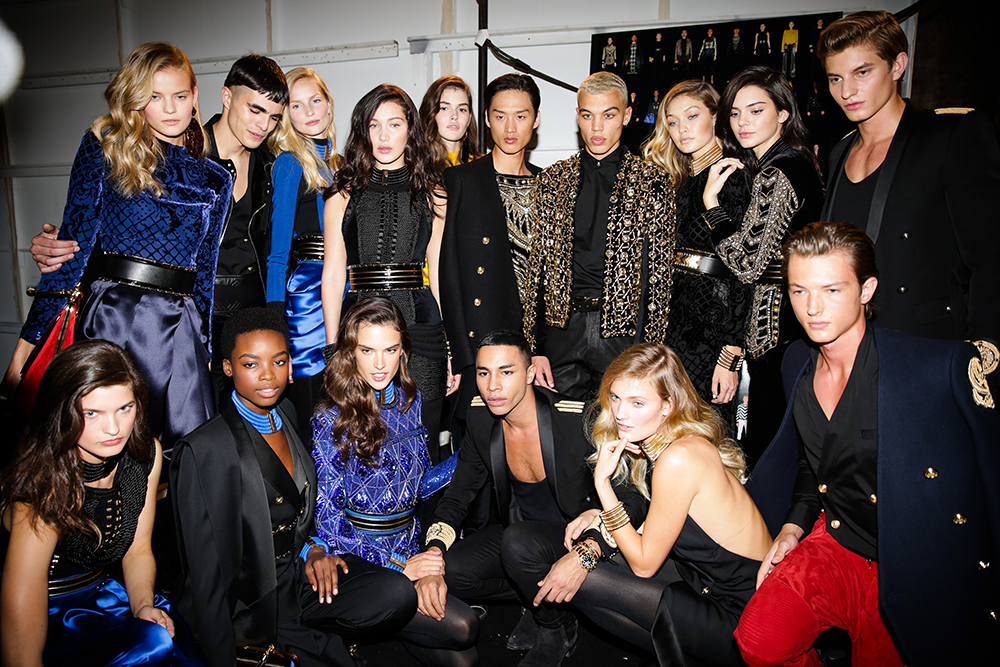 Image: H&M x Balmain.
Image: Dior.
Selected features include:
SPRING SNEAK (pg. 58) Fast forward to next season with the top trends of Spring/Summer 2016.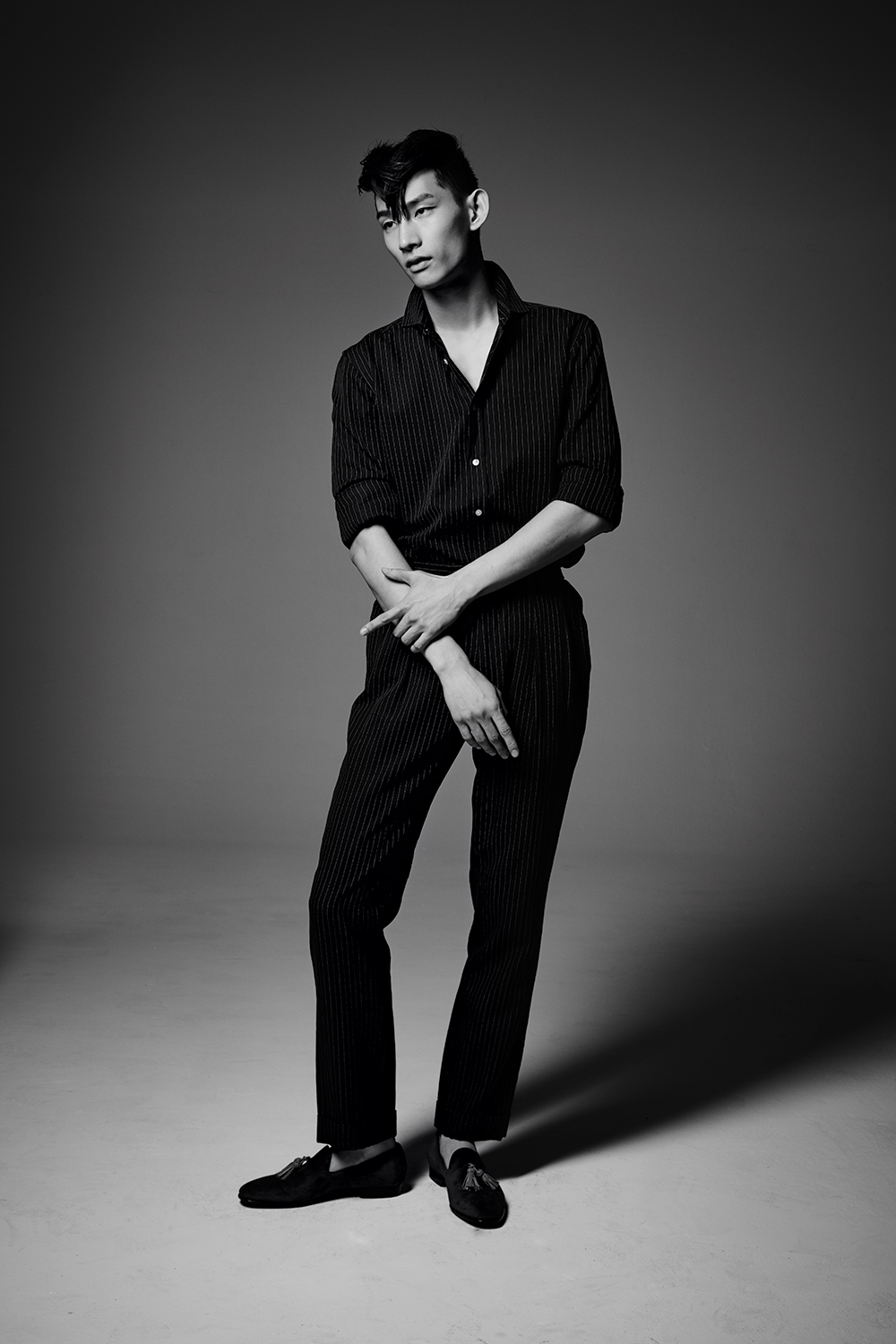 Image: Essential Homme.
NIGHT STEP (pg. 70) Ornate details and an oriental eye bear an imperial bliss tough to pacify in Dolce&Gabbana's Spring/Summer 2016 collection.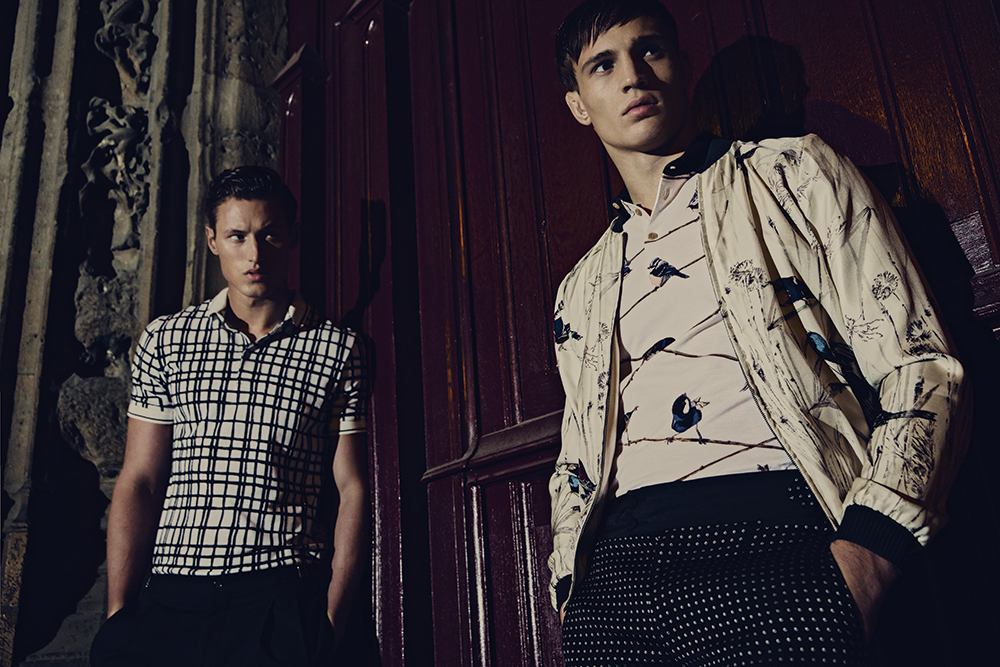 Image: Essential Homme.
CONVERSATIONS (pg. 82) The boys behind west coast-inspired, swanky city brand Baja East break down their California cool style.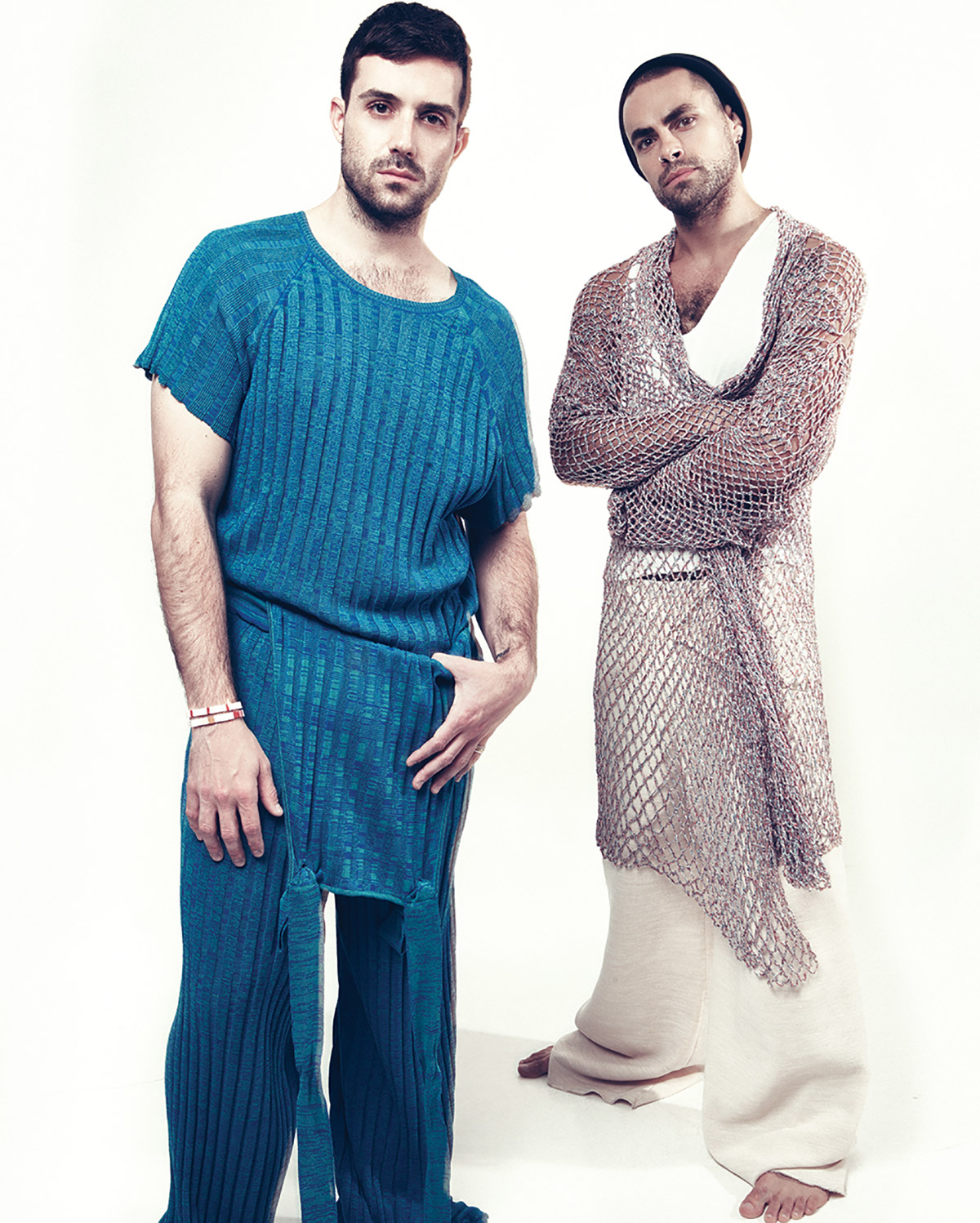 Image: Essential Homme.
FIT TO BE TRIED (pg. 90) Dunhill's relaunched bespoke program from John Ray is at the forefront of a new wave of personalization.
SPARK OF WARMTH (pg. 94) The science behind UNIQLO's smart but simple wardrobe that changed winter forever.
THE COLLECTOR (pg. 98) Alessandro Sartori's bold, new Berluti beckons years of personal fandom.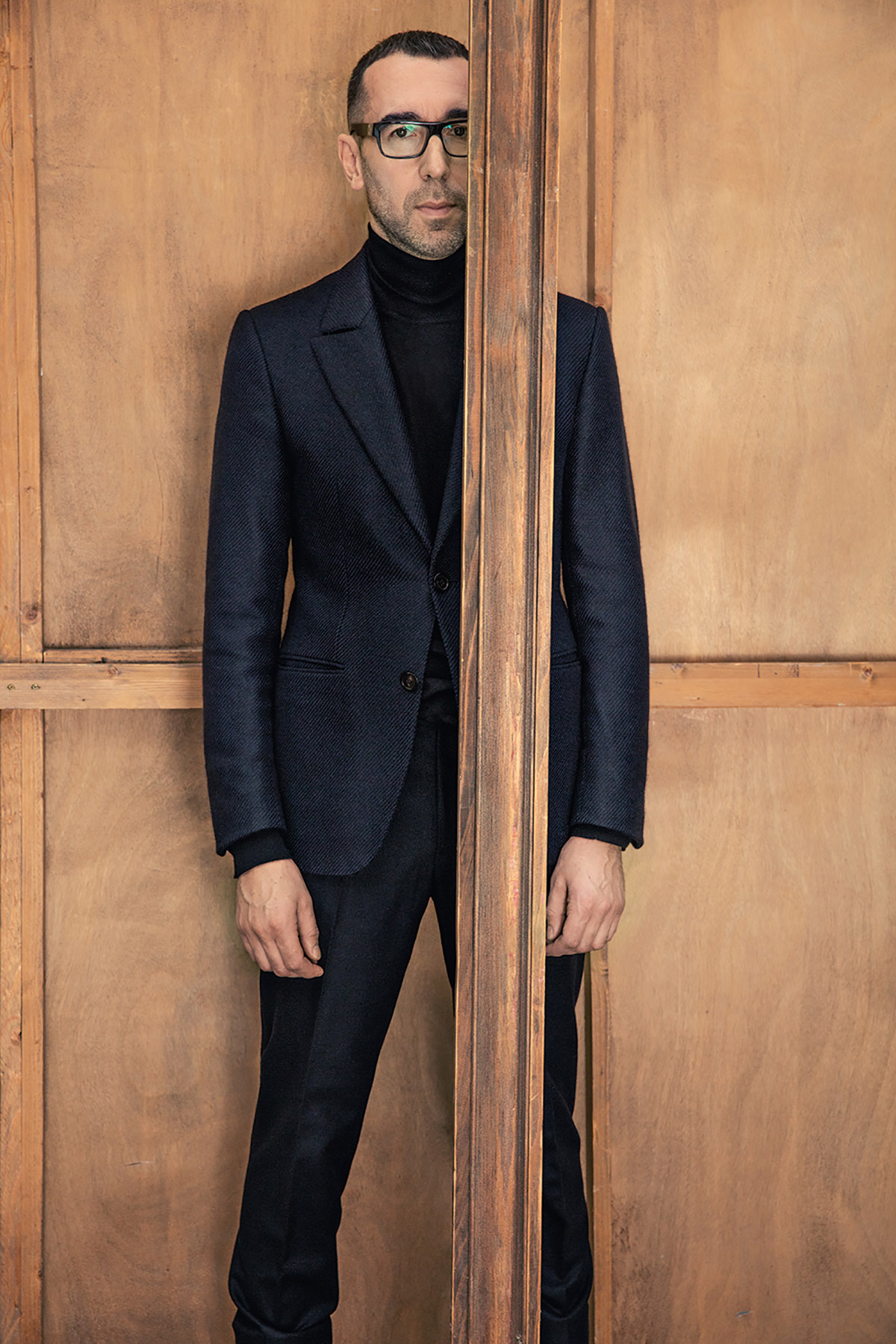 Image: Essential Homme.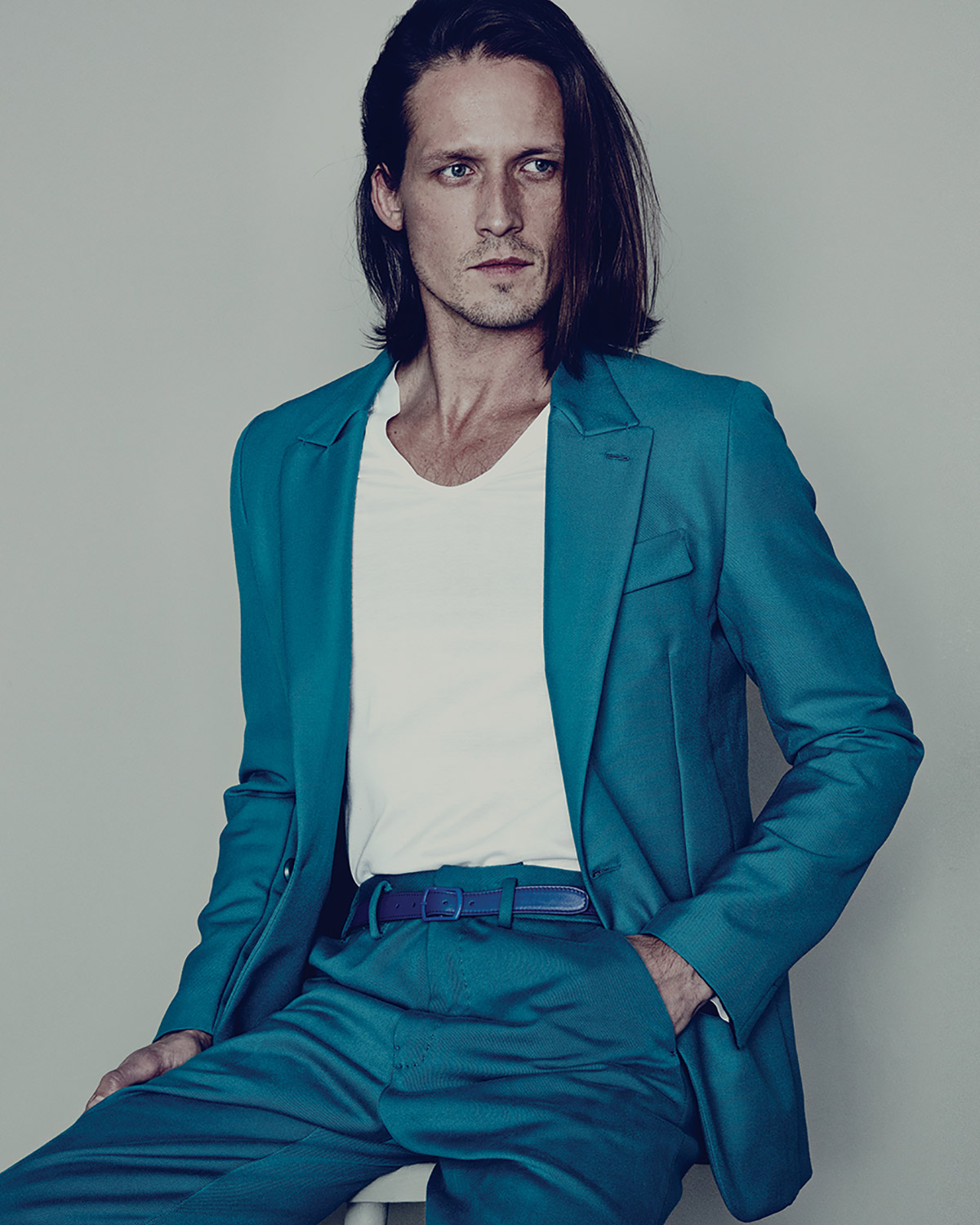 Image: Essential Homme.

Image: Essential Homme.
HOLLOW TIME (pg. 112) In this place there is nothing but the romance of the land and the private silence of us.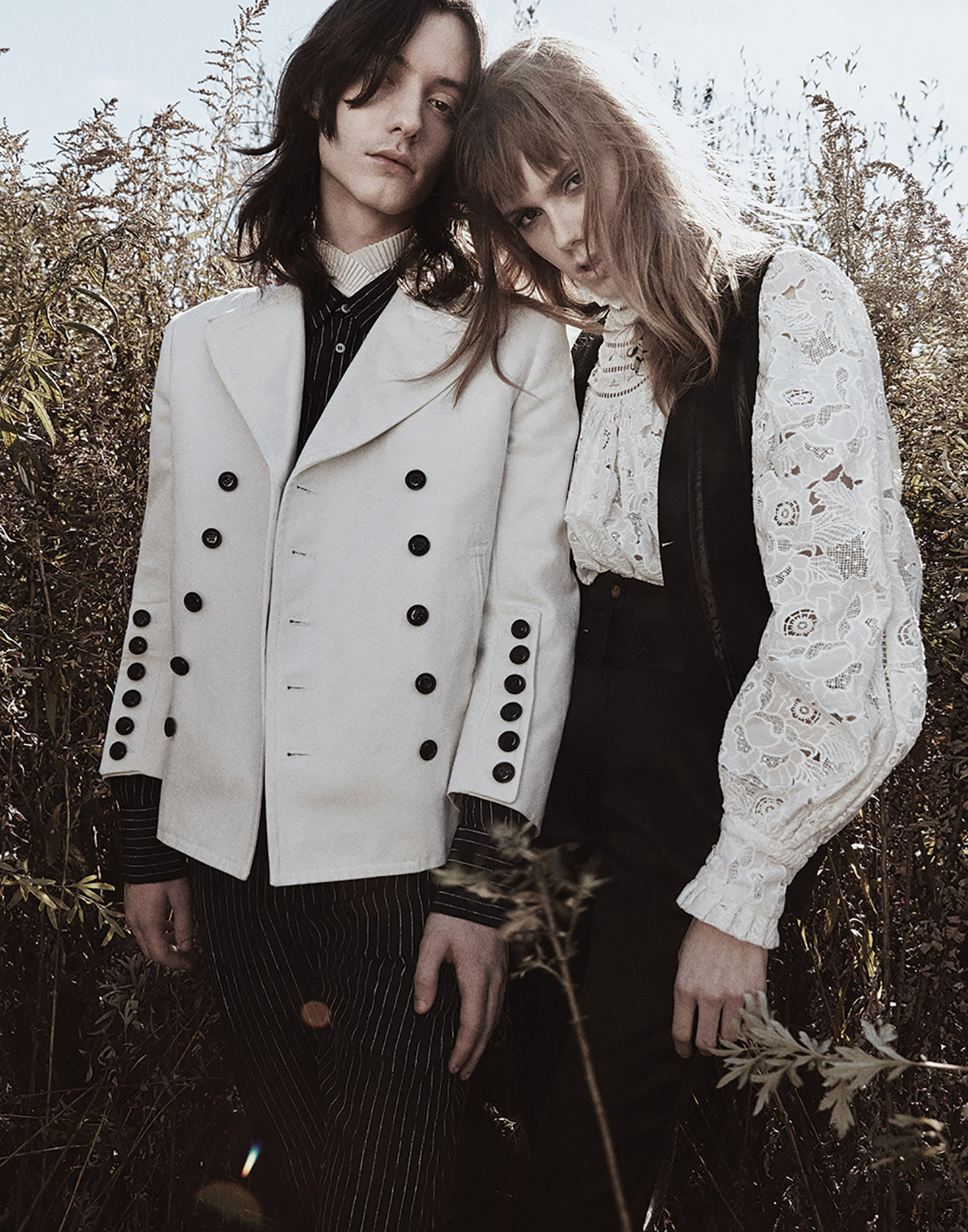 Image: Essential Homme.
NOTES ON WINTER (pg. 124): What makes the perfect seasonal scent? A suggestion of warmth, baked goods, and the frosty forest outside. Bottled.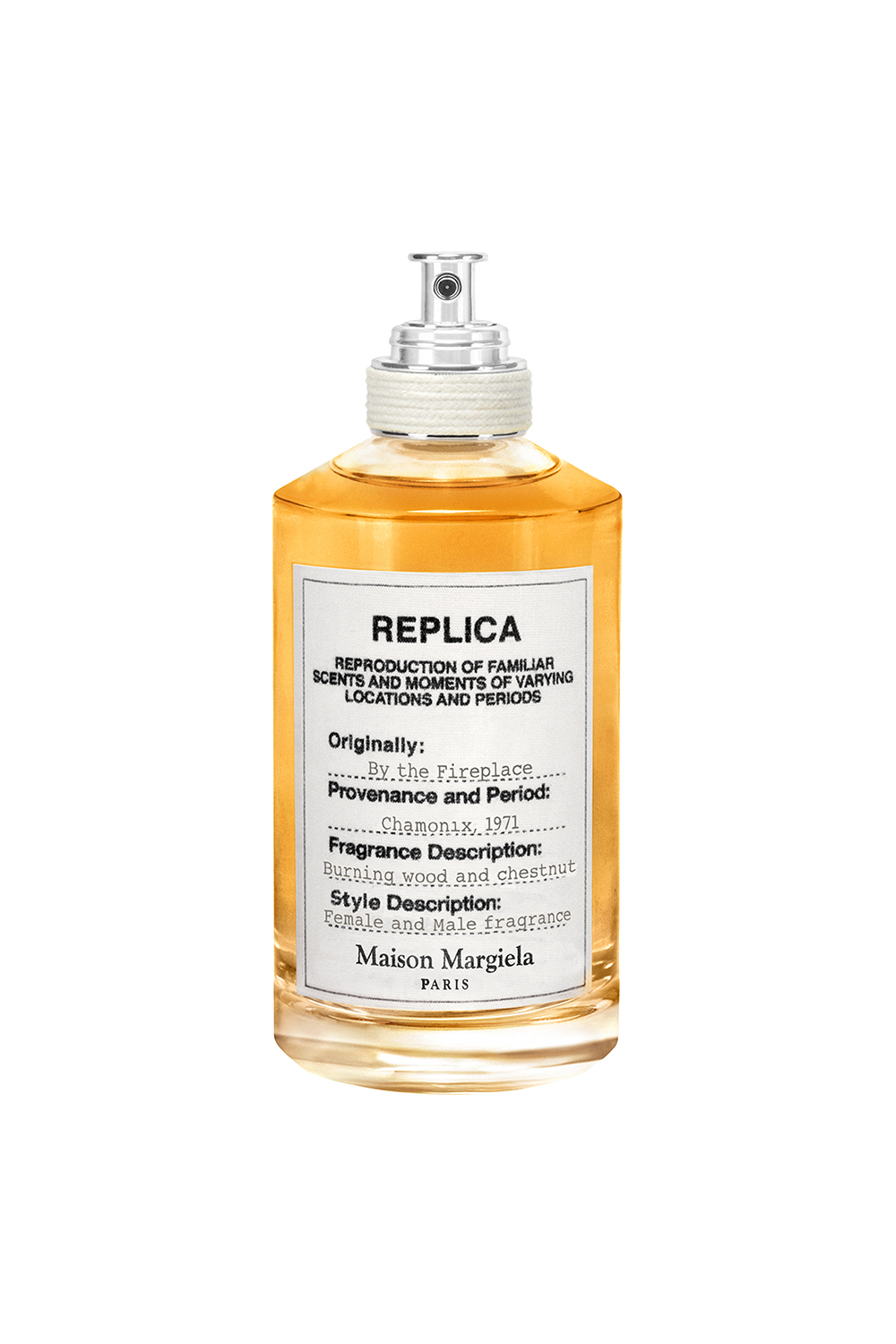 Image: Maison Margiela.
SUPREME BEINGS (pg. 126) Out of all the grooming greats that debuted this year, these are the ones that came out on top.
THAI TALE (pg. 128) Indigenous folklore inspires hyper-luxe fantasy in the remote rainforest resort of Keemala.
The December 2015/ January 2016 issue of Essential Homme magazine is available for purchase online today and will be at all international newsstands by 12/20/2015.
For further information please contact info@essentialhommemag.com.
About ESSENTIAL HOMME magazine:
ESSENTIAL HOMME is a US-based bi-monthly style source for affluent, successful, and fashion-forward men who are passionate about high quality, high-end luxury fashion. The magazine has a specifically-targeted audience of 133,225, 10% of which is distributed internationally, and is available in all major cities globally. ESSENTIAL HOMME has been published since 2010, and past coverstars include the likes of Michael Shannon, Boyd Holbrook, Adrian Grenier, Tinashe, Dean and Dan Caten, Daniel Radcliffe, Future, Hugh Dancy, Theophilus London, Sullivan Stapleton, Kellan Lutz, and Ian Somerhalder.
Media kit: http://essentialhommemediakit.com